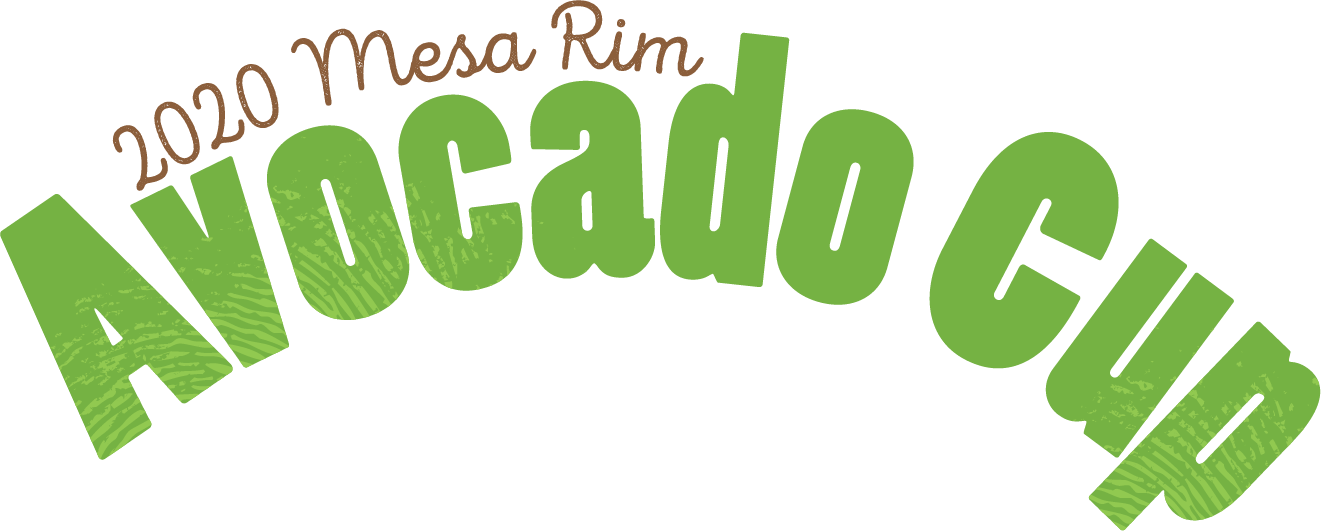 The Avocado Cup is our annual spring bouldering league, featuring sweet climbs and delicious Avocado-based food. You'll face off against other climbers of your skill level in two qualifiers and those with the highest scores are invited to compete in finals at the Academy. The top 3 finalists in each category have the potential to score rad prizes from companies like Black Diamond, Cotopaxi, Friction Labs, and more—and the winner in each category takes home a coveted Avocado Cup.
If you've got your sights set on finals, make sure to register for both Mira Mesa and Mission Valley qualifiers.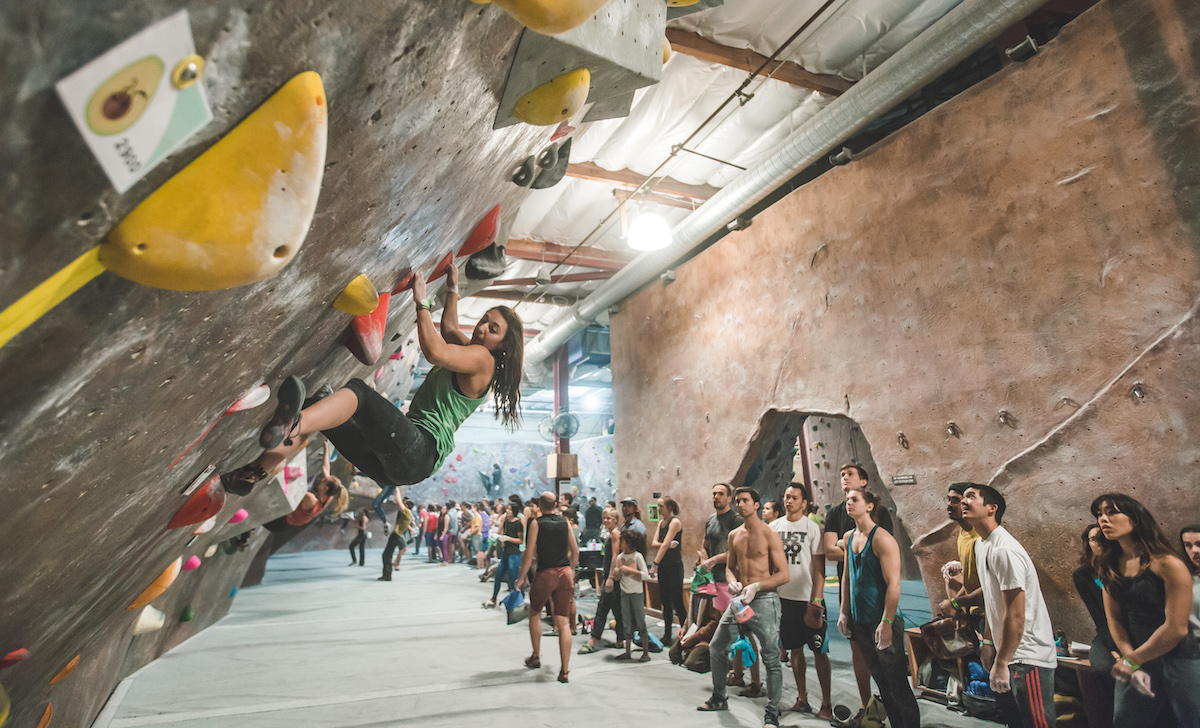 You'll use a scorecard to declare your category. Each category features a male and female breakdown, for a total of 10 categories.
Fun: VE – V0

Beginner: V1 – V3

Intermediate: V4 – V6

Advanced: V7+

Amateur (the youths)
Not interested in competing? Didn't make it to finals? Come to the Academy on March 3 to cheer on the finalists! There will be food trucks, a beer garden, games, vendors, and DJ Mateo bringing the uncz-ncz. Prizes
This year you'll have plenty of opportunities to win prizes both on and off the wall.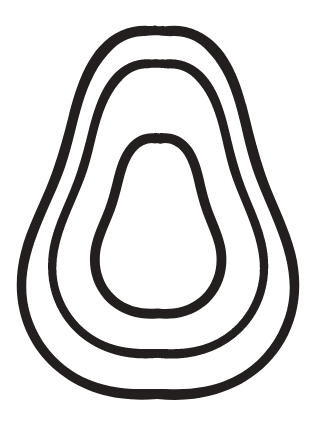 Guac Off
Each qualifier will have a Guac Off competition for Mesa Bux, so prepare your best recipes.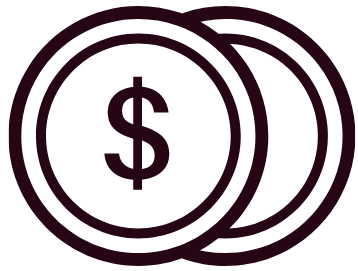 Price
$5 per qualifier (finals is free).

Games of Skill (Finals)
Come to finals at the Academy and compete at fun games for the chance to win prizes.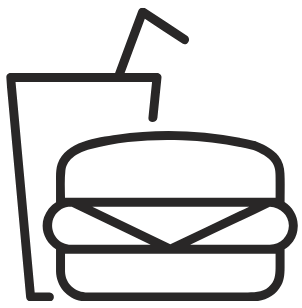 Grub and Suds
Food trucks and beverages (both boozy and non boozy) will be available at each comp. Avocado Tank
$15 will score you a limited-edition tank top and a free beer (if you're of age) at Finals.
Rules
Participants compete as individuals (not teams).

Participants can only compete in one session per qualifier.

Competitors have 2.5 hours to climb as many routes as possible, but they are welcome to arrive late or leave early.

Competitors self-identify their skill level on their scorecards, but may be moved to another group at the discretion of the chief routesetter.

Competition form is

classic redpoint

(competitors get points for a clean send of the route). Points awarded are based on route difficulty, e.g. a V0 may be 100 points and a V5 1000 points.

Critical: Competitors must compete in both qualifiers to be eligible for finals! Dates + Times + Locations
Mira Mesa, February 11 (Qualifier 1)
Mission Valley, February 18 (Qualifier 2)
The Academy, March 3 (Finals + Awards, by invitation)