Hello there! My name is Kzarina(she/her). I am your Marketing Coordinator for Mesa Rim Austin!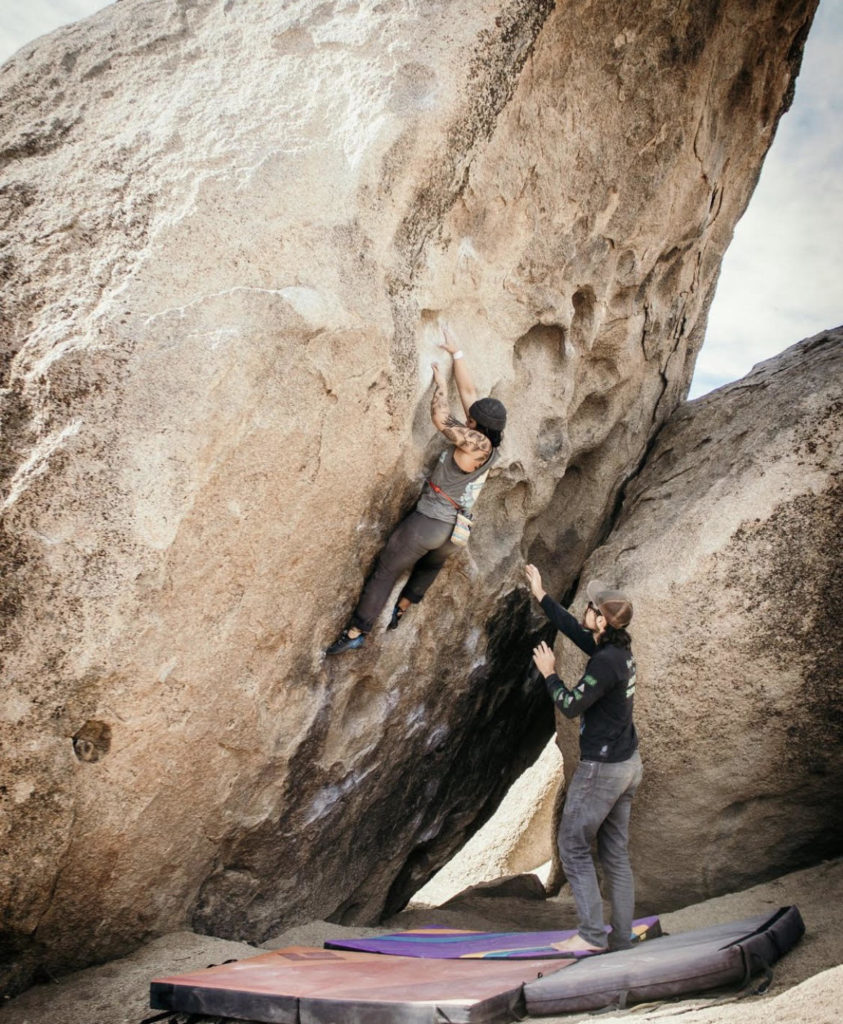 My main core values have to be, drive to provide amazing spaces for our community and build lasting relationships. Why? Well easy, creating a space where anyone, whether an experienced climber or brand new to climbing, I want everyone to feel welcomed and excited to walk into Mesa Rim.
Every time I get to know a new member, long-time member, kids from the youth team, or even a day pass user, a wave of joy hits me because YOU are the reason why we have such an amazing community. This is the reason why I love my job… Being able to get you stoked, stokes me! ♥️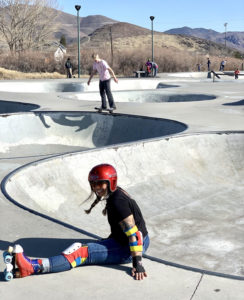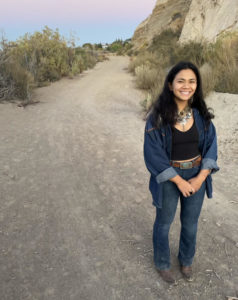 Here are some fun facts about me:
• I am proud to be a jack of all trades. I love roller skating, ceramics, film photography, beading earrings, playing chess, writing… And more! Haha.
• I'm a LOVER for all things coffee. So please, send me your recommendations. ☕️
• I'm born and raised in Reno, NV! I've never left. So I'm thrilled for Austin to be my new home!
Some climbing/ outdoor facts:
• Highballs. Highballs. Highballs. I love climbing highballs. There's something about being 5'3″ (on a good day) and being 25 feet high that makes my heart smile.
• Bishop, CA will always be my favorite climbing spot. ⛰
• I've never taken a whip outside! Not only because I hate it, but also I'm not afraid to say, "TAKE!"
Thank you so much for getting to know me a little. I'm beyond excited to meet all of you in person! ✨
—