Hey, Austin! We'd like to introduce, Alyx, to the route setting team!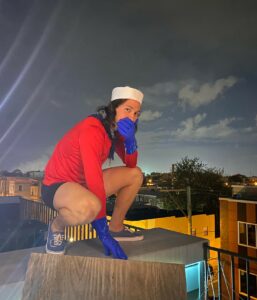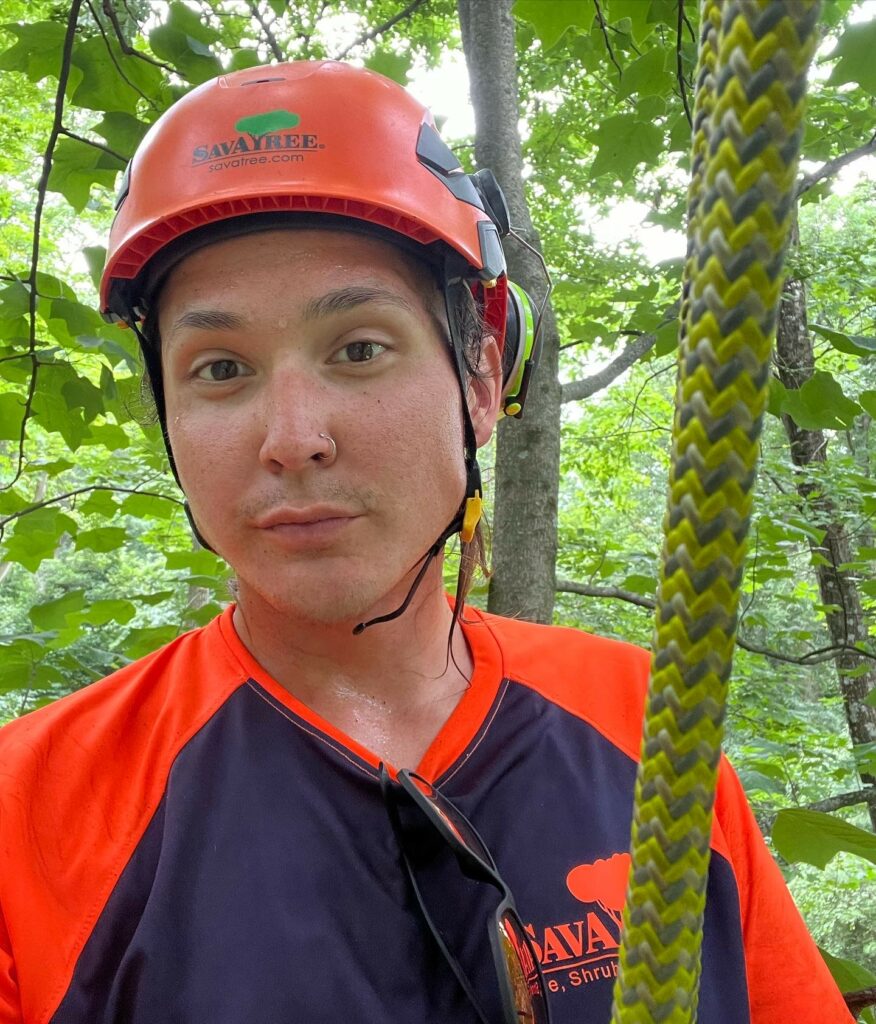 Meet Alyx (they/them):
Alyx is from from Philadelphia.They've been setting in various facilities since 2014. Their most recent experience was as the head routesetter for the gravity vault in Flemington, NJ.
"When I heard that Mesa Rim was opening a new facility in Austin, I knew that it would be worth the opportunity and thus far, the facility has already exceeded my expectations of the 3D renderings. I'm incredibly excited to bring a northeastern perspective on routesetting/climbing in Austin. I'm stoked to grow with this space and I'm just as stoked to help this space grow. Austin is getting a phenomenal facility and I'm excited to help create a great product for this community."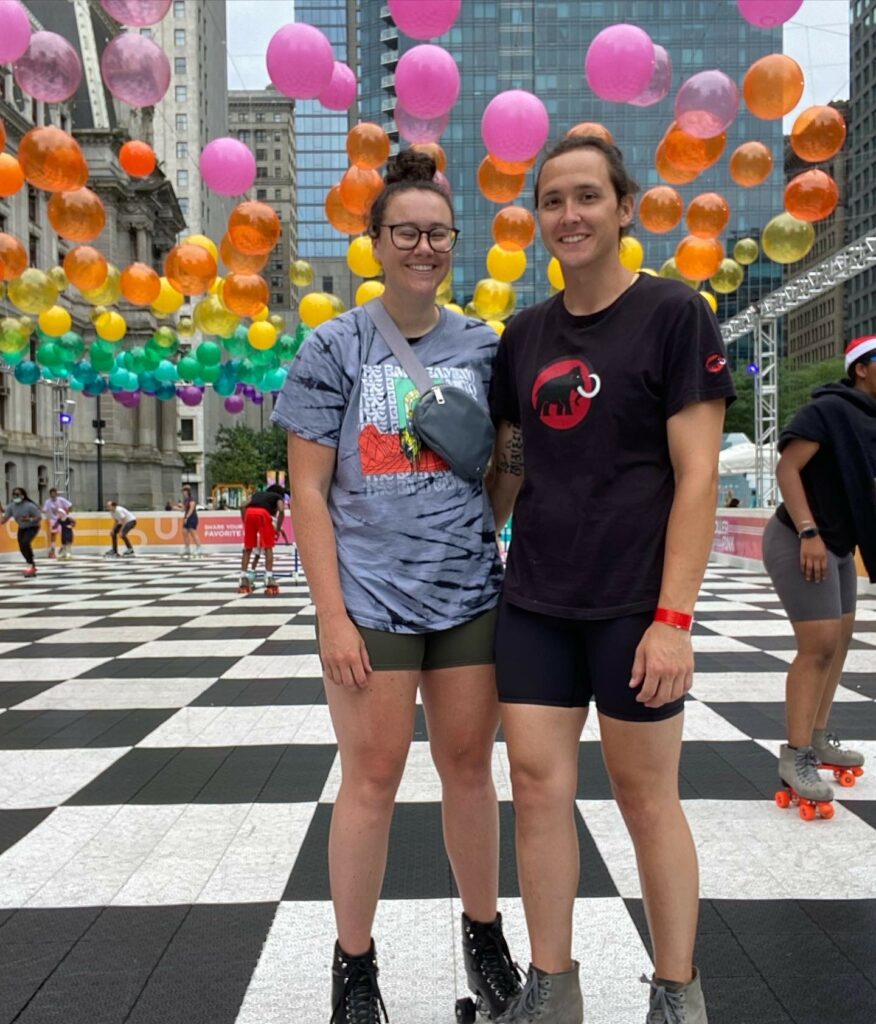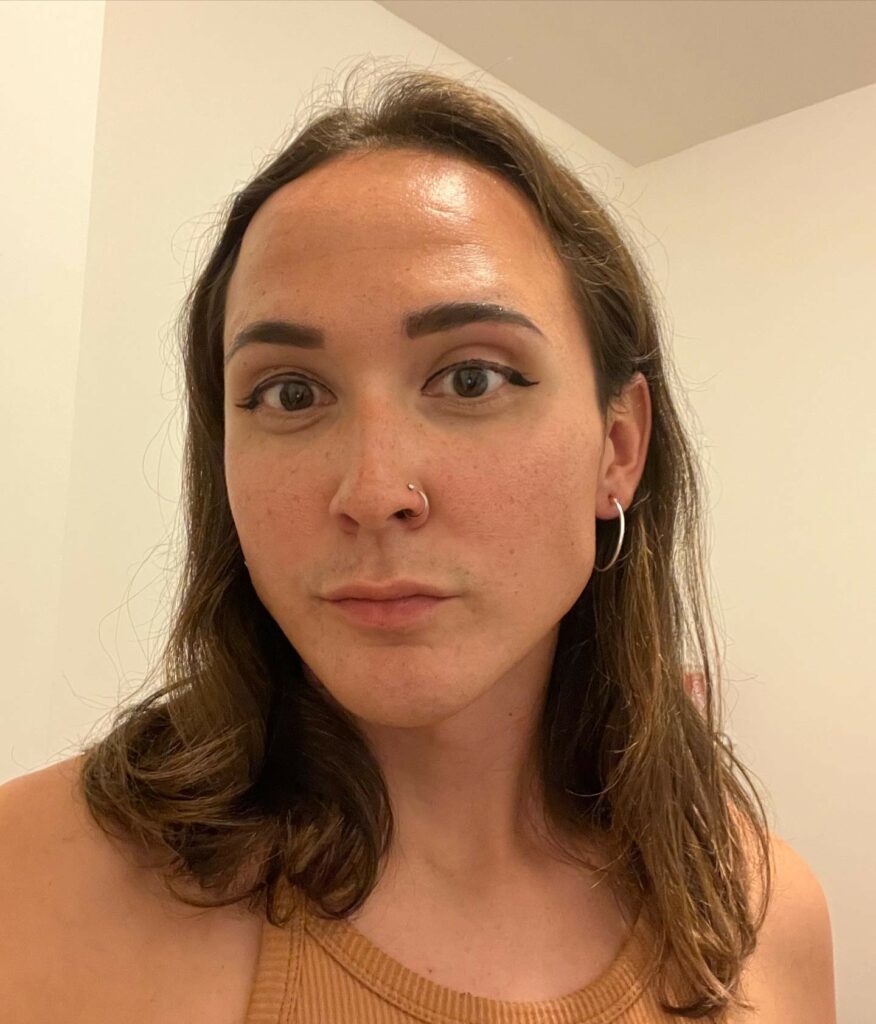 Here are some fun facts about Alyx:
•They're a huge Philadelphia eagles fan. Any day after a win they're always repping their team's colors.
•They used to work in a Sesame Street themed amusement park. 
•Their family speaks the language that was used to create the Ewok language in Star Wars Return of the Jedi. 
Some climbing/outdoor facts:
•Alyx had traveled to Greece and Thailand for world class rock climbing. 
•Alyx loves to ski in the winter. 
•They enjoy a great day out on the river tubing with friends.
Please give Alyx a welcoming hello to the Austin team!
—