Drum Roll Please – Now introducing our next newest routesetter… Andrew!!

Meet Andrew (he/him):
Andrew (or Drew is great too) is excited to be landing here in Austin! For most of the last decade, he's set for several different gyms, most recently working as the head routesetter of Contact Climbing in Saint George, UT. Originally from Chicago, he's psyched to be back in the swing of city life and enjoy all of what Austin has to offer. 
Eager to serve up some fresh climbing to the area, Drew is looking forward to Mesa Rim's opening just as much as you are! He hopes to be able to provide fun and memorable experiences in a world-class facility; but even more than that, he's most looking forward to growing with Austin's climbing community.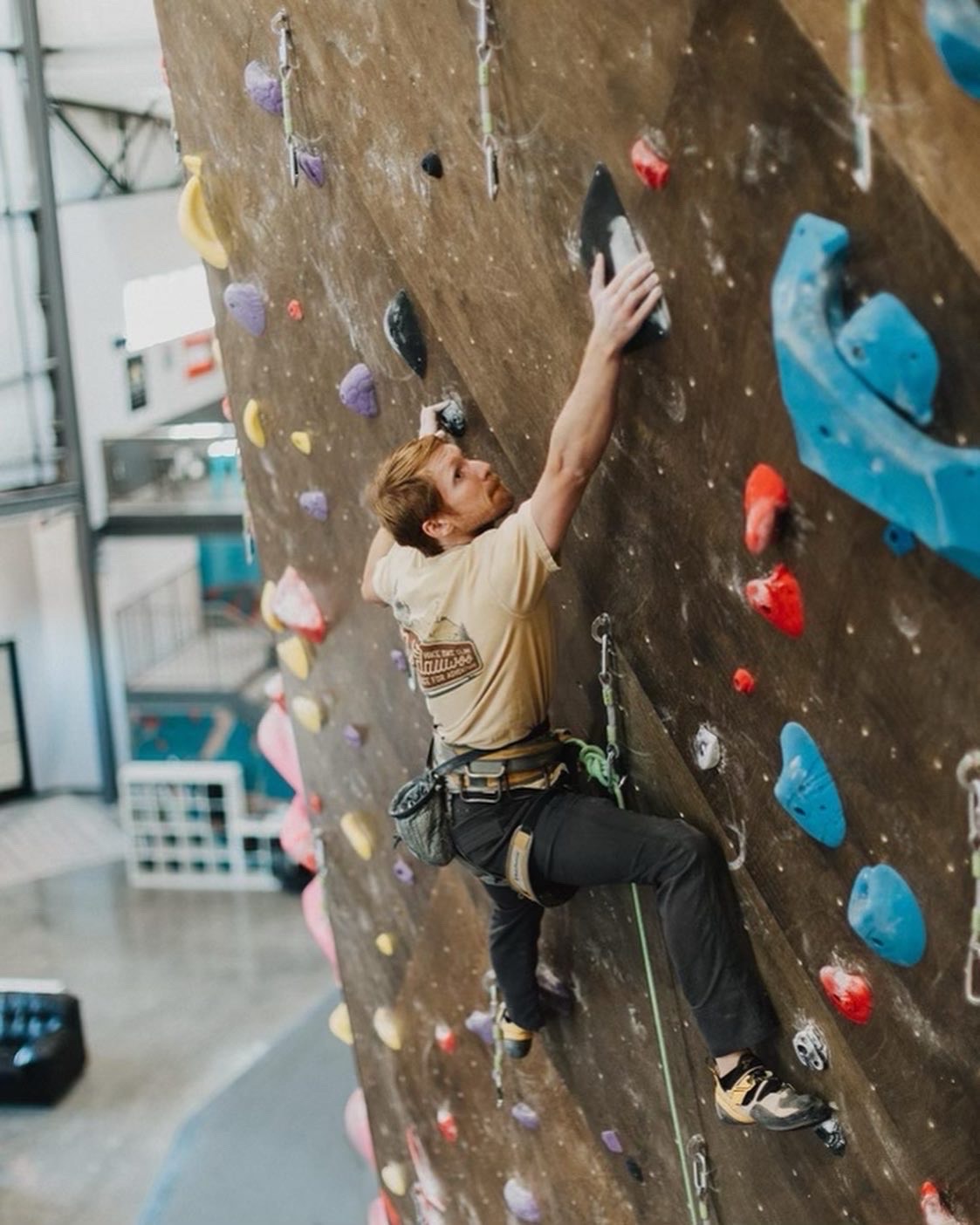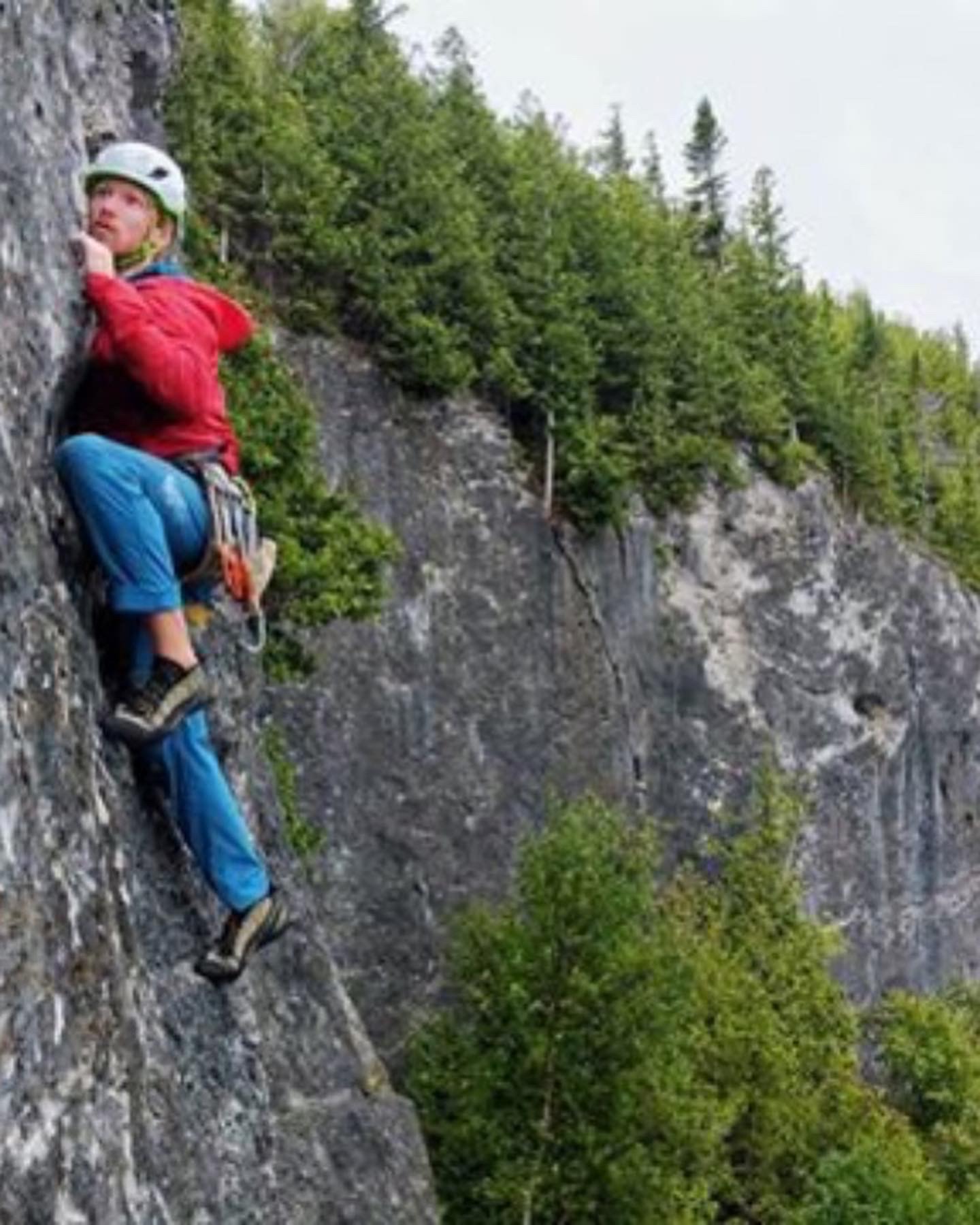 Here are some fun facts about Drew:
•Due to lack of options on a very long road trip as a child, he used to be able to recite the film Shrek with 100% accuracy by memory. If you ask him nicely, he may do a scene for you when you see him! 
•His greatest strength is his remarkable ability to fall asleep anywhere and everywhere.
•In his down time, Drew enjoys playing guitar & singing tunes on the front porch. 
Some climbing/outdoor facts:
•He primarily enjoys sport climbing, preferably at the Red River Gorge in KY or around Lander, WY.  (Don't worry, he likes to boulder too…and will occasionally dust off the ole' double rack when he's feeling in the mood for an adventure.)
•He's rarely spotted at the crag without a gallon box of goldfish.
•Outside of climbing, he loves playing in the snow, paddling, and skipping merrily throughout our public lands while being sure to pack out whatever he packs in.
—