We are THRILLED to announce our Yoga & Fitness Supervisor! Please give a warm welcome to Sarah (she/her)!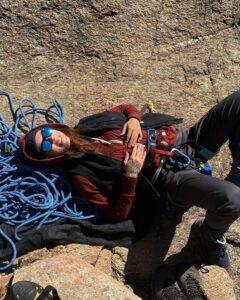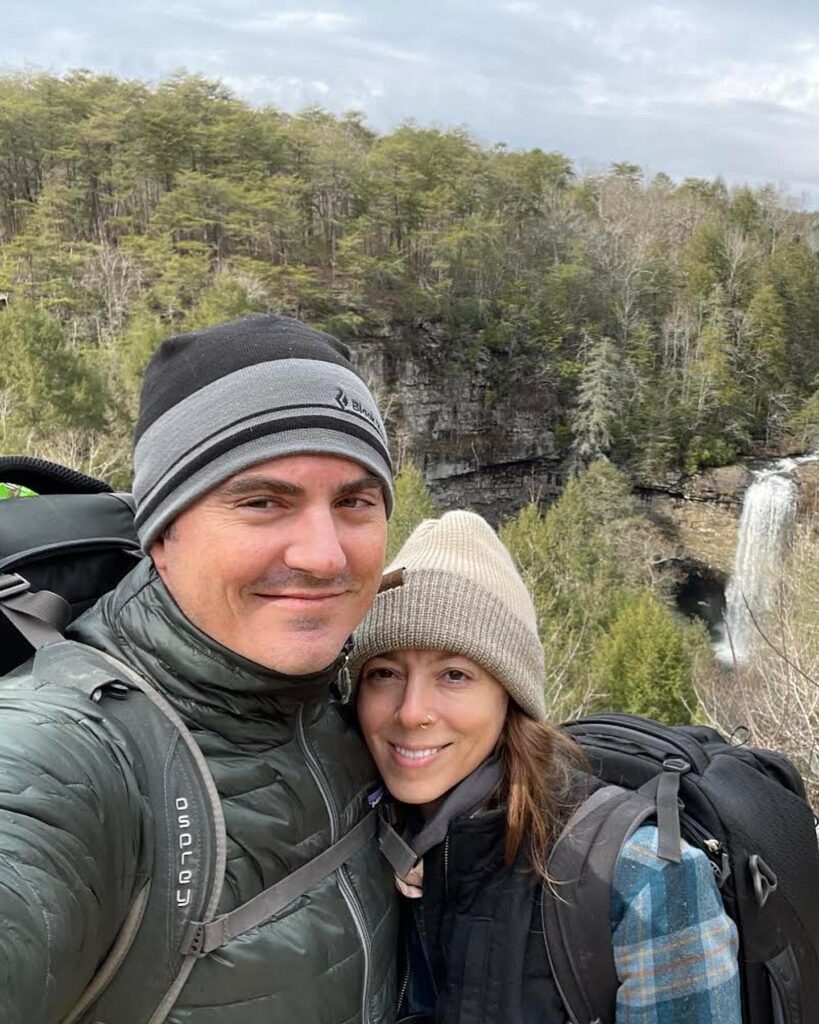 "I have been teaching yoga/fitness/meditation classes and teacher certification trainings for over a decade. I am so stoked to help build a program to meet the unique needs of the Mesa Rim climbing community! I am passionate about building relationships and creating a culture of belonging in all my classes. I love the connections between yoga and climbing and the lessons we learn by meeting our fear with bravery and discovering who we are and what we can overcome."
Fun facts:
I'm learning to play the accordion which has been a hilarious pursuit of embracing hobbies that bring me joy even if I am not very good!

I have 2 rescue pitbulls that my world revolves around. They love camping and hiking on the weekends in our little travel trailer!

I am originally from CT, lived in the Caribbean for 6 years, and in 4 states before landing in Austin, TX and making it our permanent home.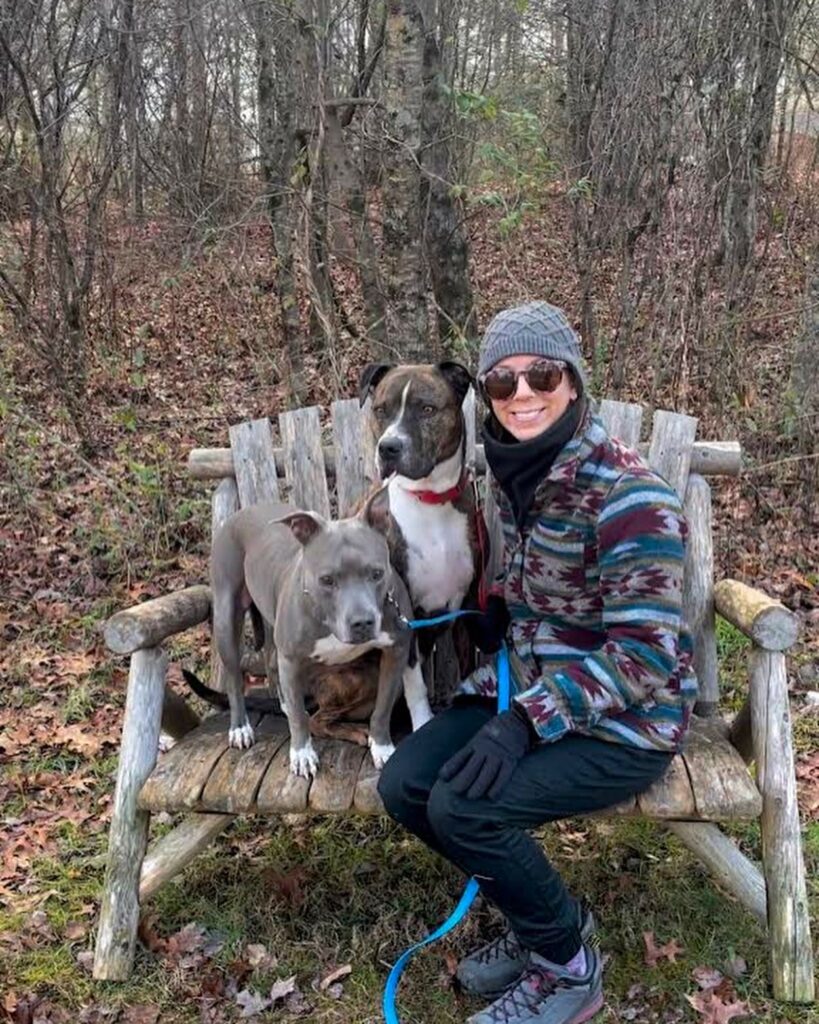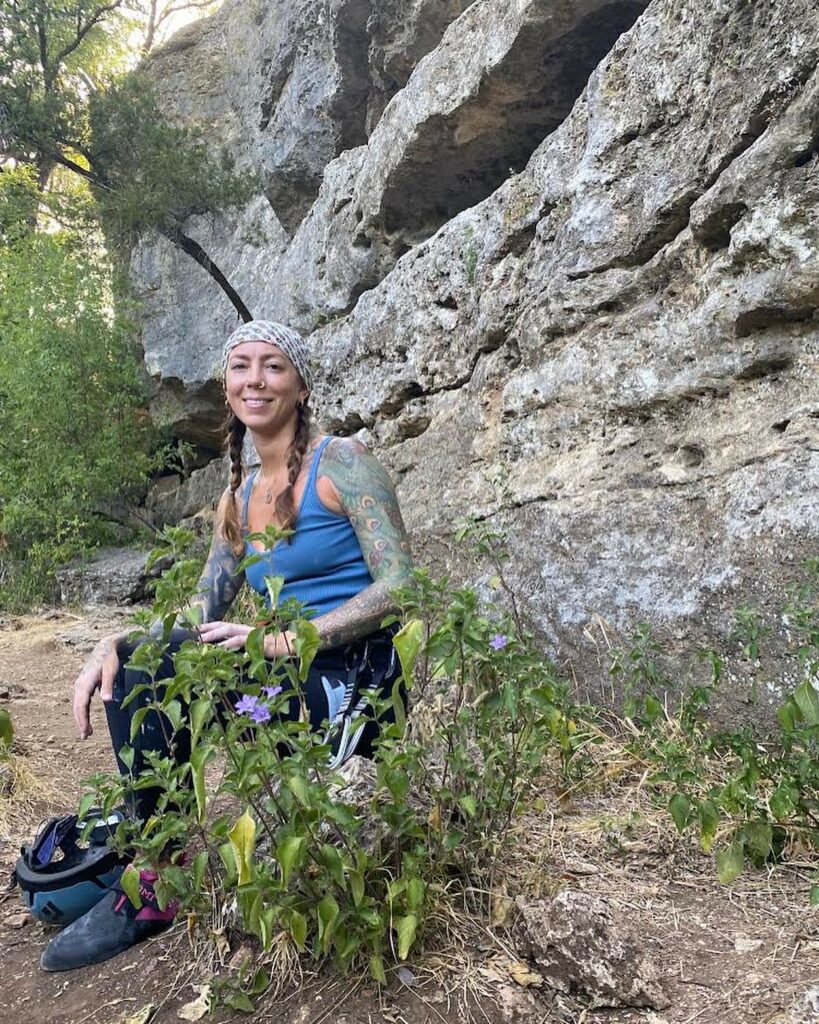 Climbing facts:
I first learned to climb in 2017 while working at a climbing gym in North Carolina.

I started to climb outside during the pandemic, which ignited a fire and determination within me to lead climb!

My most memorable climbs are the ones where I learn a technique or overcome intense fear or doubt, even if I don't send it.
—