We officially broke ground last week!  Thanks to everyone who came out for our events, it was so fun meeting you all and getting a small glimpse of our future community here in Austin! We know not everyone who wanted to show up was able, so hopefully, this small photo recap will help ease your FOMO!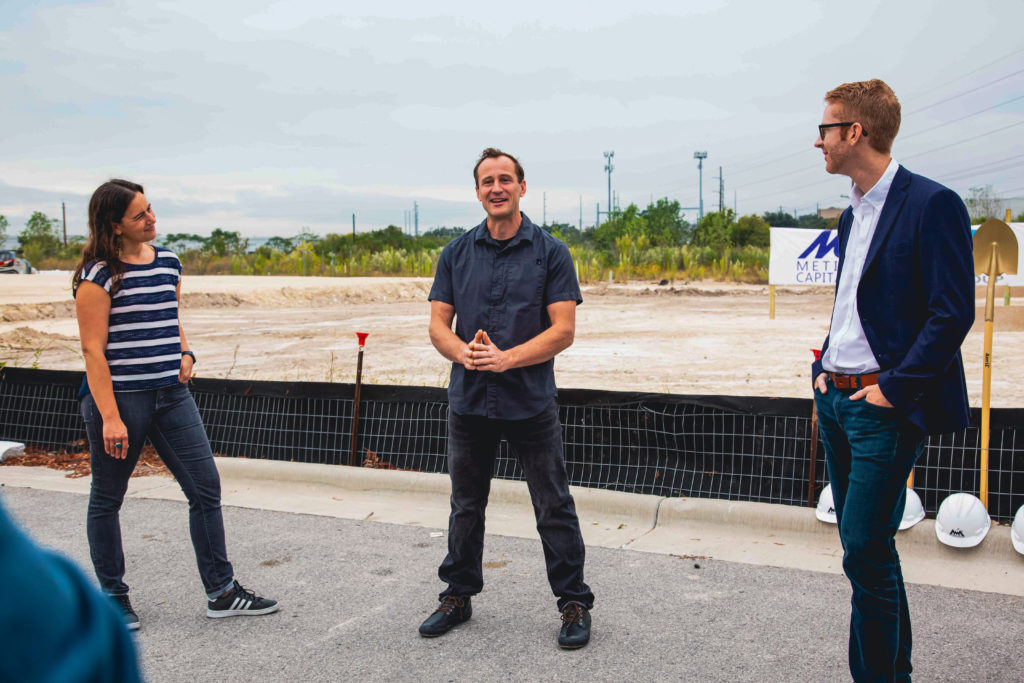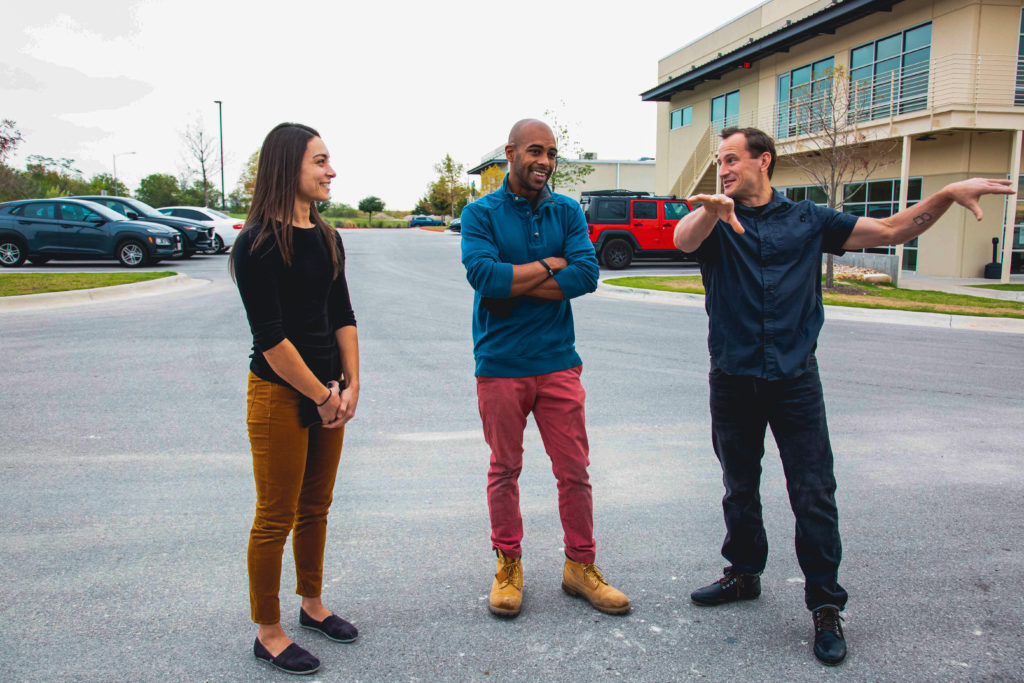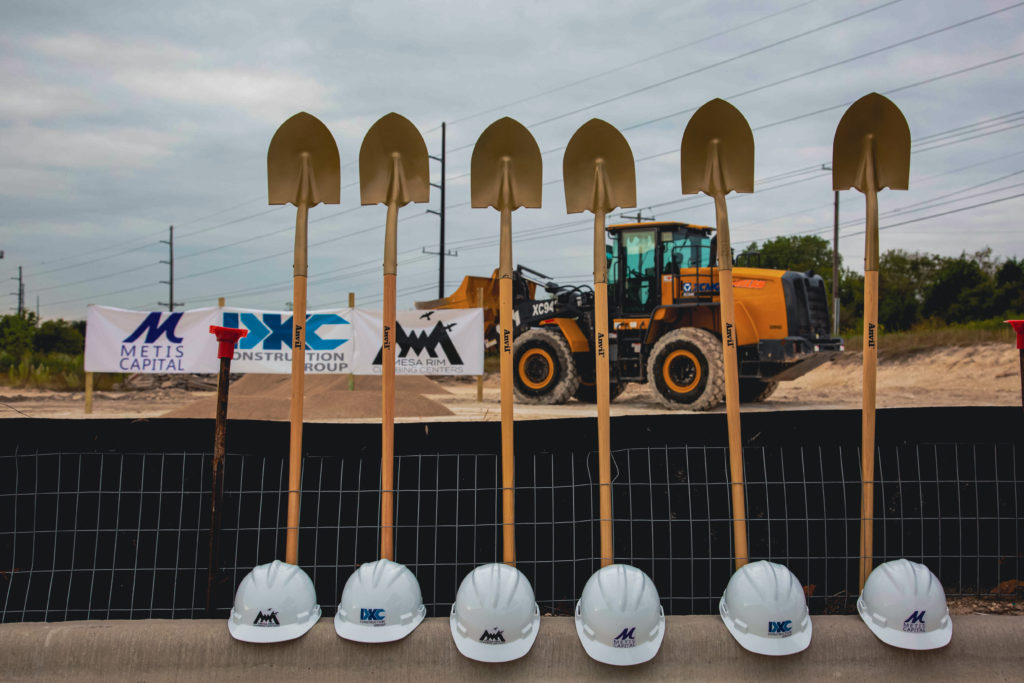 We'll be posting construction, hiring, and grand opening updates on our Social Media accounts throughout the build – so stay tuned for more! Summer '22 can't come soon enough To follow along, please check us out @mesarimaustin on Instagram and Facebook.
And don't worry, we didn't let Ian drive any machinery
GO CLIMB.
—