We're hiring for an exciting and important role, Front Desk Supervisor!⭐️
As a Front Desk Supervisor, you are experienced and passionate about both climbing and providing amazing experiences for the community. You are eager to build the Mesa Rim community in Austin and consistently demonstrate our Core Values. You maintain a high standard of customer service and professionalism and are excited to guide, motivate and develop your team members to be their best.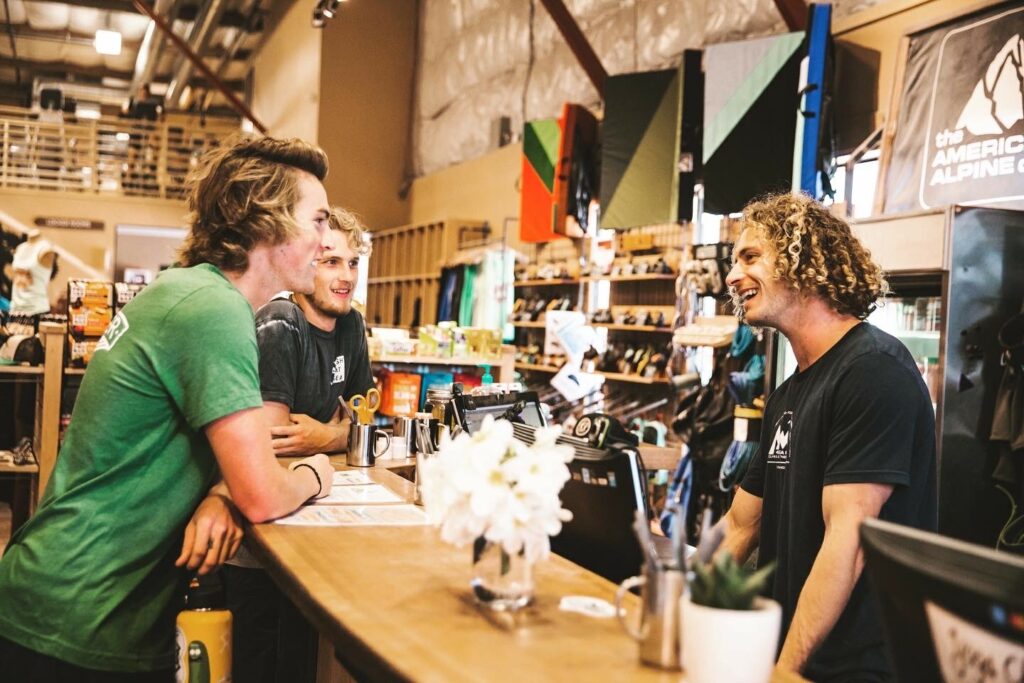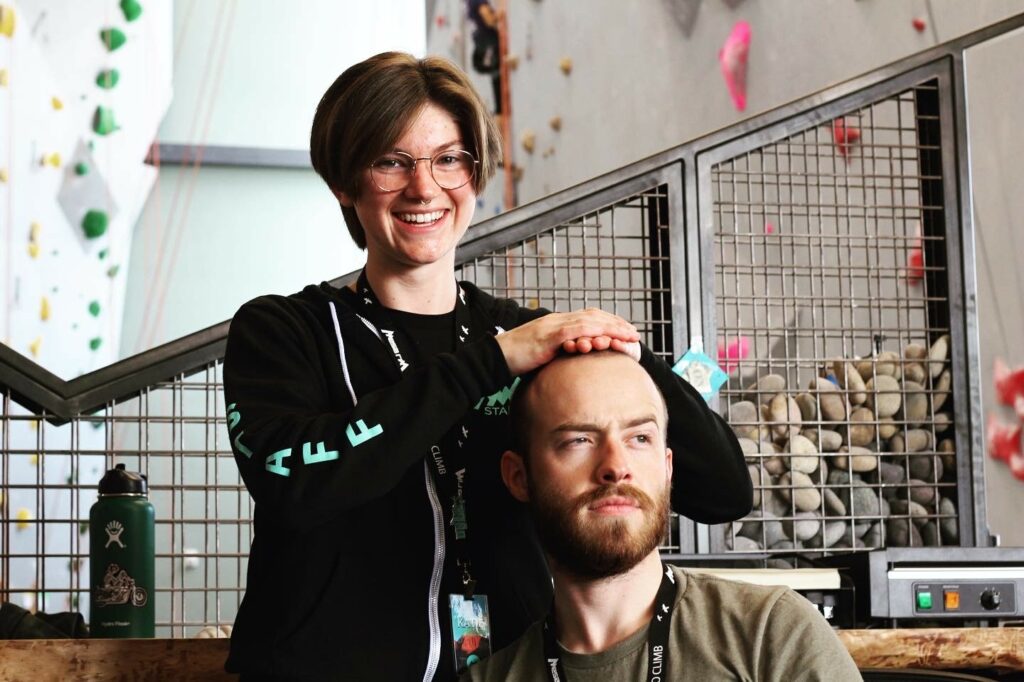 If you (or someone you know) are interested in this position, please click here for the Job Description and Application. Cover letters, resumes, and any inquiries can be sent to Mesa Rim Austin Site Manager, KC (KC@mesarim.com).

—