Hello Austin!
We're stoked our team is starting to grow, and are thrilled to announce our hiring for the position of Head Coach! 🤩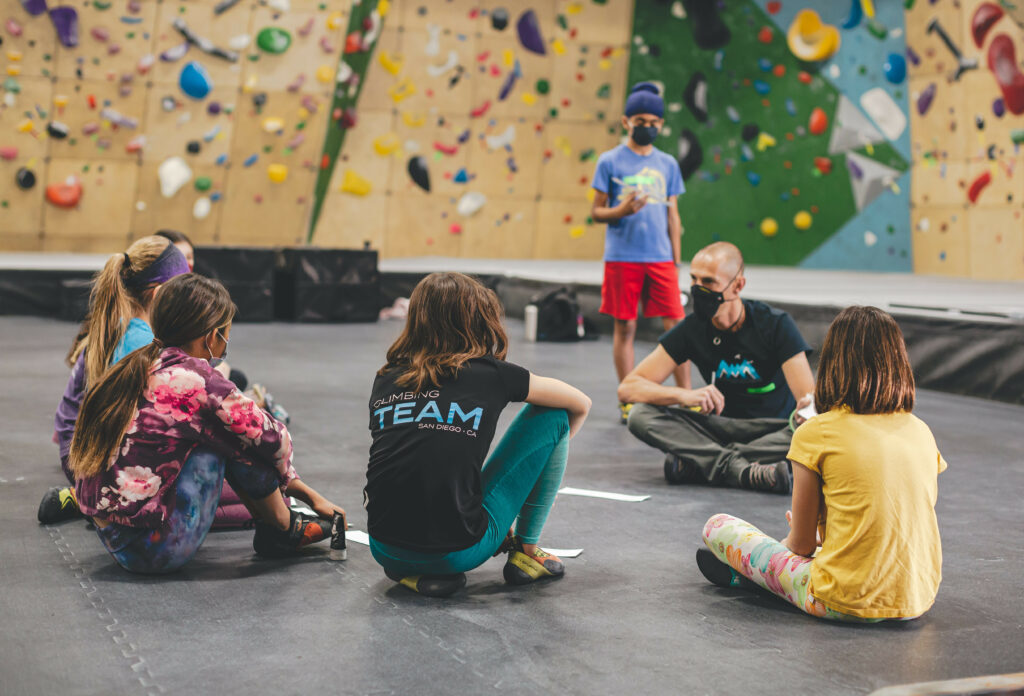 As a Mesa Rim Head Coach, we are looking for someone who has experience as a climbing coach and leader. A person who has the ability to continue Mesa Rim's industry-leading Climbing Programs vision, while actively pursuing in taking it to the next level! We are eager to find a Head Coach that will apply their skills and expertise to guide, inspire, and develop their team members to be their very best.
If you (or someone you know) are interested in this position, please visit our Job Opportunities page for the Job Description and Application. Cover letters, resumes, and any inquiries can be sent to Mesa Rim Austin Site Manager, KC (KC@mesarim.com).
—