Improve your climbing ability with programs designed to boost technique and confidence on the walls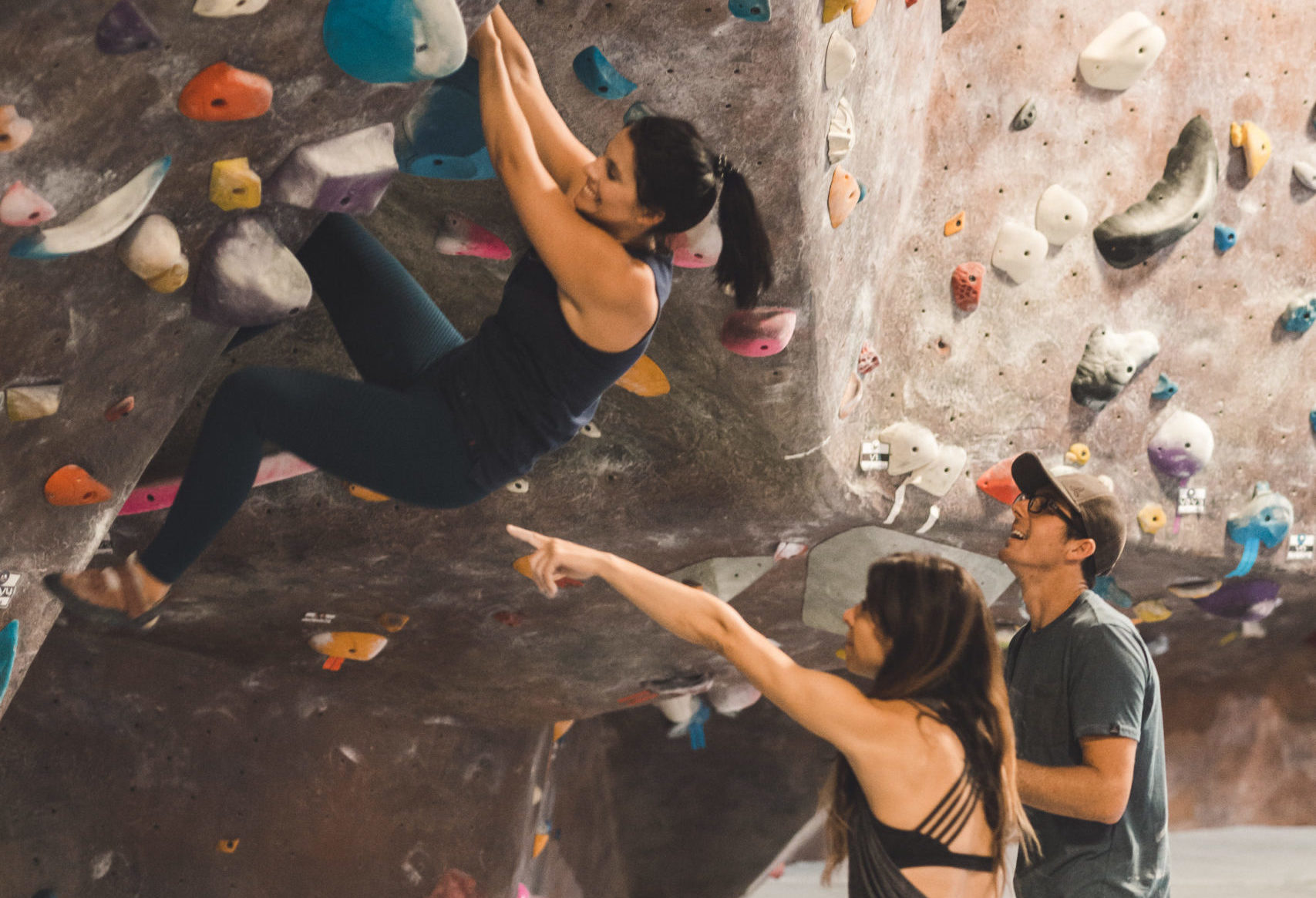 INTRO TO CLIMBING
New to the gym and want to know what it has to offer? This class offers insight into the climbing and community at Mesa Rim. Join us for a FREE 1-hour class where you will meet other new members, learn fundamentals of climbing technique, and get to know an instructor at Mesa Rim who will introduce you to all that Mesa Rim has to offer.
All participants must be at least 18 years of age (if under 18 – participating parent required)
Cost: Free for Members – 6 people per session
*MUST ARRIVE AT LEAST 15 MINUTES EARLY FOR CHECK-IN*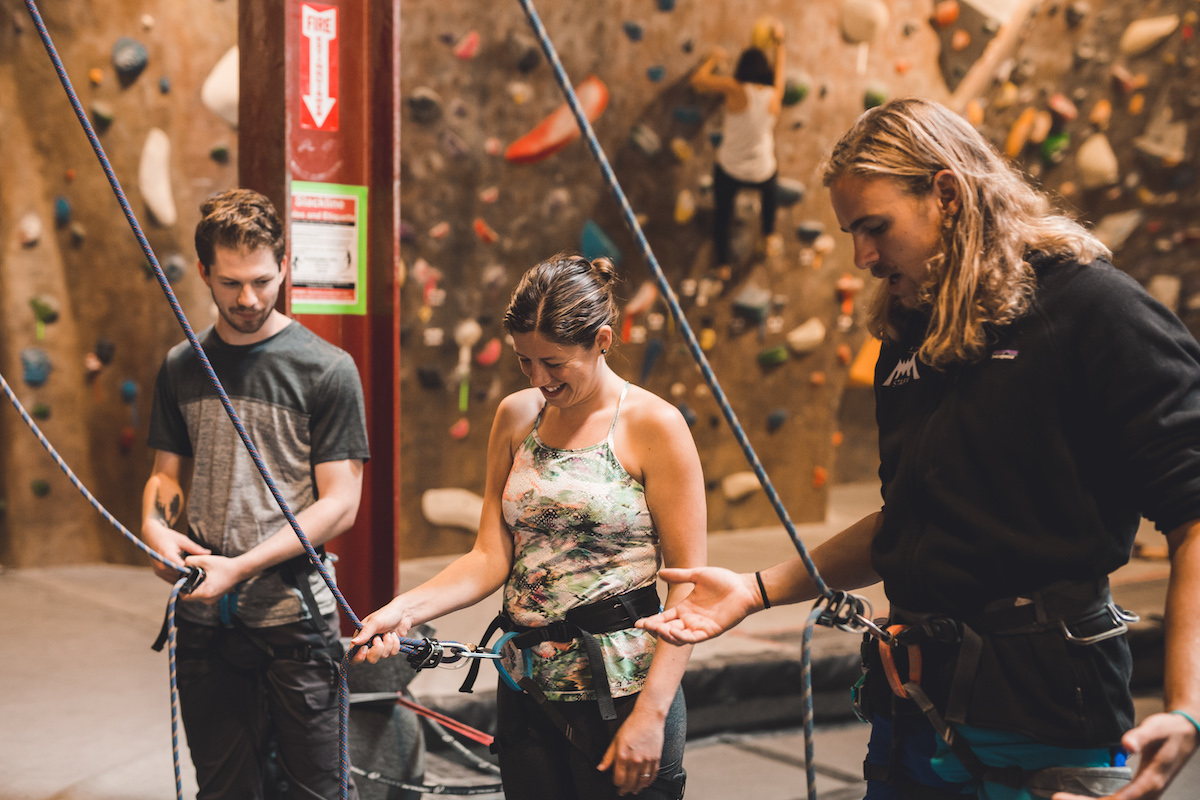 BELAY LESSON
Climbers must pass our belay certification test prior to top rope climbing (the tall walls). The best way to pass this test is to take a belay lesson. If you know how to tie a figure-8 knot follow through and are familiar with the P.L.U.S. method of belaying, the lesson may not be required.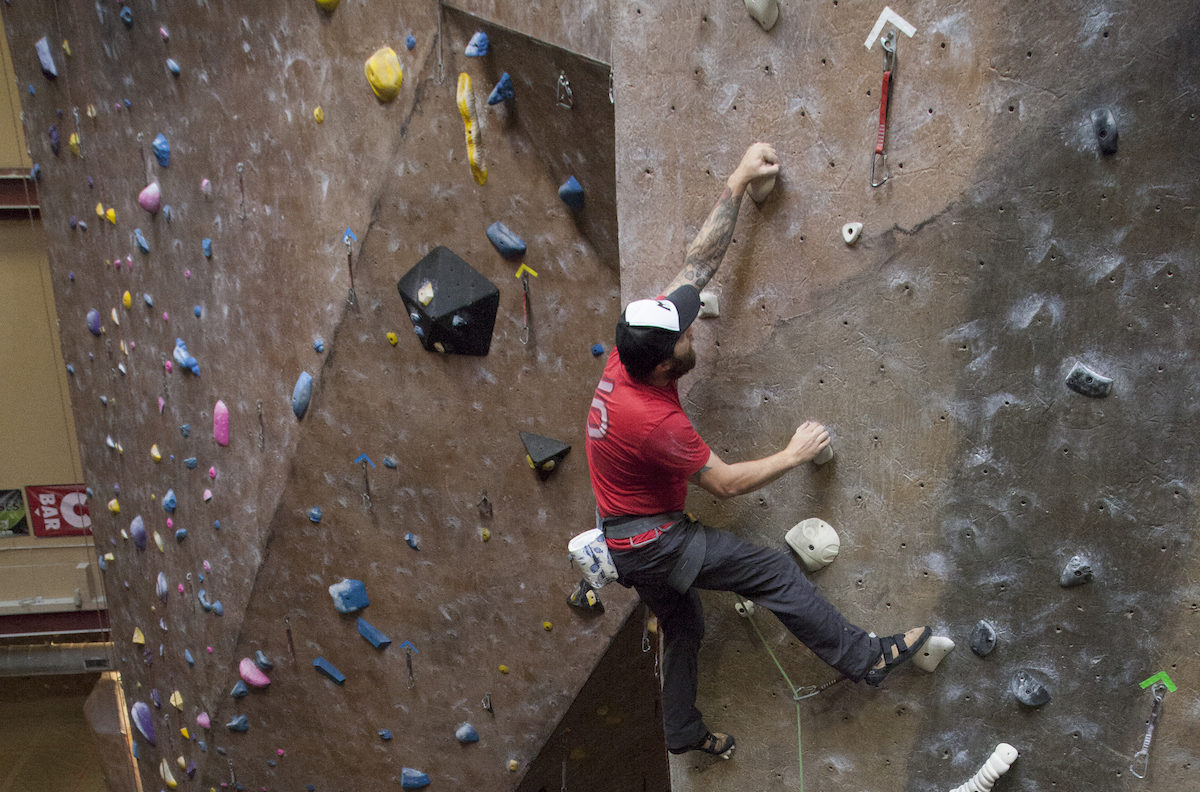 LEAD 101
In this course, participants will learn the basics of leading at Mesa Rim. Specific emphasis will be placed on understanding and avoiding risks associated with lead climbing.
4-Week: Basics of Movement
This 4-week course is designed to teach climbers the basics of climbing-specific movement. With the support of our experienced coaches, participants will develop a foundational understanding of climbing basics in an environment designed to support their growth. Join Coach Enrico in the Climbing Academy for four weeks of coaching, tailored to the needs of beginner to intermediate climbers.
UPCOMING START DATES
Monday, January 10th, 2021
Monday, February 21st, 2021
Monday, April 4th, 2021
8:00 PM – 9:30 PM
Sessions run for four consecutive Mondays, including the start date.
RATIO
1:8
COST
$100.00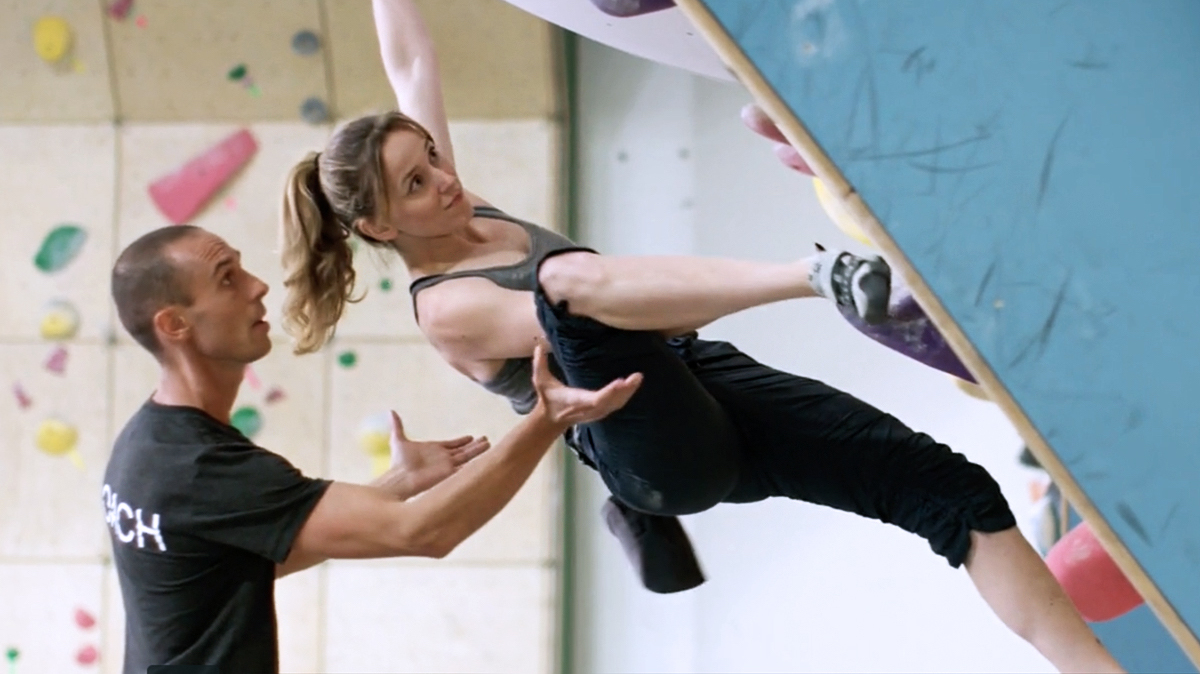 4-Week: Secrets of Steep
This 4-week course will cover all the techniques needed to progress efficiently on steep terrain. Join Coach Enrico to learn about backstepping, heel-hooking, toe-hooking, core tension and more.
This class is suitable for all climbing abilities but is highly recommended for beginner and intermediate climbers who are looking to refine and polish their movement in steep terrain.
UPCOMING START DATES
Wednesday, January 12th, 2021
Wednesday, February 23rd, 2021
Wednesday April 6th, 2021
8:00 PM – 9:30 PM
Sessions run for four consecutive Wednesdays, including the start date.
RATIO
1:8
COST
$100.00
Adult Training Program
The Adult Training Program is for those seeking coached instruction and personalized training plans to polish their skills. This group is equal parts technical and strength-oriented.

COST: $170/month
SCHEDULE: Tuesday/Thursday 6:00 pm – 8:30 pm
INCLUDES: Academy Membership ($50 add-on) + Training Plans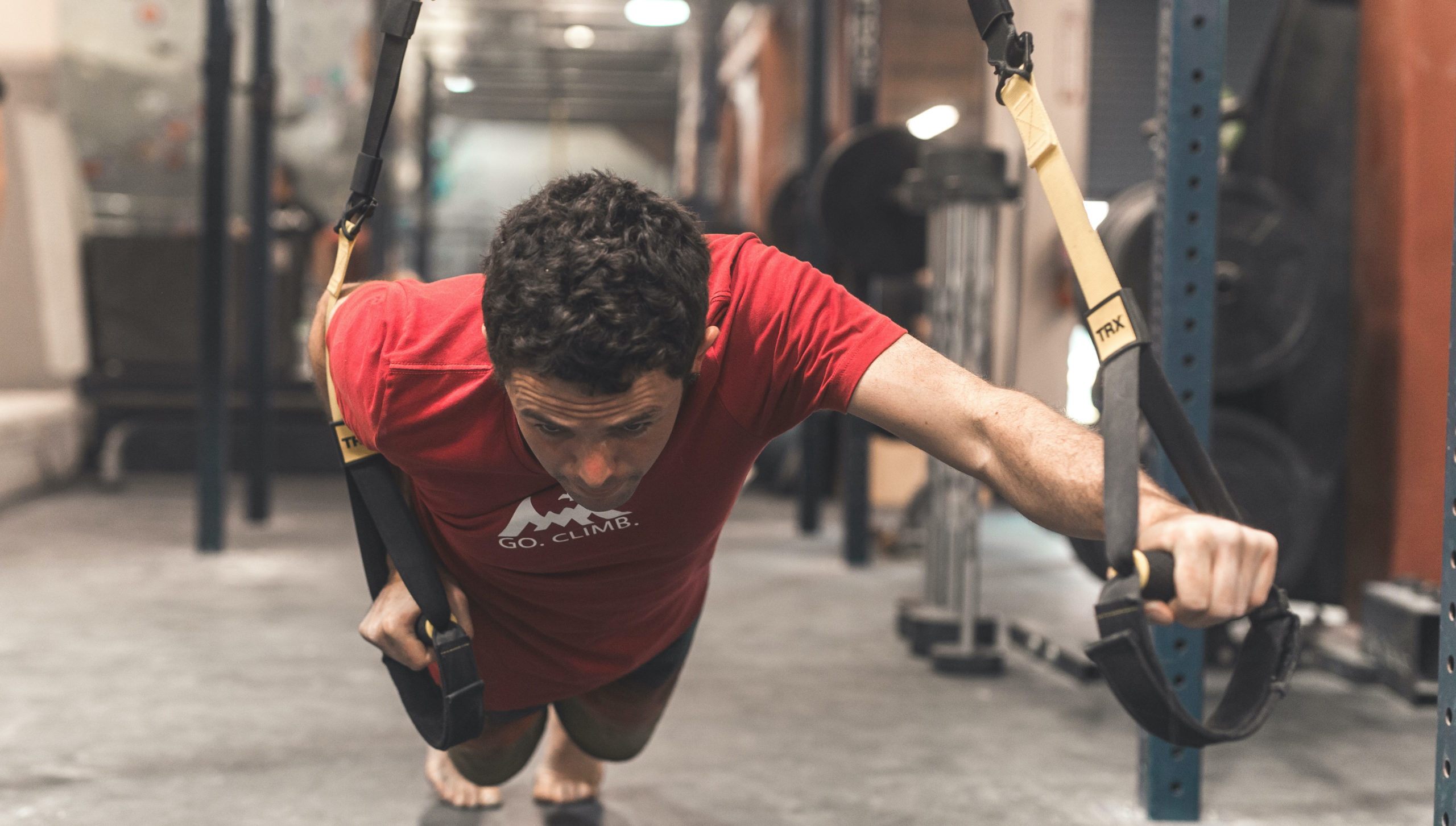 Basics of Training
This three hour class is designed to help climbers make the most of their time in the gym. Individuals struggling to break through a plauteau, or individuals seeking to learn more about structured training will walk away the knowledge necessary to build their own training plans and structure their sessions in the short term and the long term. By learning how to use the tools in the gym — boards, bands, boulders, and more — climbers will learn how to use the gym as a resource to achieve their climbing and fitness goals. Join Coach Enrico in the Climbing Academy to learn about the Basics of Training.
All participants will also receive a free Mesa Rim branded training log to log their workouts.
SCHEDULE
Saturday, November 20th
2:00 PM – 5:00 PM
RATIO
1:10
COST
$100.00