Our coach-guided group training programs give you the opportunity to take your climbing and training skills to the next level.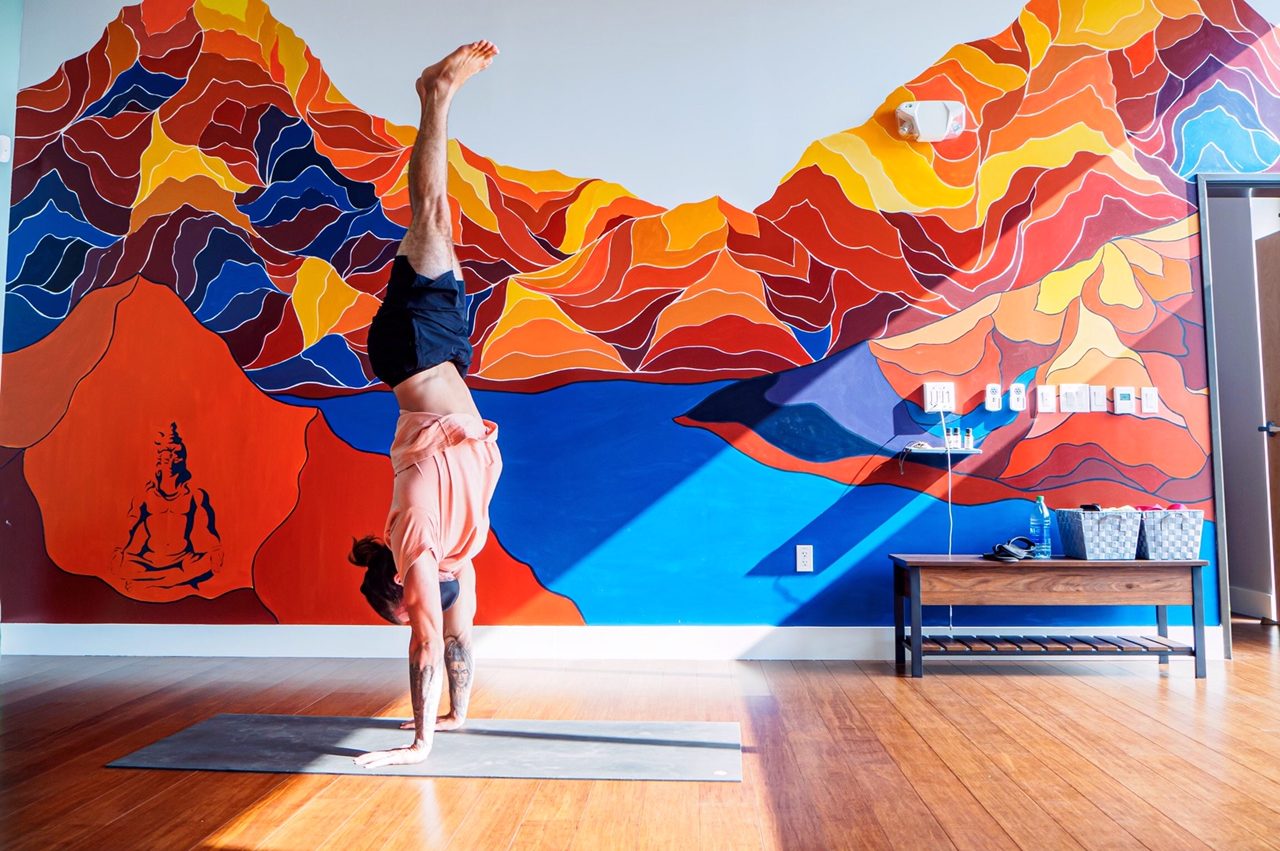 Functional Fitness
This short, fast-paced circuit training session is a challenging workout that builds the solid base you need to become a stronger climber or yogi.
Enjoy 60 minutes of a full-body workout. All levels are welcome!
Functional Flexibility
This class targets flexibility and strength through a full range of motion, especially in movements important for safe and skillful climbing. We use both dynamic and static stretching, myofascial release, and strength training to improve mobility and help prevent injury. Variations based on individual participants' flexibility and natural biomechanics are always offered, and the class is suitable for all practitioners from beginner to advanced.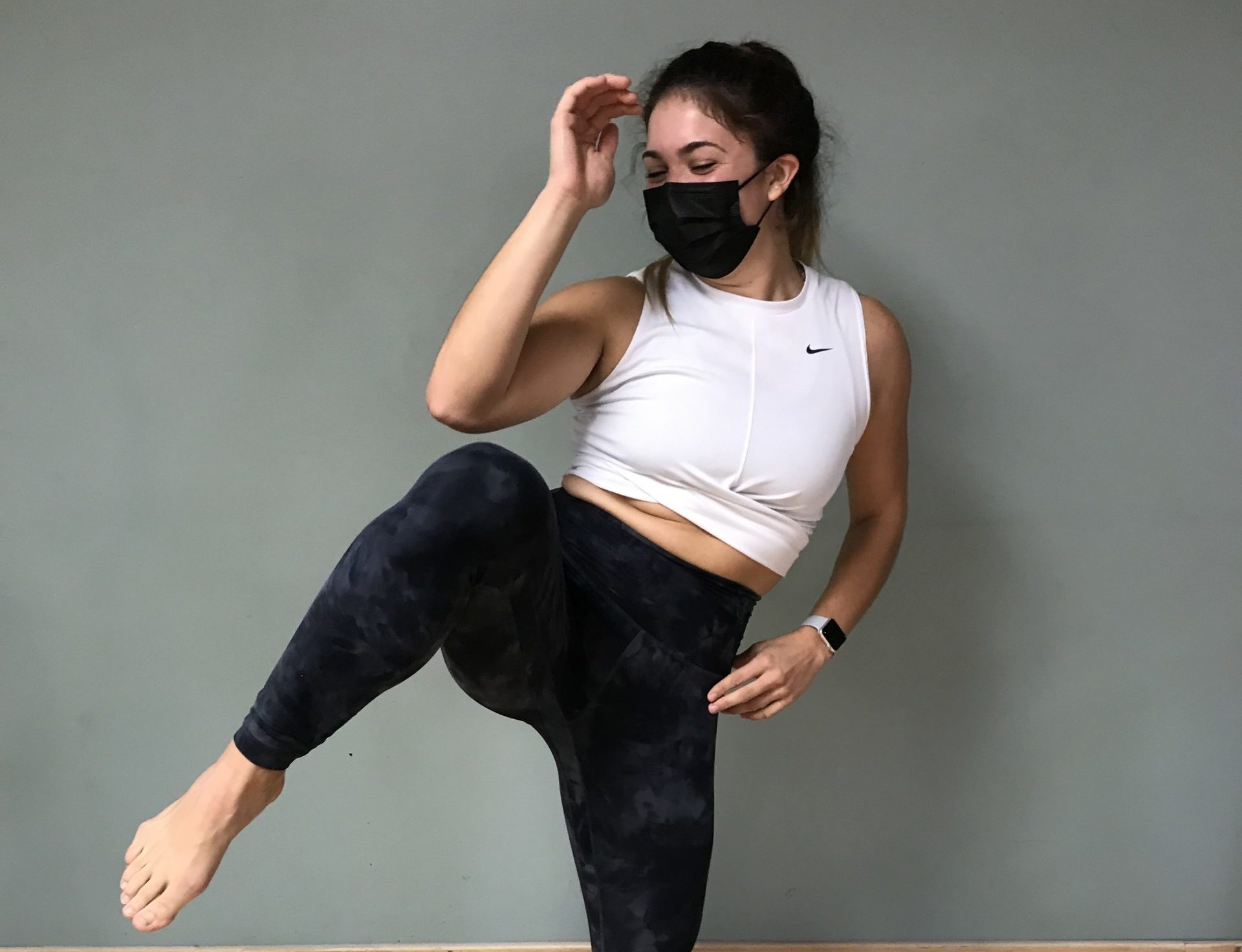 Core Clinic
This playful and dynamic 45-minute workout will utilize mostly bodyweight exercises in order to build core strength and control for climbing. No matter your fitness level, this class is approachable and adaptable for all levels.