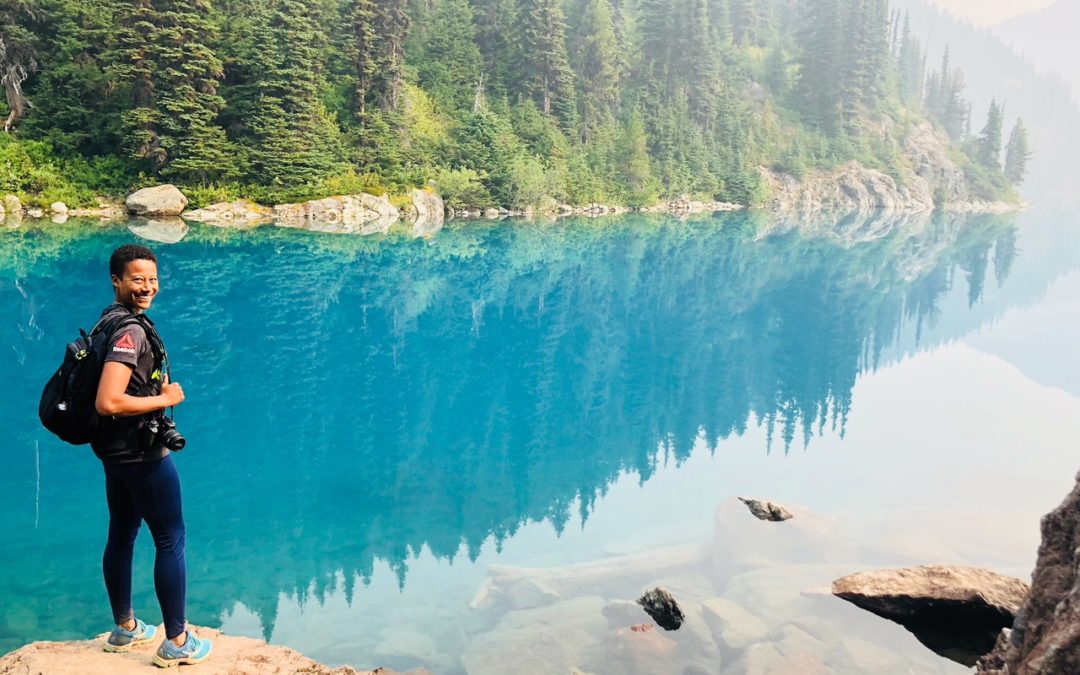 A cross country move inspired this New Yorker to explore the beauty of Southern California.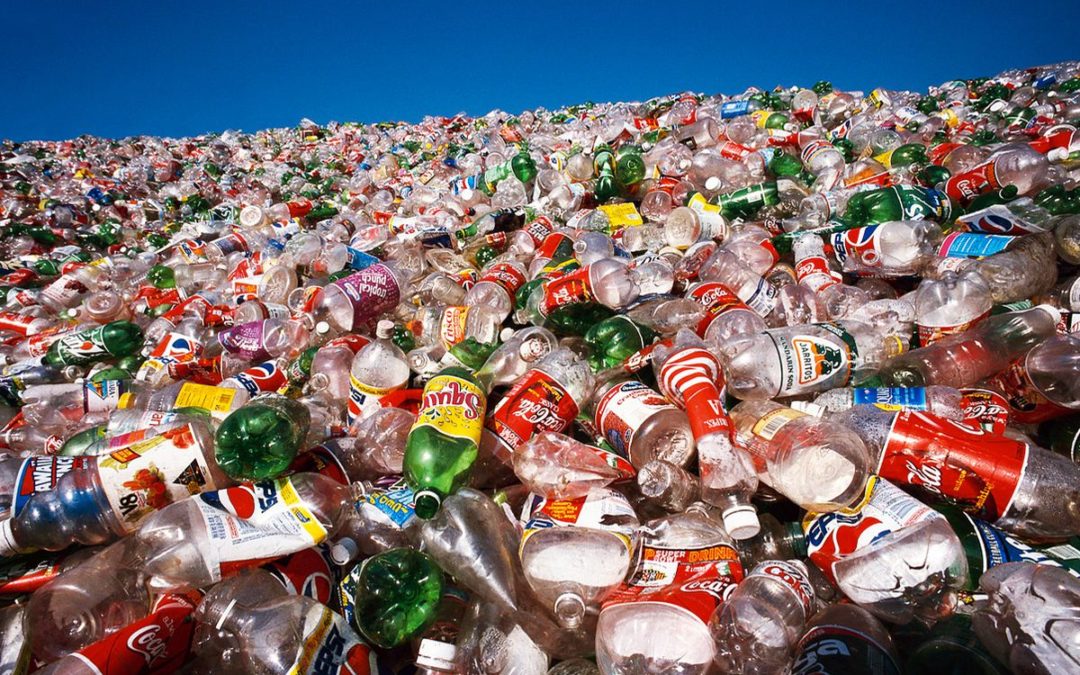 We've collaborated with Groundswell Community Project to bring you an opportunity to win a free month membership while helping save the sea and supporting an awesome cause.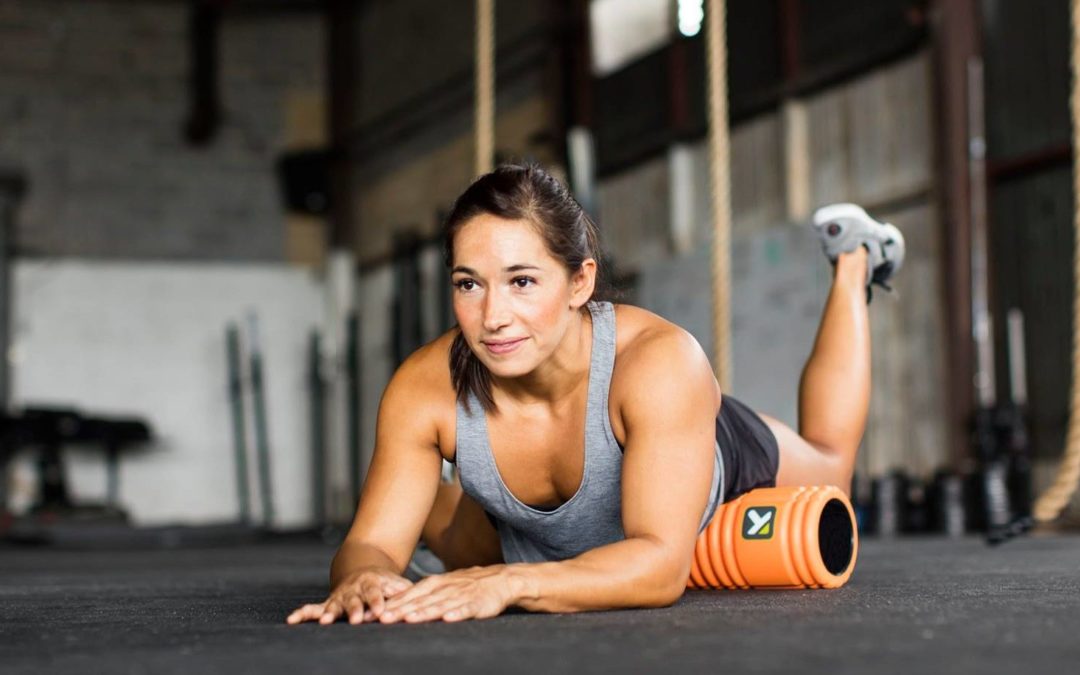 The science is in. Foam rolling is a must if you want to stay active and injury-free.