Our coach-guided group programs give you the opportunity to improve your fitness levels and reach your climbing goals faster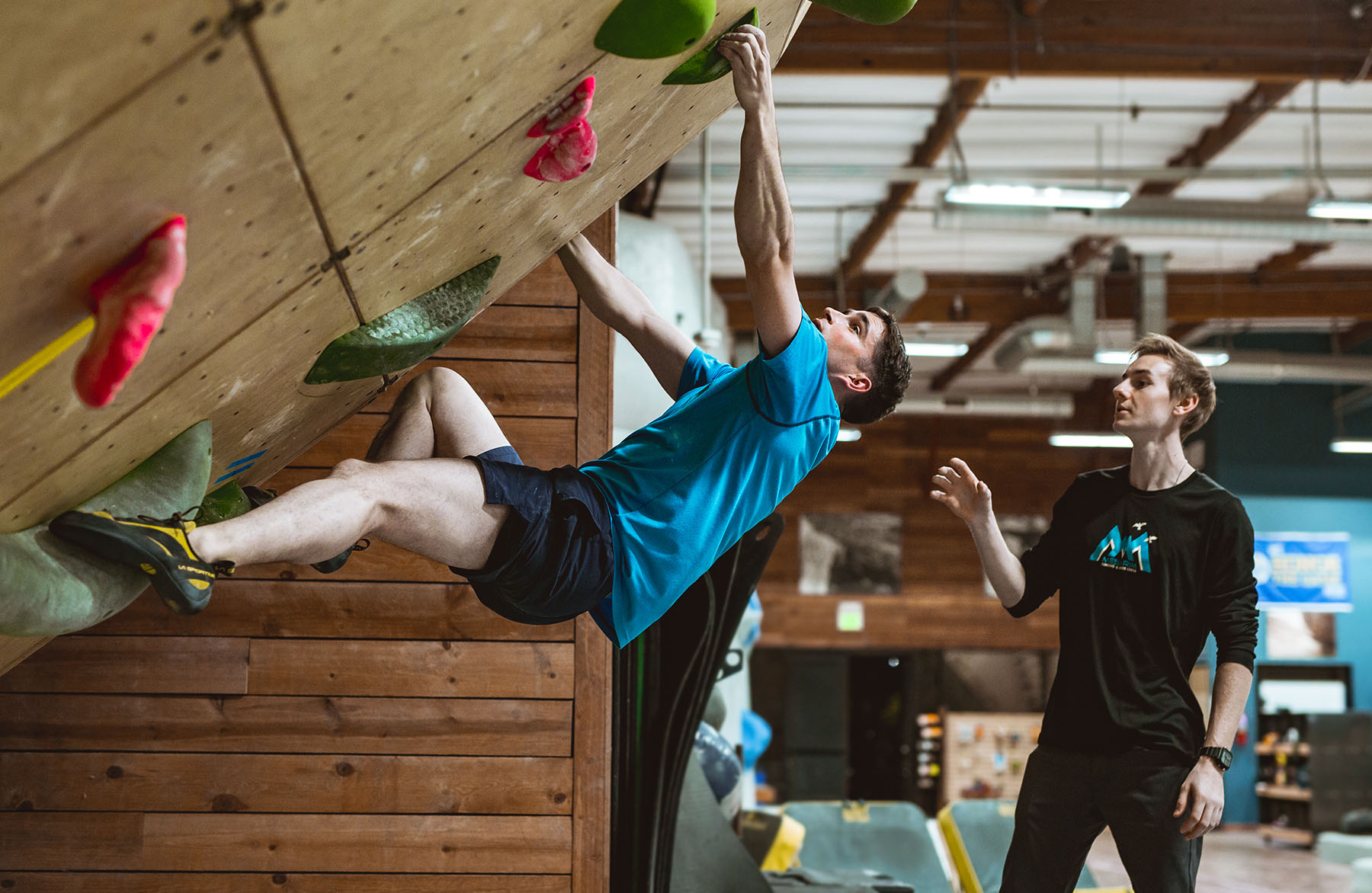 Group Fitness Series
Commit to fitness in a small group setting offering the best of both worlds: a progressive exercise program with a personal trainer, AND the accountability and support of your peers. The program includes twice-weekly guided workouts designed to build stability, endurance, strength, and cardiovascular capacity for over 6 weeks. Make sure you arrange appointments for your two free fitness assessments so you can assess your progress!
CORE CLINIC
This short, fast-paced circuit training session is a challenging workout that builds the solid base you need to become a stronger climber.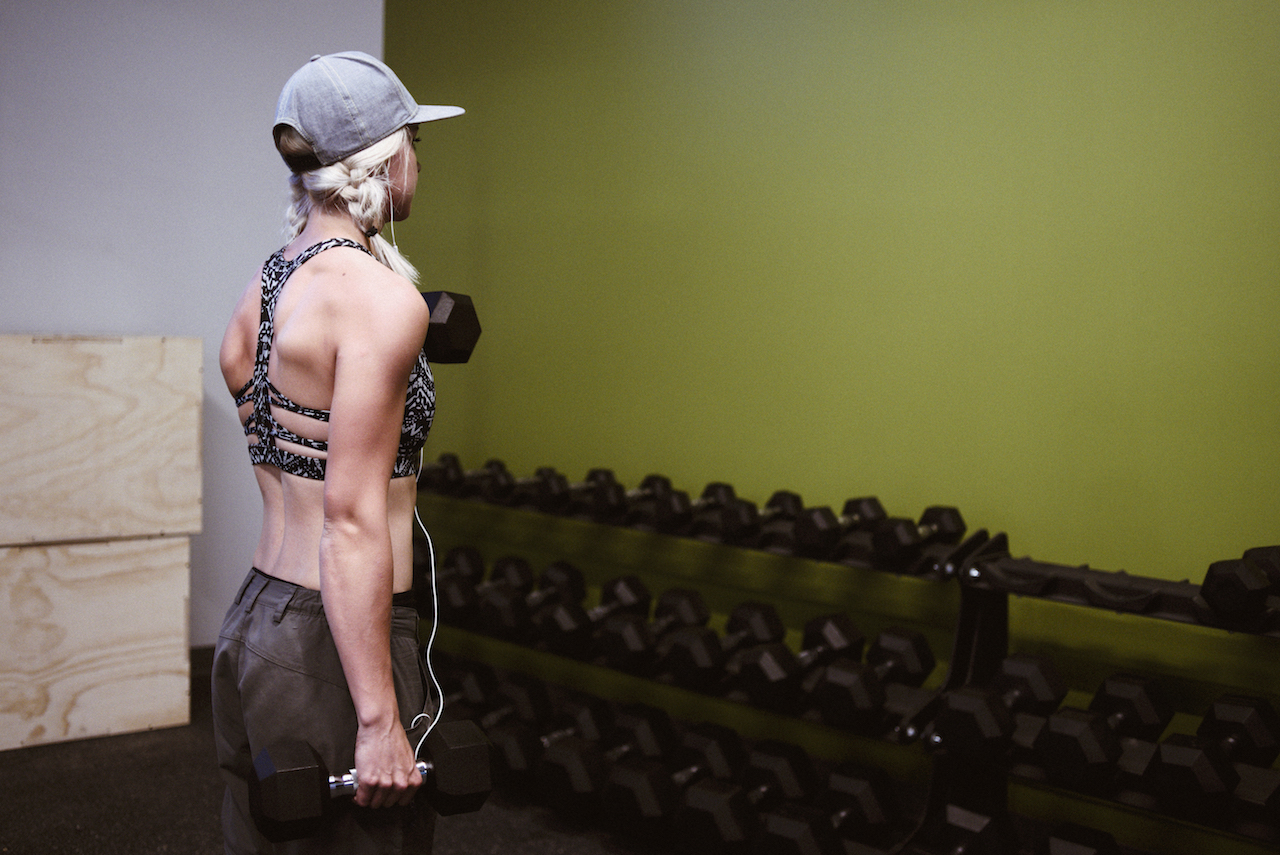 Fitness for climbers
This hour long clinic is best for climbers of all abilities! Learn how to better use our gym equipment to help prevent climbing specific injuries.
The class will go over workouts that can help build climbing specific strength and power that translates directly back to the wall.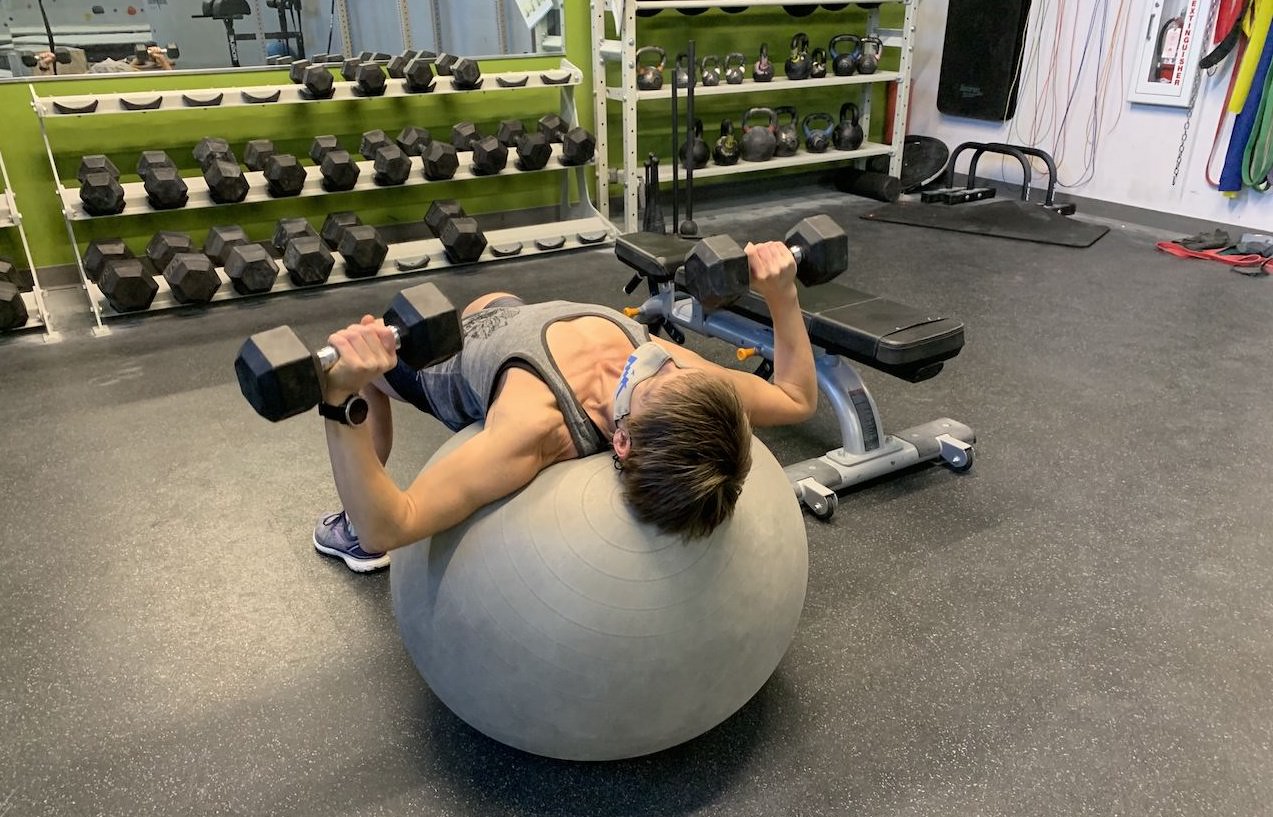 Plyometrics and Stability
Learn how to increase your balance, stability, coordination, and strength. Athletic performance depends on controlled movement at functional speed through a full range of motion. We'll work through plyometric and stability exercises that train your muscles and your nervous system to work efficiently together for improved performance.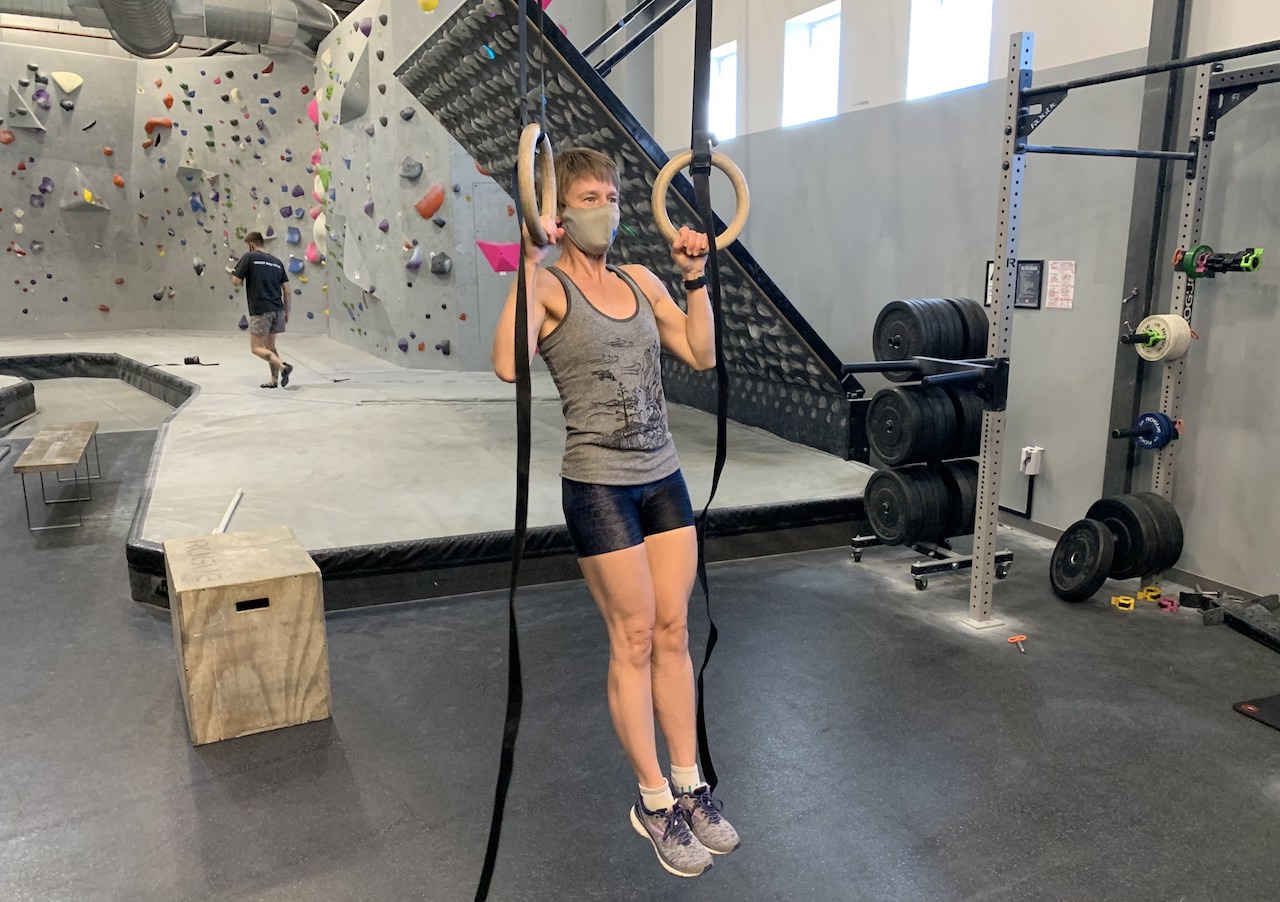 Intro to Rings
Learn how to properly utilize rings and suspension systems.  We'll work through a series of basic exercises that will engage the entire body,  paying attention to proper form and modifications to ensure a safe and effective workout.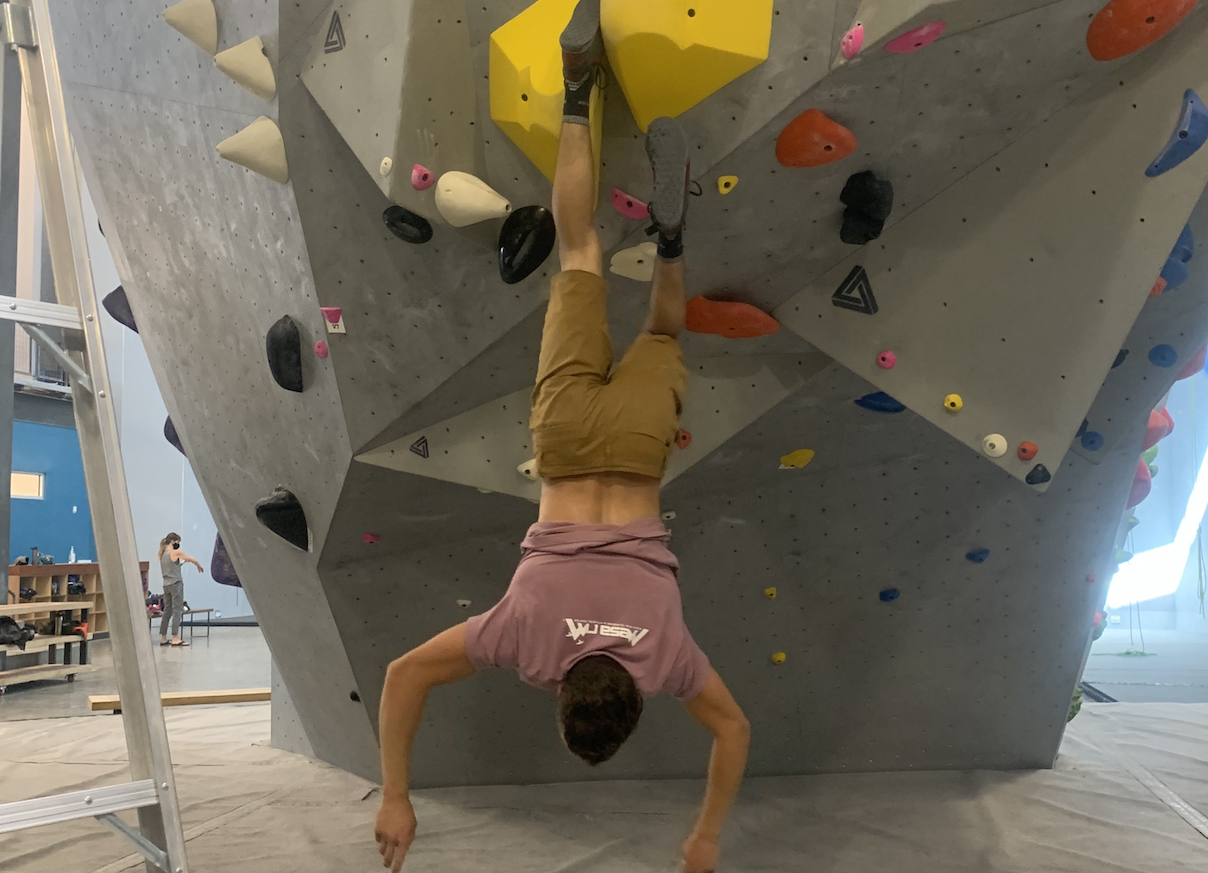 Injury Prevention
Keep climbing injury free! Learn how chronic injuries develop, explore agonist-antagonist relationships, and highlight the importance of mobility. We'll work through exercises to address common overuse injuries, and explore recovery techniques that help you climb injury-free.