WELCOME PEOPLE AS THEY ARE
Mesa Rim is committed to providing spaces that are supportive and welcoming to all people. Diversity of perspectives is welcomed which includes race, color, gender or gender identity/expression, religion, national origin, disability, body shape, age, sexual orientation, or any other characteristic that makes you, you. With diversity, we find strength.
BE CONSIDERATE
Practice consideration and respect in your words and actions. Any language or behavior that is demeaning or menacing to another person will not be tolerated, regardless of its intent.
RESPECT BOUNDARIES
Be mindful that everyone's boundaries are different. Check in and respect others' personal space, both physically and emotionally.
COLLECTIVE RESPONSIBILITY
These guidelines are expected of everyone in all of the Mesa Rim facilities. It is our collective responsibility as a community to uphold these guidelines and build a welcoming and supportive space. Those who do not follow these guidelines may be asked to leave the facility or have their membership revoked.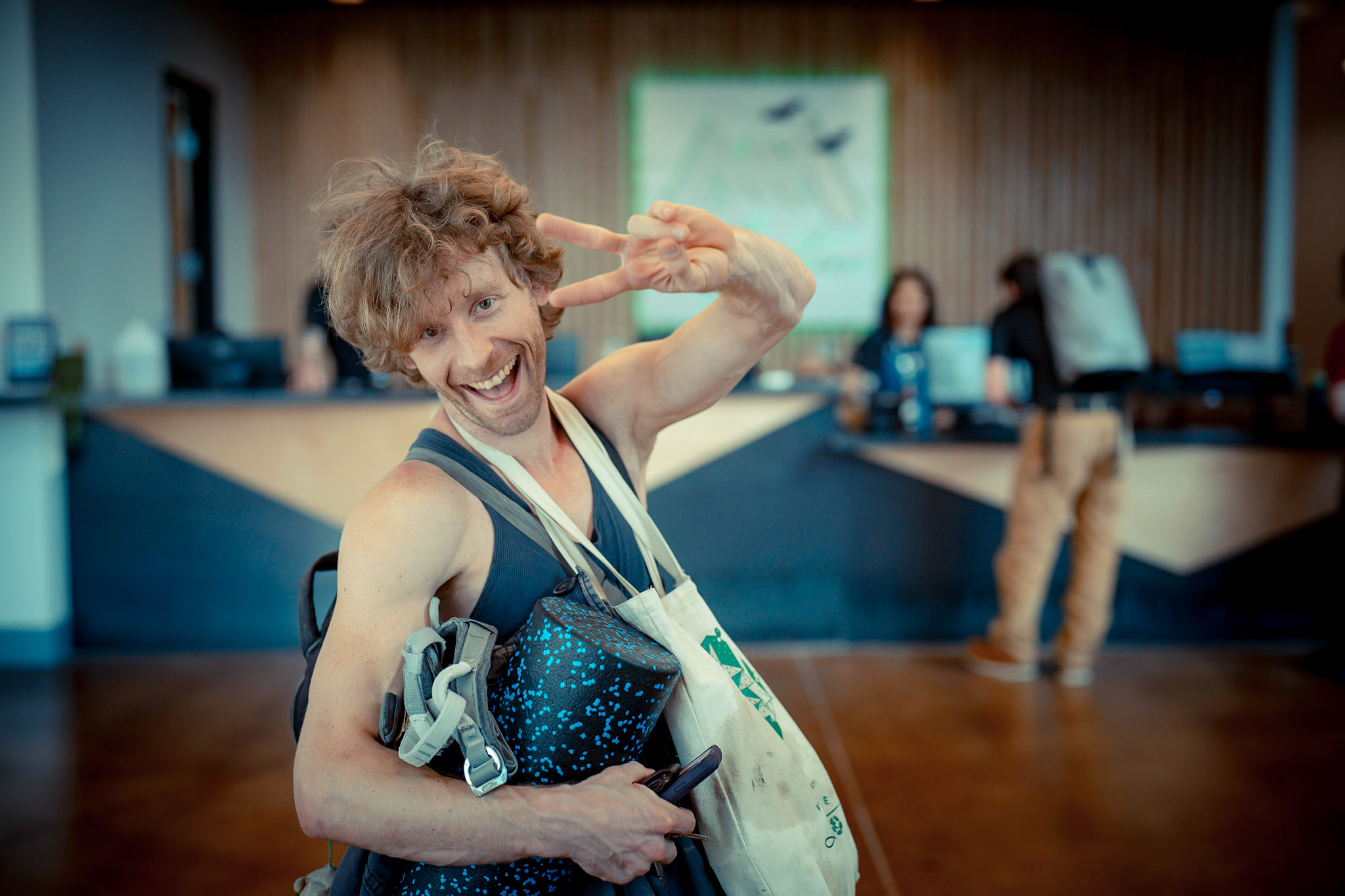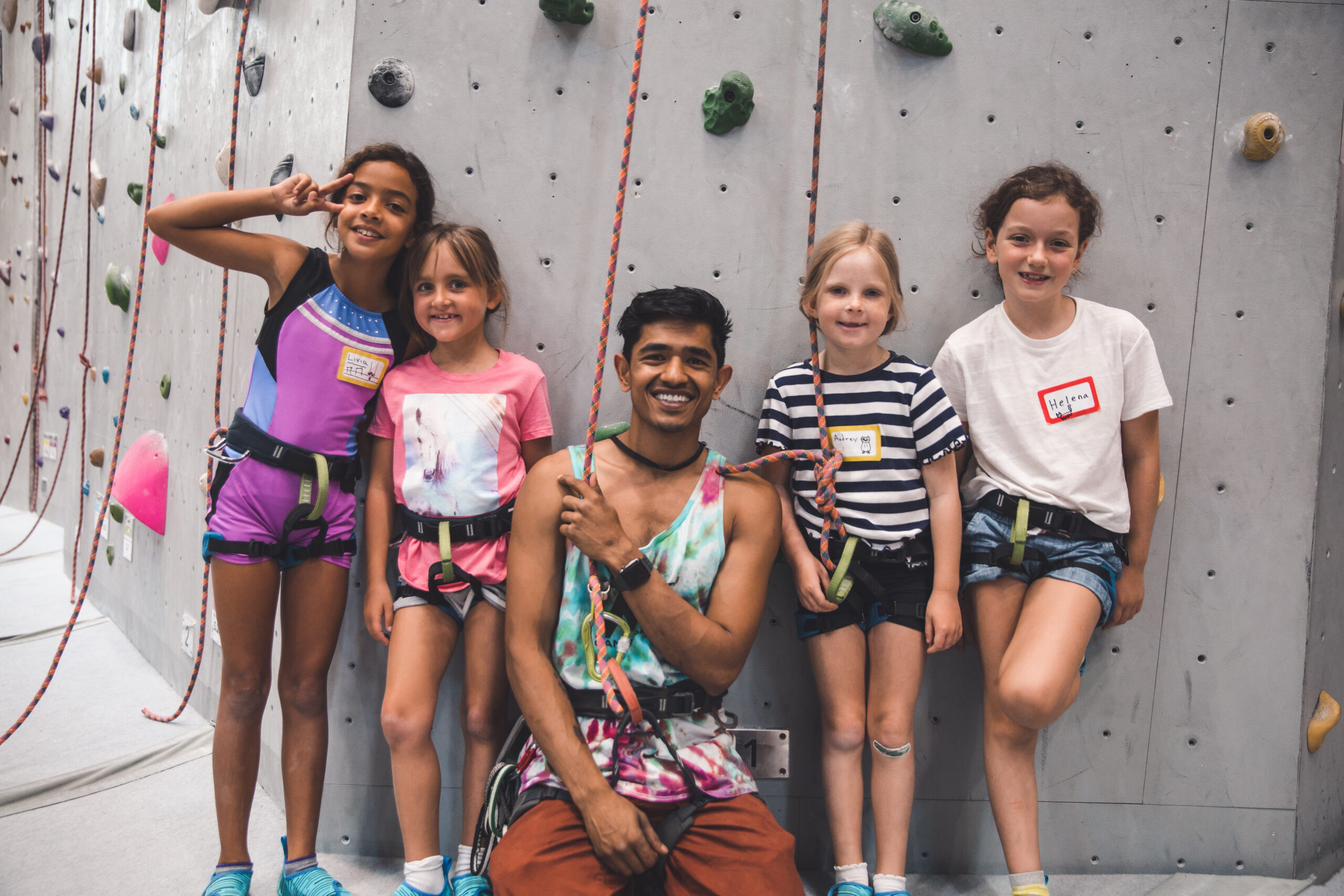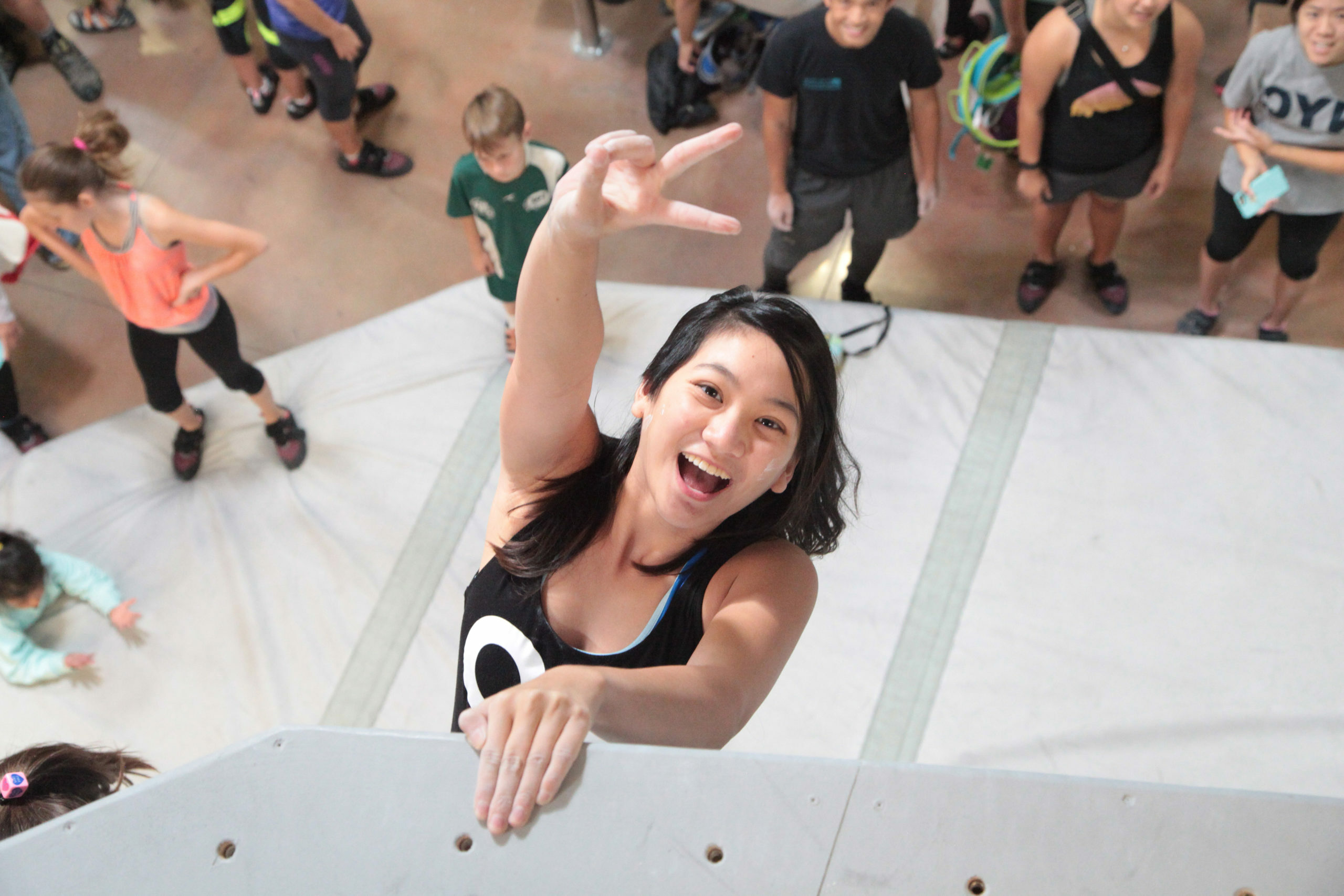 TOGETHER, LET'S BUILD A SUPPORTIVE AND WELCOMING COMM
UNITY.