Available positions will automatically populate below! If you do not see any, that means there are no job openings at this time.
At Mesa Rim, we value a diverse, inclusive workplace and are committed to providing equal employment opportunities for all qualified applicants. We encourage people from all backgrounds to apply and believe that in diversity, we find strength.
We employ, train, compensate and promote regardless of race, color, gender or gender identity/expression, sexual orientation, religion, national origin, disability and any other characteristic that makes you, you.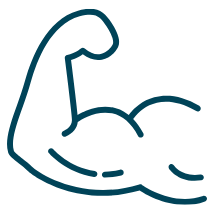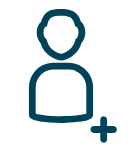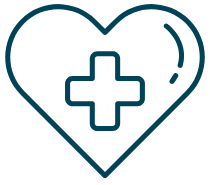 HEALTH INSURANCE
(FULL-TIME TEAM MEMBERS)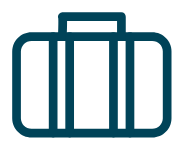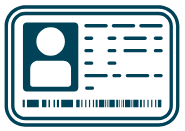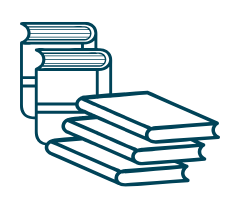 PERSONAL + PROFESSIONAL DEVELOPMENT BENEFITS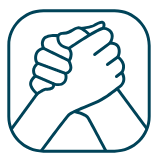 EMPLOYEE ASSISTANCE PROGRAM
401(k) WITH COMPANY MATCH