Front Desk Team Member | Mira Mesa | Part Time & Full Time
As a Mesa Rim Front Desk Team Member, you love meeting new people, building connections, and being part of a dynamic community. You are passionate about climbing and enjoy talking about climbing with people of all psych and experience levels. You find value in making a positive impact by supporting others and thrive when working on a team.
Click here to view the full job description, and submit the form below to start the application process.
[[[["field5","contains","Reno"],["field6","equal_to","Front Desk"]],[["email_to",null,"kirby@mesarim.com"],["email_to",null,"jess@mesarim.com"]],"and"],[[["field6","contains","Management"]],[["email_to",null,"stacy@mesarim.com"]],"and"],[[["field6","contains","yoga"],["field5","contains","Mission Valley"],["field5","contains","Mira Mesa"]],[["email_to","ryan@mesarim.com","sarah@mesarim.com"]],"and"],[[["field5","contains","Reno"],["field6","contains","Setting"]],[["email_to","ryan@mesarim.com","mhelt@mesarim.com"]],"and"],[[["field5","contains","Mira Mesa"],["field6","equal_to","Front Desk"]],[["email_to","ryan@mesarim.com","david@mesarim.com"]],"and"]]
keyboard_arrow_leftPrevious
Nextkeyboard_arrow_right
FormCraft - WordPress form builder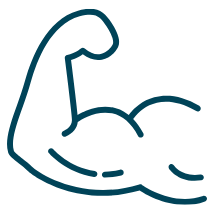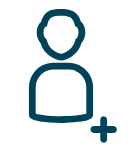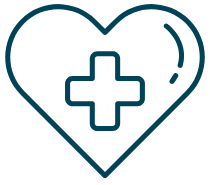 HEALTH INSURANCE
(FULL-TIME TEAM MEMBERS)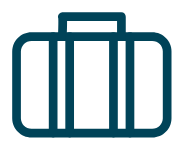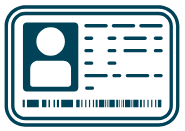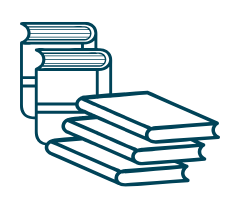 PERSONAL + PROFESSIONAL DEVELOPMENT BENEFITS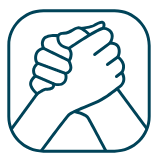 EMPLOYEE ASSISTANCE PROGRAM
401(k) WITH COMPANY MATCH