Top-level coaching, setting, and training
THE PURPOSE
As a program-driven facility, The Mesa Rim Academy embodies the vision of our programs which is to develop, inspire, and support life long climbers in an environment where members of all ages and abilities work together to find individual success in sport and life.
We do this through:
Expert Coaching + Setting
EXPERT COACHING + SETTING
Our coaches and route setters are hired based on their expertise, drive to learn, and ability to work effectively with others towards a common goal. We view route setting as an integral part of coaching. Through the lens of the route setter we can challenge, educate, and inspire members to become better climbers and athletes while they learn to express their style through movement.  
Each coach and setter is strategically scheduled to maximize their contribution to the program(s) they serve and are developed to fully express their potential. Guided by the Mesa Rim Coaching Philosophy, each expert strives to help climbers Trust The Process.
INNOVATIVE PROGRAMMING
Our programs are guided by the American Development Model (ADM) which was created to align governing youth sports bodies under a common long-term vision of athlete development. We have taken the ADM a step further and also applied it to our adult programs. Through this lense each of our programs target a specific stage (0-5) of the model. This not only guarantees appropriate programming for climbers at every stage but also helps to prevent injury, fosters balance, and ensures longevity.
"Thank you to The Academy for bringing athletes from around the nation together in an effort to help us progress as a team! I appreciate their focus on specific setting that allows us to incorporate new movements, improve upon our weaknesses, learn from others, and grow as climbers."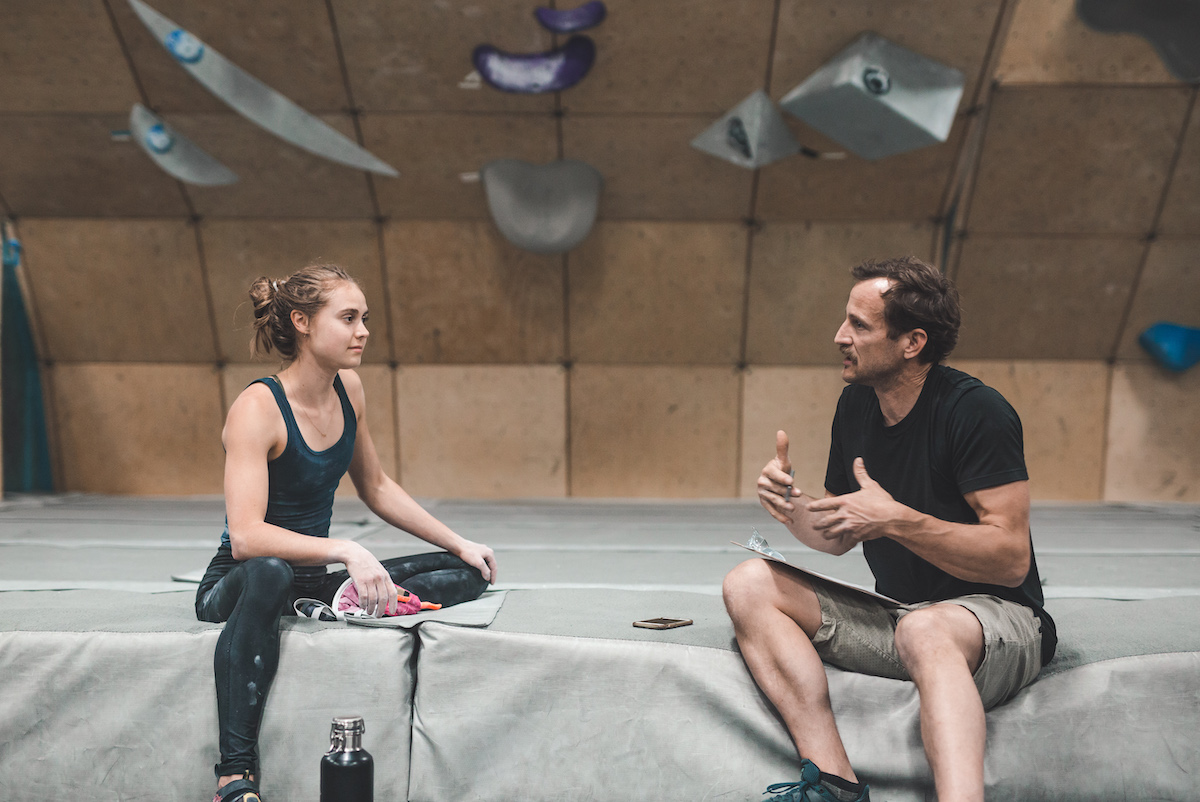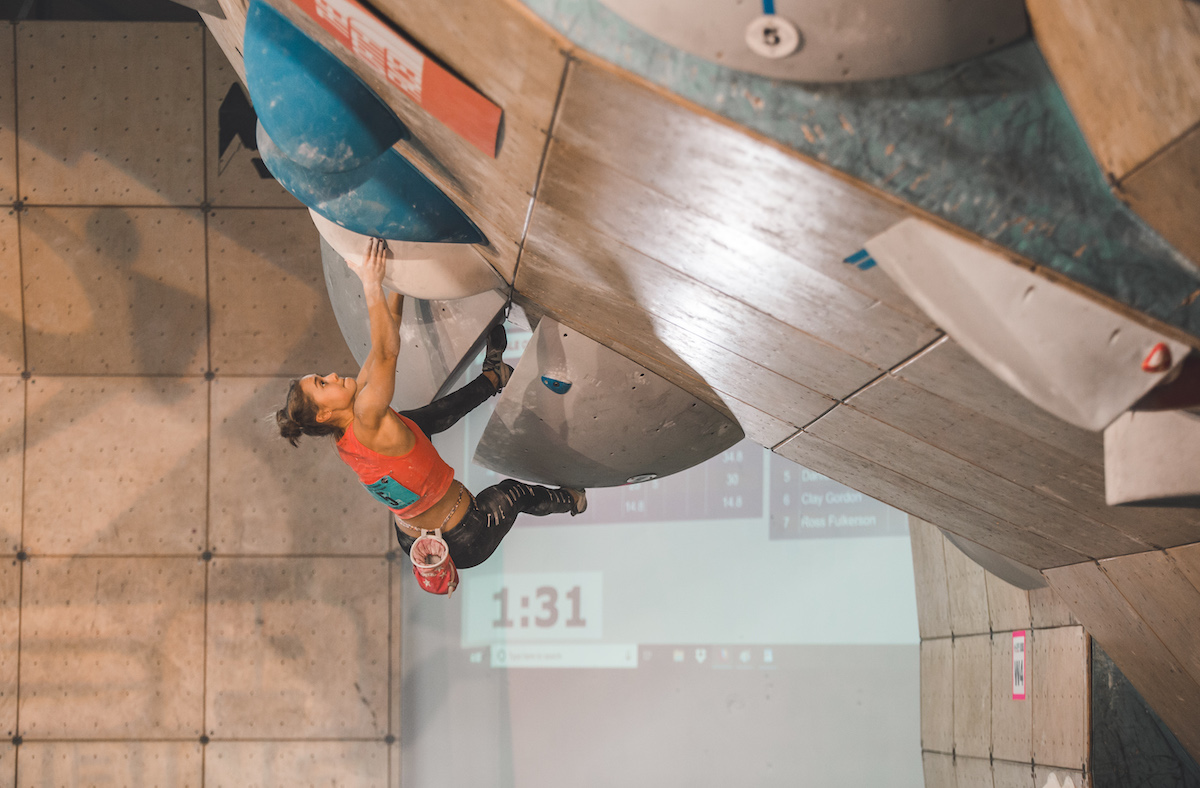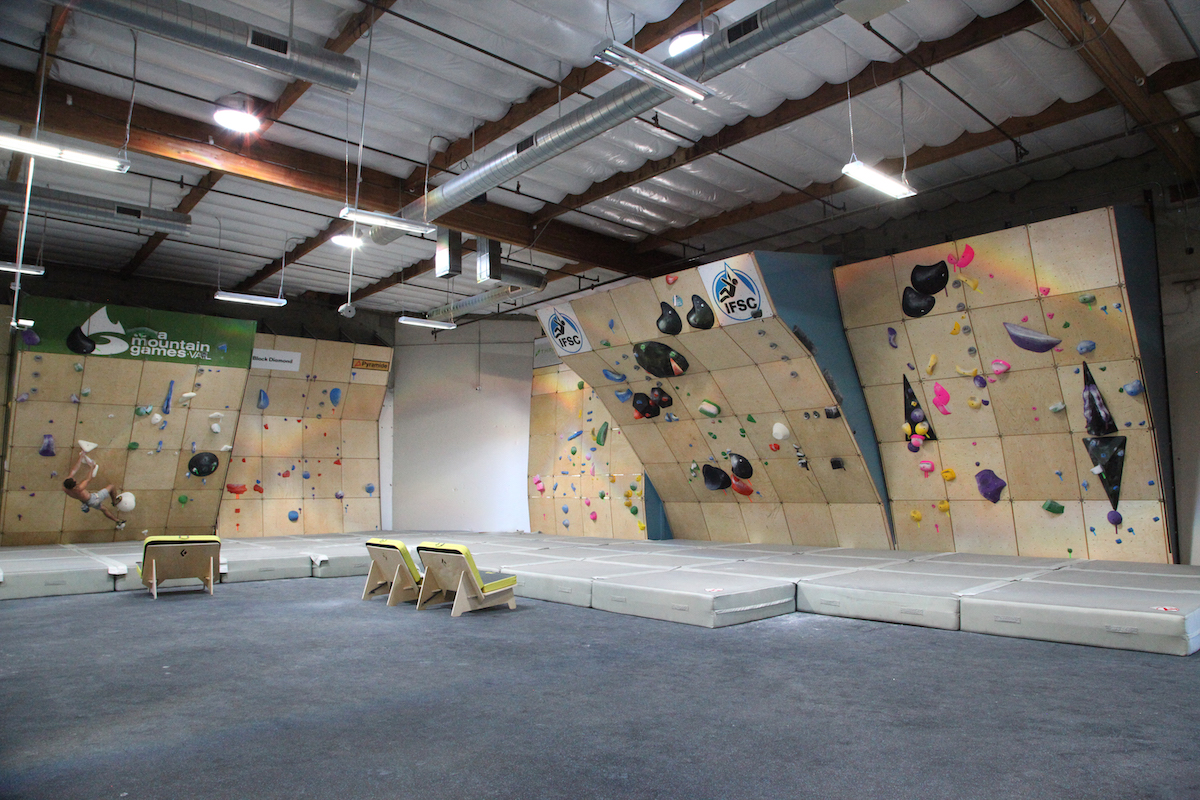 The sport of climbing is young, growing, and evolving. Mesa Rim is very passionate about taking an active role in the future direction of climbing not just as a recreational activity, but also as a sport and lifestyle.
AMAZING SPACES
The Academy is a space designed for climbers to explore the full scope of their climbing potential. As a programming-based gym, our coaches can cater to the individual with diverse wall angles, unique hold selection, a full fitness gym, and climbing specific training tools.
Whether an elite competition climber training for the World Cup circuit, an adaptive climber wanting to explore the vertical world, or a new climber looking to master the basics of slab, our amazing spaces allow our coaches to fully express their expertise and gives our programs the support for success.