Our coaches and setters are hired based on their expertise, drive to learn, and ability to work effectively with others towards a common goal. Each expert is strategically scheduled to maximize their contribution to the program(s) they serve and are developed to fully express their potential. Guided by the Mesa Rim Coaching Philosophy, each coach and setter strives to help climbers Trust The Process.
Ian leads strategy and growth of Mesa Rim and has two decades of routesetting and climbing experience. He also serves on the USAC Routesetting Committee, is an active Level 5 National Chief Routesetter, and a certified routesetting instructor.
Enrico is a former IFSC World Cup competitor and Italian National Team athlete who loves to to share his passion for climbing through setting and coaching. He has a bachelor's degree in Sport Science and is an IFSC-certified International Routesetter and setter and coach for national teams athletes clinics.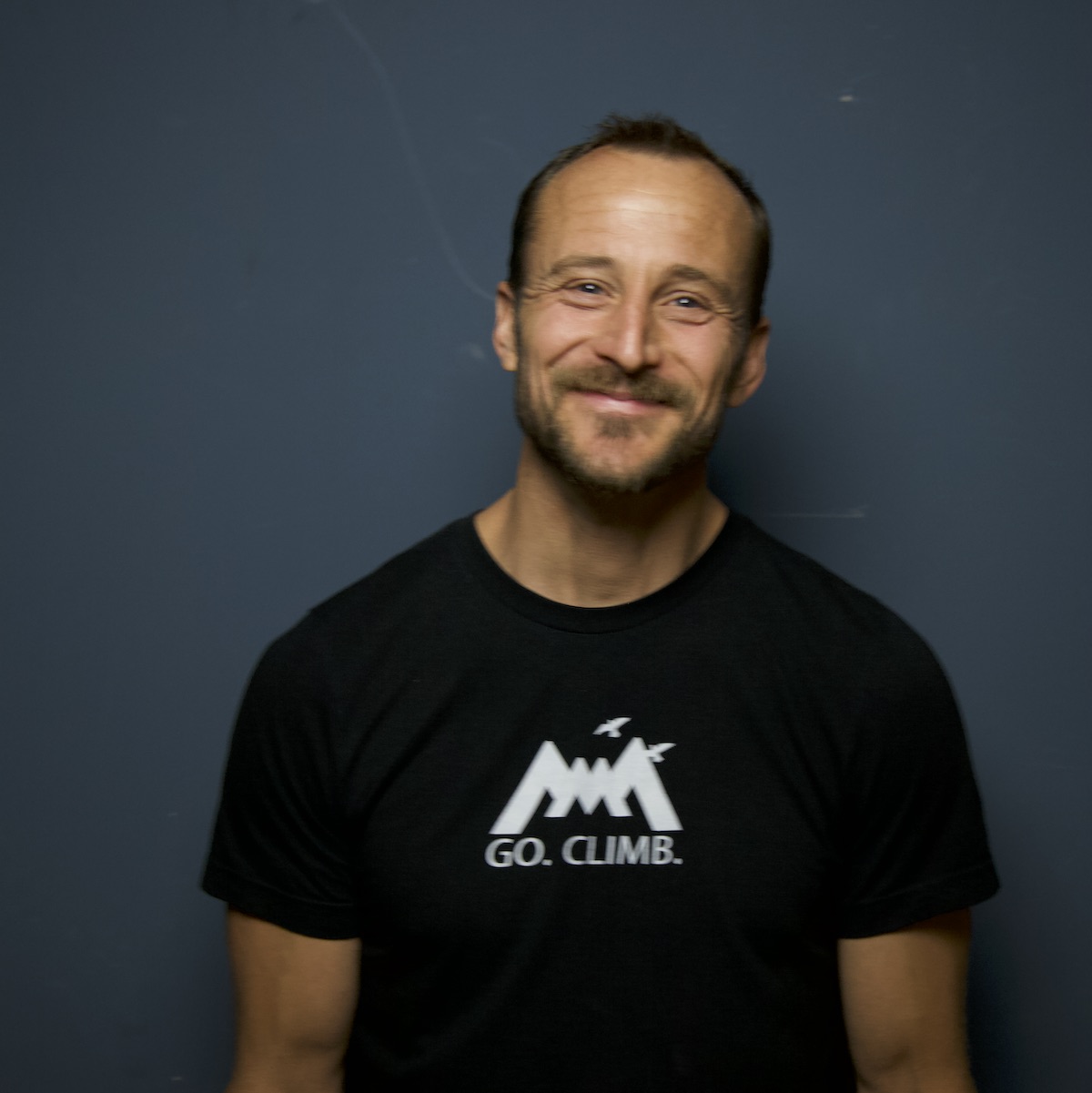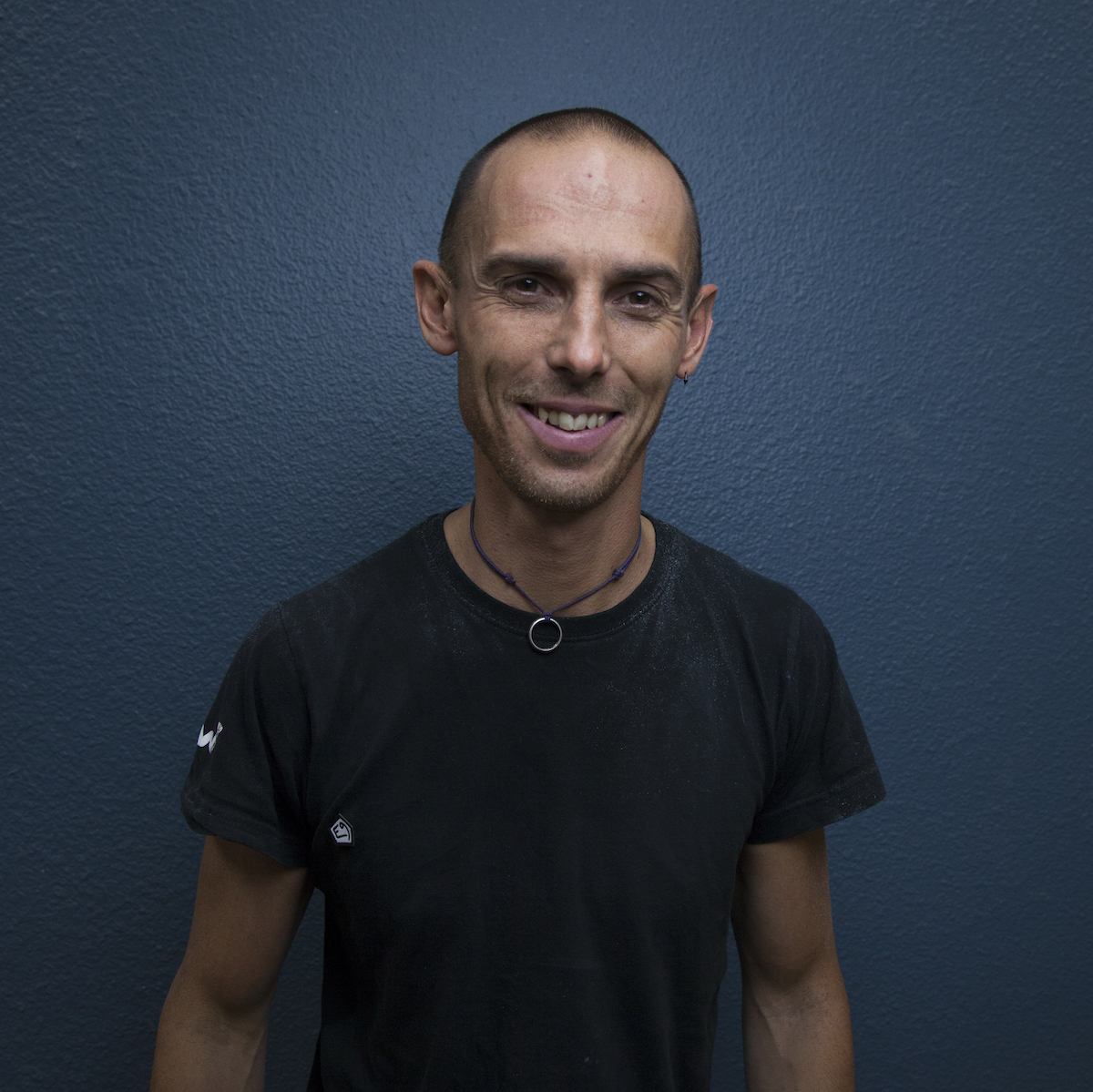 Sandy Jairaj
Academy Manager