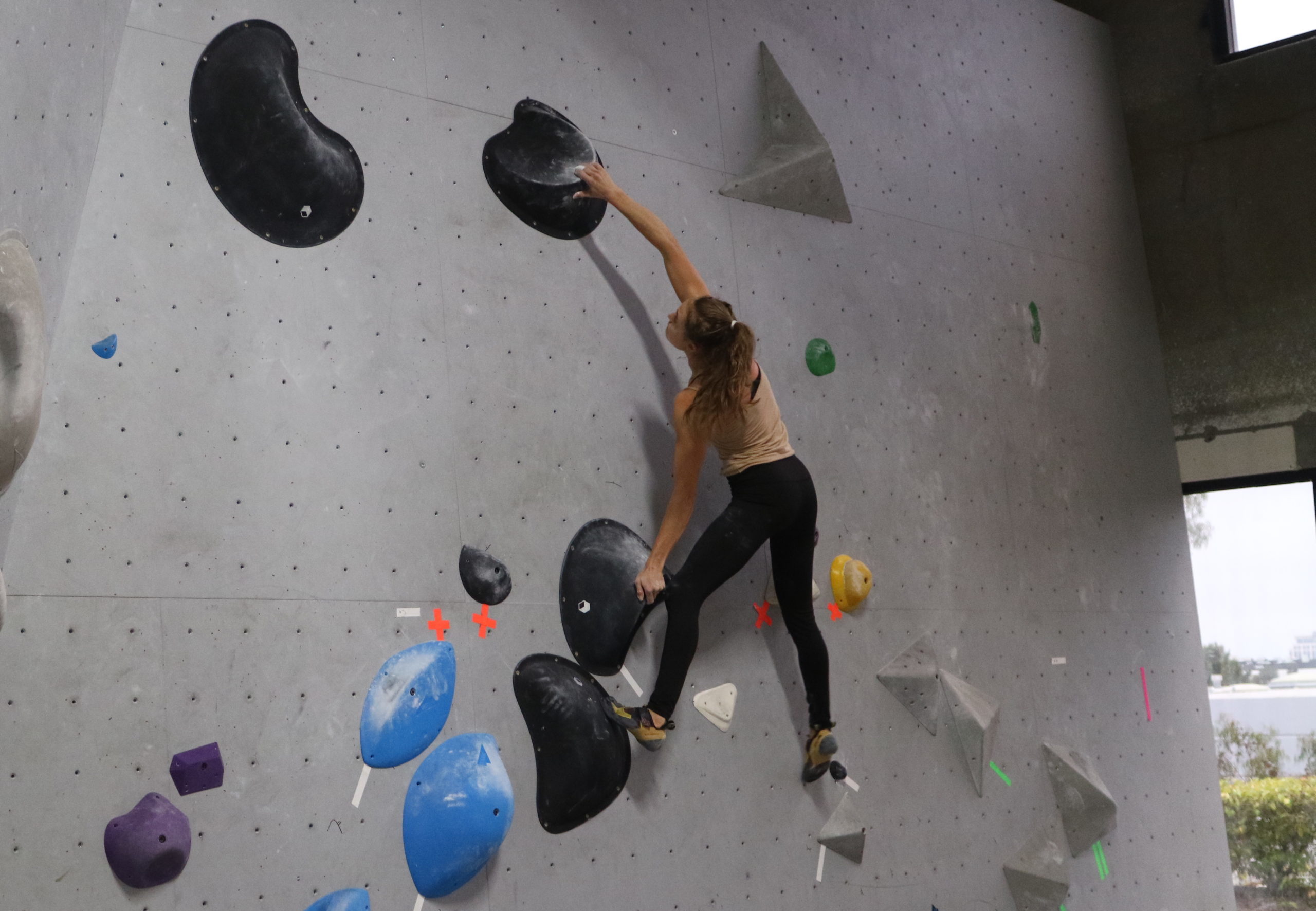 COMBINED PRE-NATIONALS CLINIC (6/25 - 6/27)
WHO
All competitive athletes are welcome to attend, regardless of whether they qualified for Nationals this year. Sessions on Saturday and Sunday will each host up to 20 participants in each category (A/Jr or B/C/D). Each Speed Session will host a maximum of 8 participants.
WHAT
Join the coaches and setters of Team Mesa Rim and Nohl Haeckel for a weekend of focused competition preparation. The Team Mesa Rim coaches include setters that will set for Regionals and Youth Sport Nationals 2021, and Nohl Haeckel will be Chief Routesetter for Youth Bouldering Nationals 2021. Athletes can choose to sign up for a day of polishing their skills for bouldering, sport climbing or speed climbing, or a combination of those disciplines.
Athletes will have the opportunity to learn about tactics, climb on competition-level routes and boulders, and collaborate with their peers and coaches to refine their skills before National Championships this July.
SCHEDULE
FRIDAY
JUNE 25, 2021

Discipline: SPEED

B/A/Jrs Only

12-3pm and 3:30-6:30pm
Mission Valley

SATURDAY JUNE 26, 2021

Discipline: SPORT

A/JR

12pm-6pm

Mira Mesa

Discipline: BOULDER

B/C/D

12pm-6pm

 Academy

SUNDAY

JUNE 27, 2021

Discipline: BOULDER

A/JR

12pm-6pm

Academy

Discipline: SPORT

B/C/D

12pm-6pm

Mira Mesa
COST:
1 DAY  (Speed) $150  / 1 DAY  (Sport or Boulder) $250 
2 DAY (Sport & Boulder) $450 
3 DAY (Sport, Boulder & Speed) $525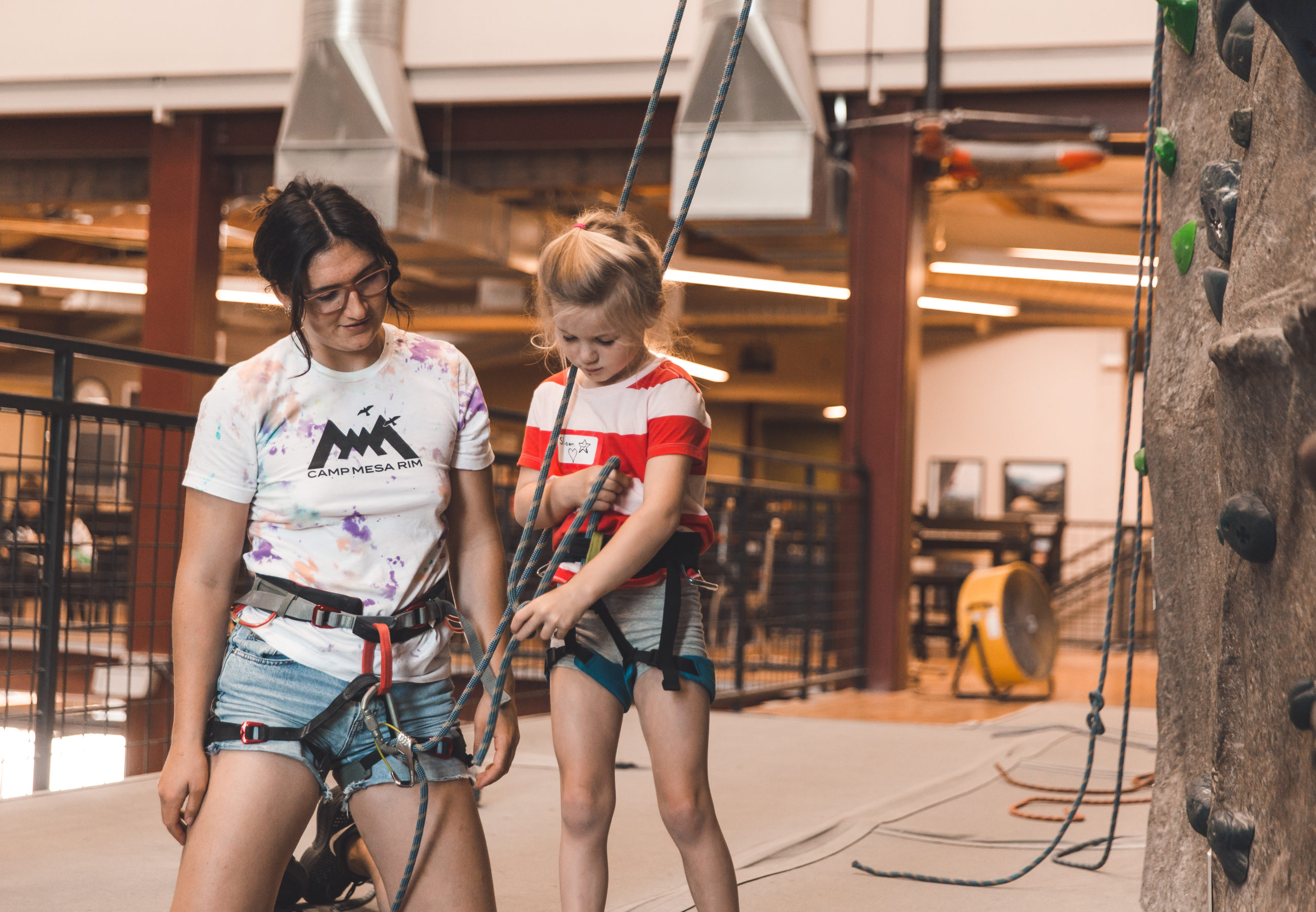 Summer Camp
Our Summer Climbing Camp is a great place for young adventurers to experience rock climbing, learn new skills, and make great friends! Under the guidance of our coaches, campers will enjoy 5 days of rock climbing, games, and crafts, along with learning basic climbing movement and belay technique.
Ages 7-13 years
5-Day Summer Camp: $425
Monday – Friday 9:00am-3:00pm