Summer Camp
Our Summer Climbing Camp is a great place for young adventurers to experience rock climbing, learn new skills, and make great friends! Under the guidance of our coaches, campers will enjoy 5 days of rock climbing, games, and crafts, along with learning basic climbing movement and belay technique.
Ages 7-13 years
5-Day Summer Camp: $425
Monday – Friday 9:00am-3:00pm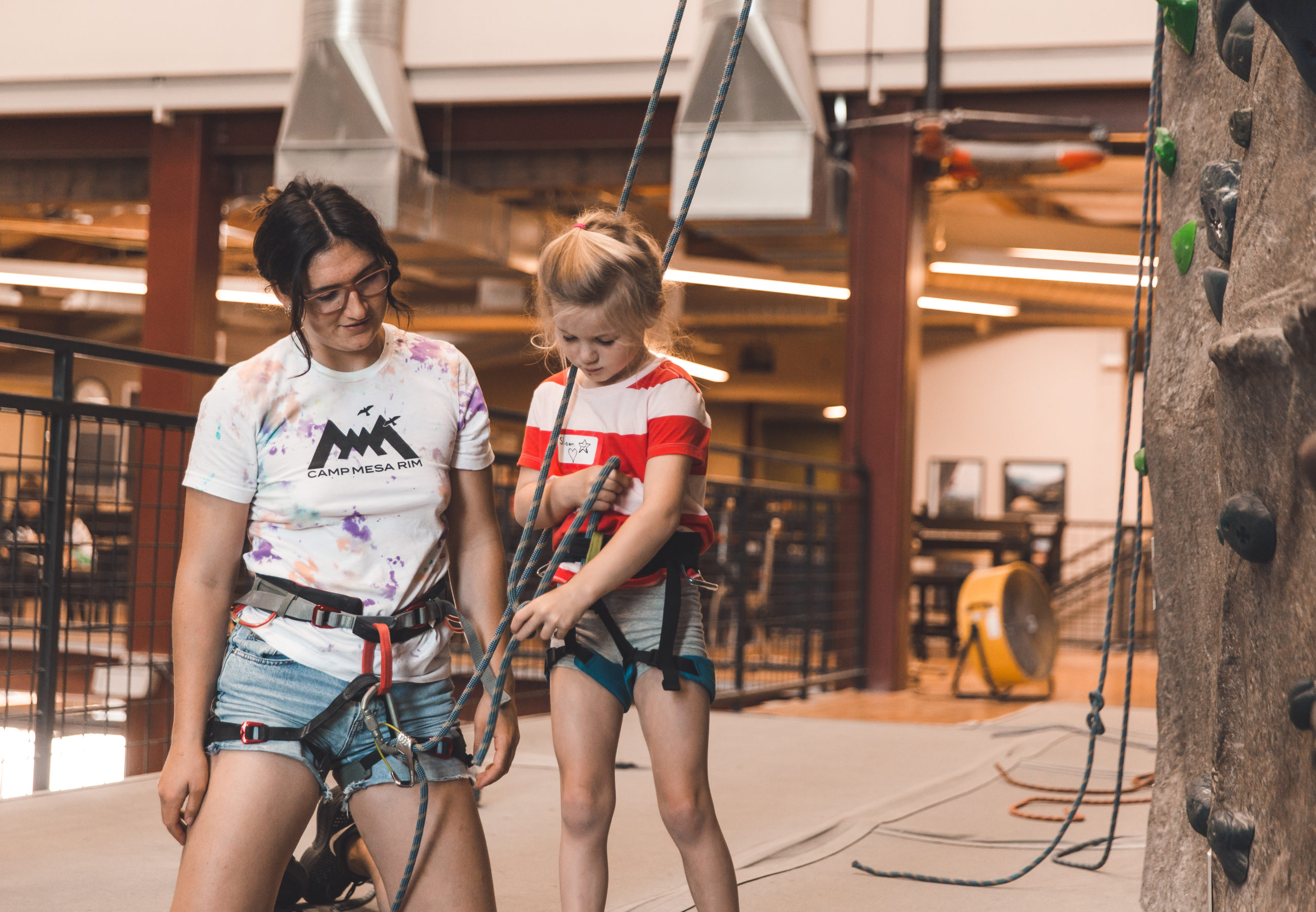 BASECAMP
4-week program designed to introduce new climbers to the sport of rock climbing by teaching them about safety, basic rope management, and basic climbing technique in a fun and interactive environment.
Monday, Wednesday & Friday 3:30-5:00pm

+

Tuesday, Thursday & Friday 3:30-5:00pm

Monday & Wednesday

3:30-5:00pm

+

Tuesday & Thursday

3:30-5:00pm
1-Day Basecamp: $150
Friday 3:30-5:00pm
Pricing includes 4-week membership, rental gear, belay lesson for one parent. Must be 7-13 years old. If you would like to enroll your child or have any questions, email Sandy at sandy@mesarim.com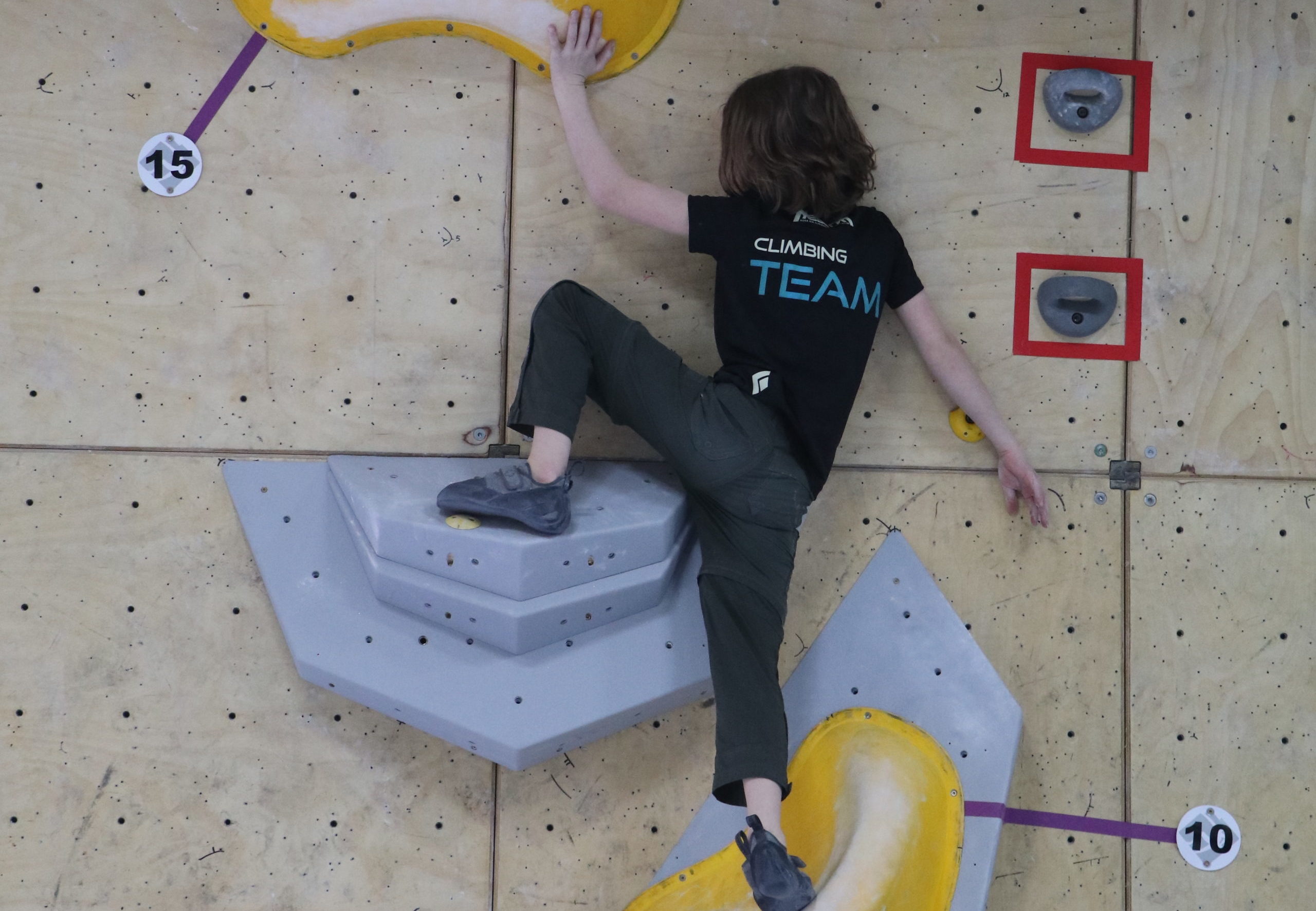 COMPETITION BOULDERING CLINIC
WHO:
All athletes competing in Regionals are welcome to attend. We will offer three sessions based on the athlete's competitive category. Each session will be open to a maximum of eight participants [$125/session]
WHAT:
Join Coach Enrico Baistrocchi for a 2.5 hour focused session of competition prep at the Mesa Rim Climbing Academy – Region 32's Host Facility. Enrico is a former IFSC World Cup Competitor and IFSC-certified International Routesetter and will offer his expertise in a world-class bouldering facility set specifically for youth athletes competing in Regionals. Register today!
WHEN:
Saturday May 22nd, 2021
C/D 9:00 AM – 11:30 AM
A/B 12:00 PM – 2:30 PM
Sunday May 23rd, 2021
C/D 9:00 AM – 11:30 AM [Full – Registration Closed]
A/B 12:00 PM – 2:30 PM [Full – Registration Closed]
JR/OPEN 3:00 PM – 5:30 PM