1230 Sheldon Cove
Austin, Texas 78753
Opening Timeline + Upcoming Events
Mesa Rim Austin Groundbreaking Ceremony + Meet n' Greet!
October 20, 2021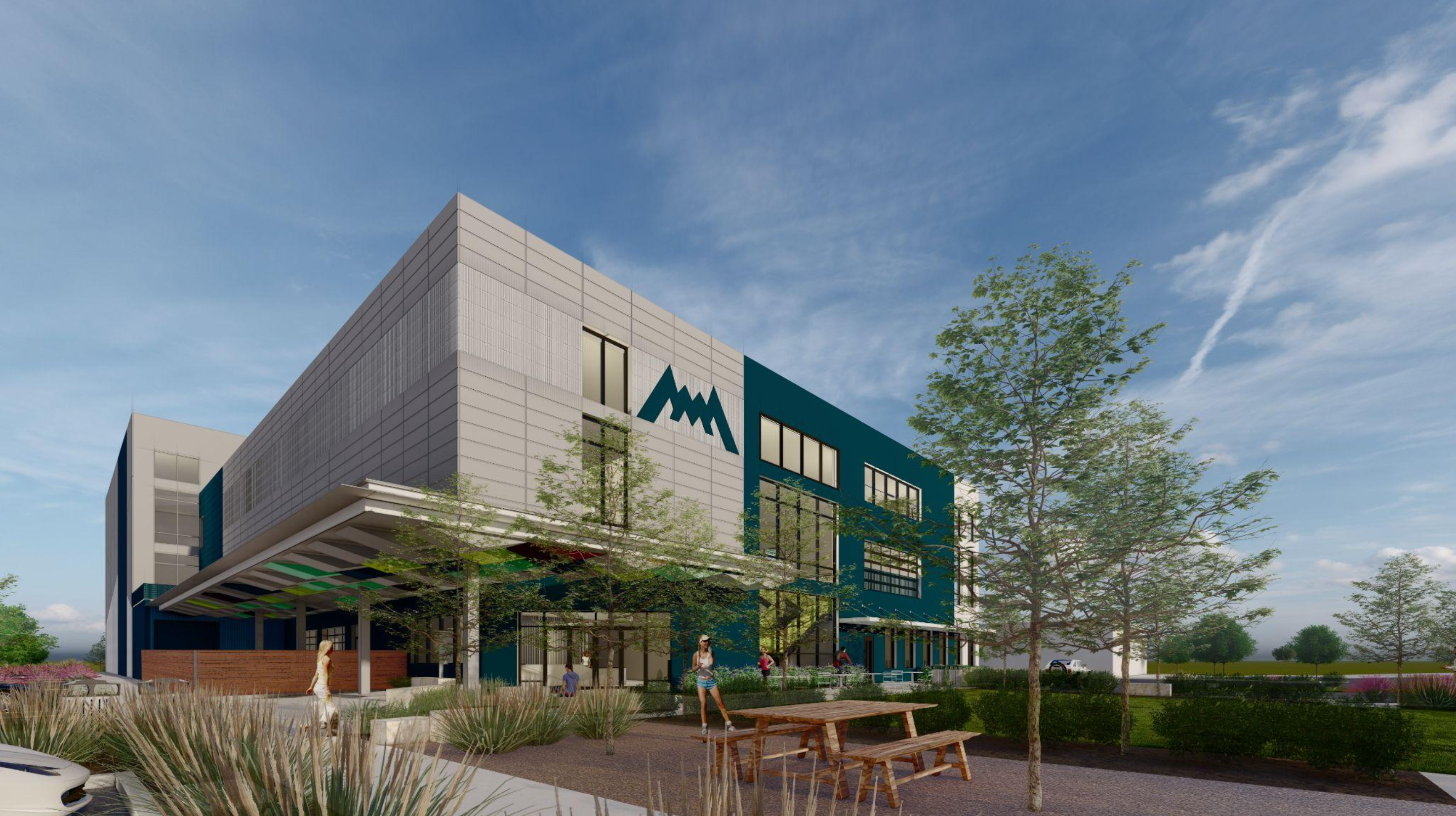 Join us for the Groundbreaking of Mesa Rim Austin on Wed 10/20 at 9:30 am in the Sheldon Cove development located at 1230 Sheldon Cove, Austin, TX 78753! — Press Release: Mesa Rim Climbing Centers is thrilled to announce the groundbreaking of their newest indoor climbing center in Austin, Texas….
Read more
Thanks for Joining Us at Our Groundbreaking Ceremony!
November 3, 2021

We officially broke ground last week!  Thanks to everyone who came out for our events, it was so fun meeting you all and getting a small glimpse of our future community here in Austin! We know not everyone who wanted to show up was able, so hopefully, this small photo…
Read more
FOLLOW OUR CONSTRUCTION PROGRESS IN REAL TIME!