CLIMBING + FRIENDS + FUN
YOUTH PROGRAMS
Every climber is on a unique journey to reach their own individual goals. Mesa Rim's recreational and competitive youth programs are designed to help climbers of all levels reach new heights by building the best foundation possible in a fun, supportive environment.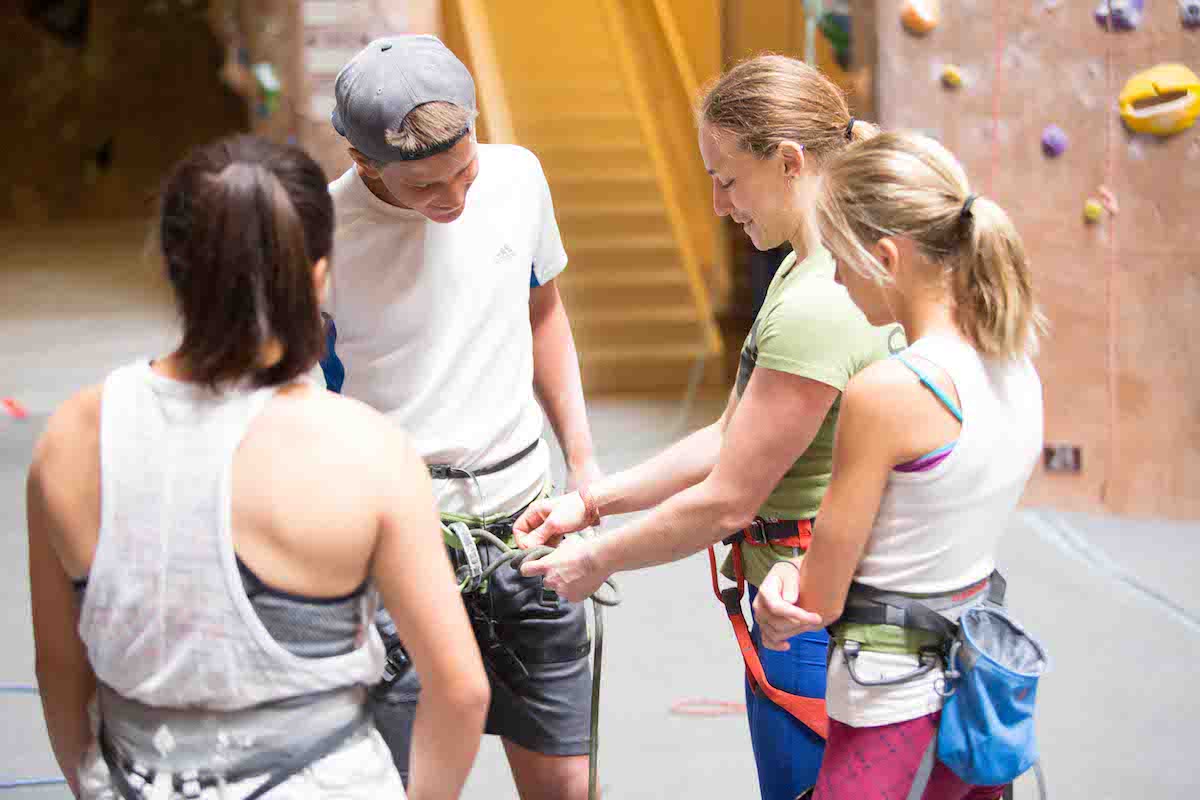 DROP-INs
Mesa Rim Drop-In programs are a great place for climbers of all levels to have fun and socialize! Coaches pull from a range of activities designed for climbers to enjoy the sport of climbing without taking on too much at once.
Saturdays and Sundays
Reservations recommended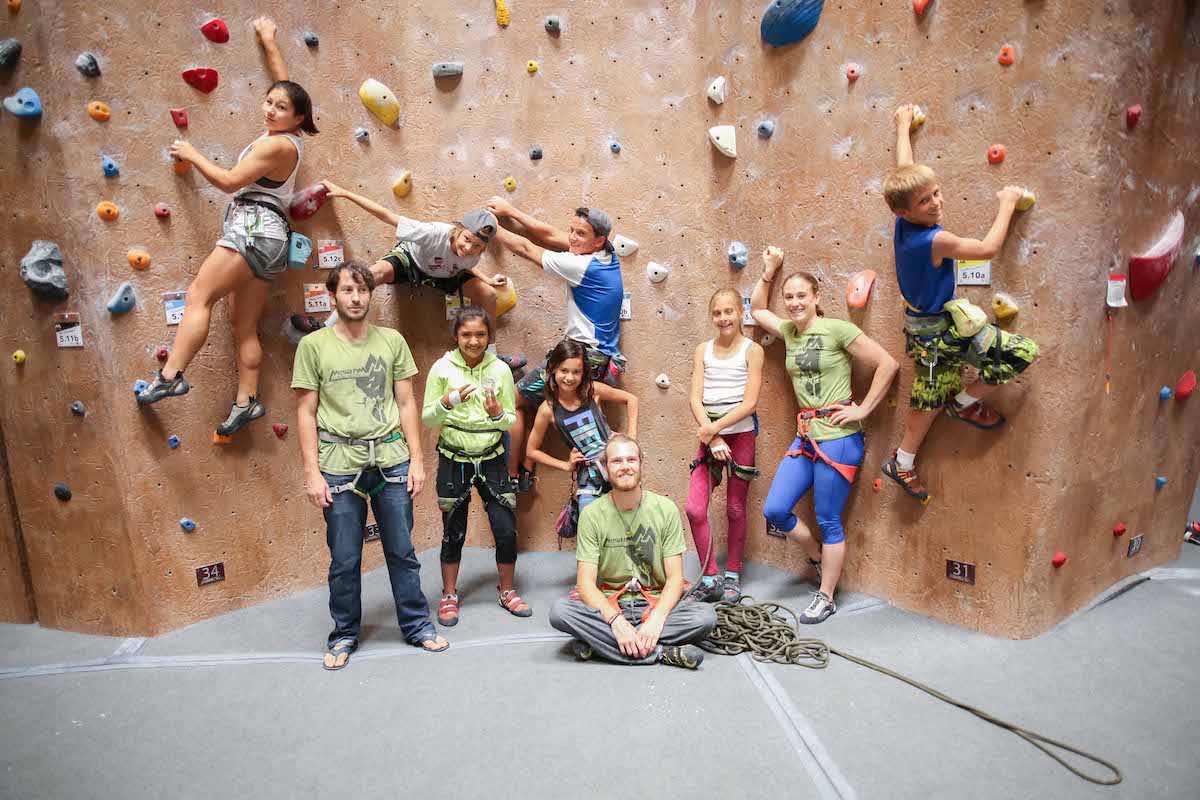 Five-week intro
The 5-Week Intro Programs is designed to build a strong foundation for a climber's ongoing climbing journey. It offers technique, training, education and excitement as well as earning the chance to test out for a Youth Belay Certification.
Ages 7-13
One day per week (Friday Evening)
Reservations required
Homeschool rock monsters
Mesa Rim's flagship Homeschool and Charter School Program. In this class, we encourage team camaraderie, education and physical fitness over a 6- or 12-week period. Memberships run on a quarterly basis with class included once per week.
Ages 4-13
Purchase Order must be submitted 1 week prior to start date
Optional parent membership included
basecamp Climbing Club
The Basecamp Climbing Club is for climbers who do not want to compete or are unsure if they want to compete. It is intended to foster a fun, team atmosphere where personal growth parallels climbing growth. Participants will receive backpacks, achievement pins and a monthly report card.
Two days/week, times vary

Two age groups: 7-9, 10-13

Requirements:

Coach Recommendation

One of: 

Finish week-long camp

Finish 5-Week Intro Program

Have Youth Belay Card
ASCENT YOUTH team
For climbers ages 7-13 who are looking for a fun, supportive environment to become better athletes, guided by a seasoned coach.
Practice T/TH
Tryouts required