CAMP MESA RIM
AT NORTH CITY
CLIMBING • YOGA • FRIENDS • FUN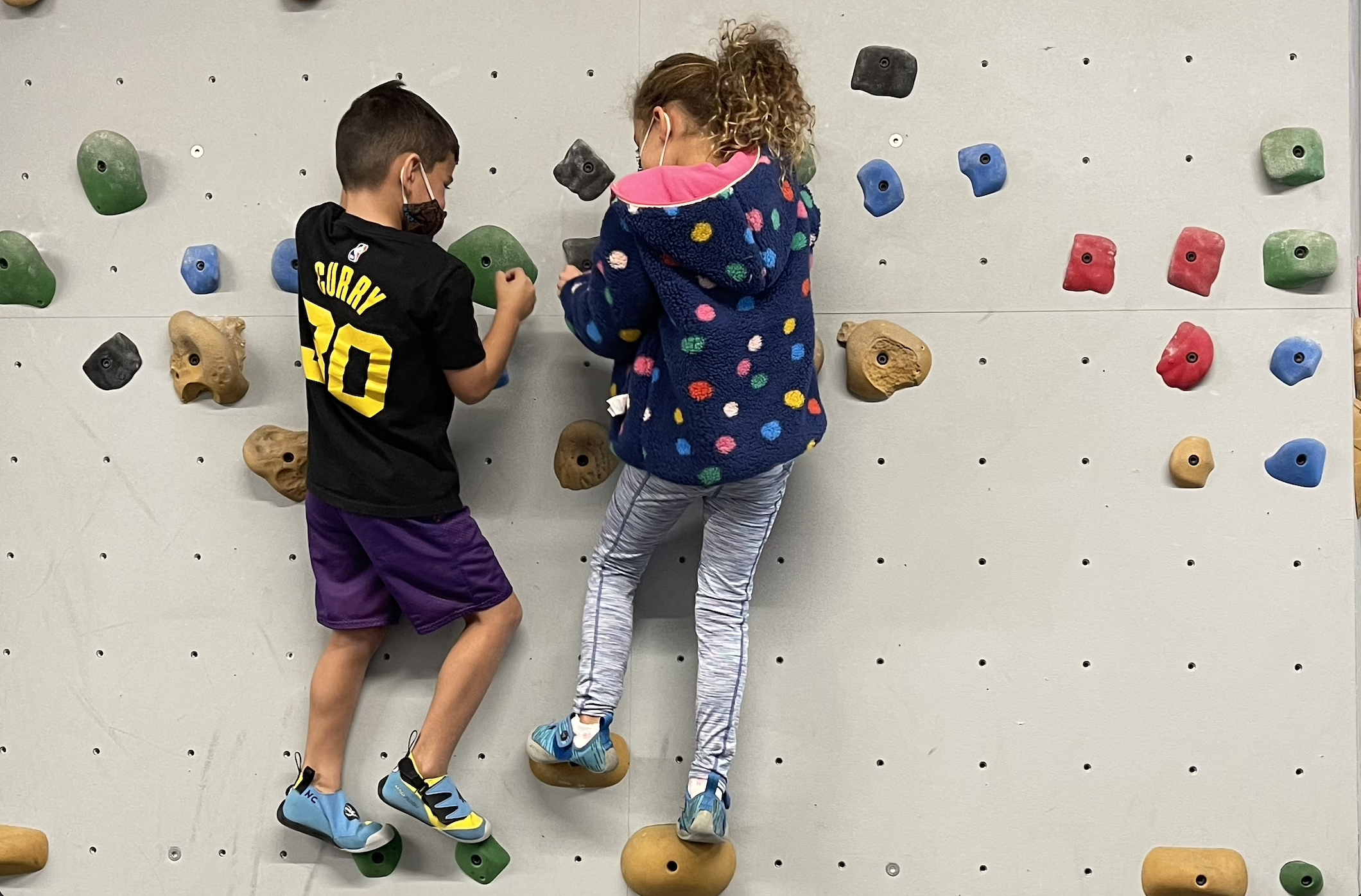 Mini Camp || Half Day || Ages 4-6
Our Mini Camp program is one of a kind for climbers this age (4 – 6 years old). We offer small, intimate group sizes catering to very young climbers. The half-day Mini Camp is a great place for climbers of all levels at this age to have fun and socialize while learning new skills together. During the three-hour camp, there will be developmentally appropriate climbing activities, games, and arts & crafts.

INFO:
Camps run from 8:30AM-11:30AM & 12PM-3PM
For youth ages 4-6 years; campers must be 4 the day camp starts
Campers must bring their own lunch/snacks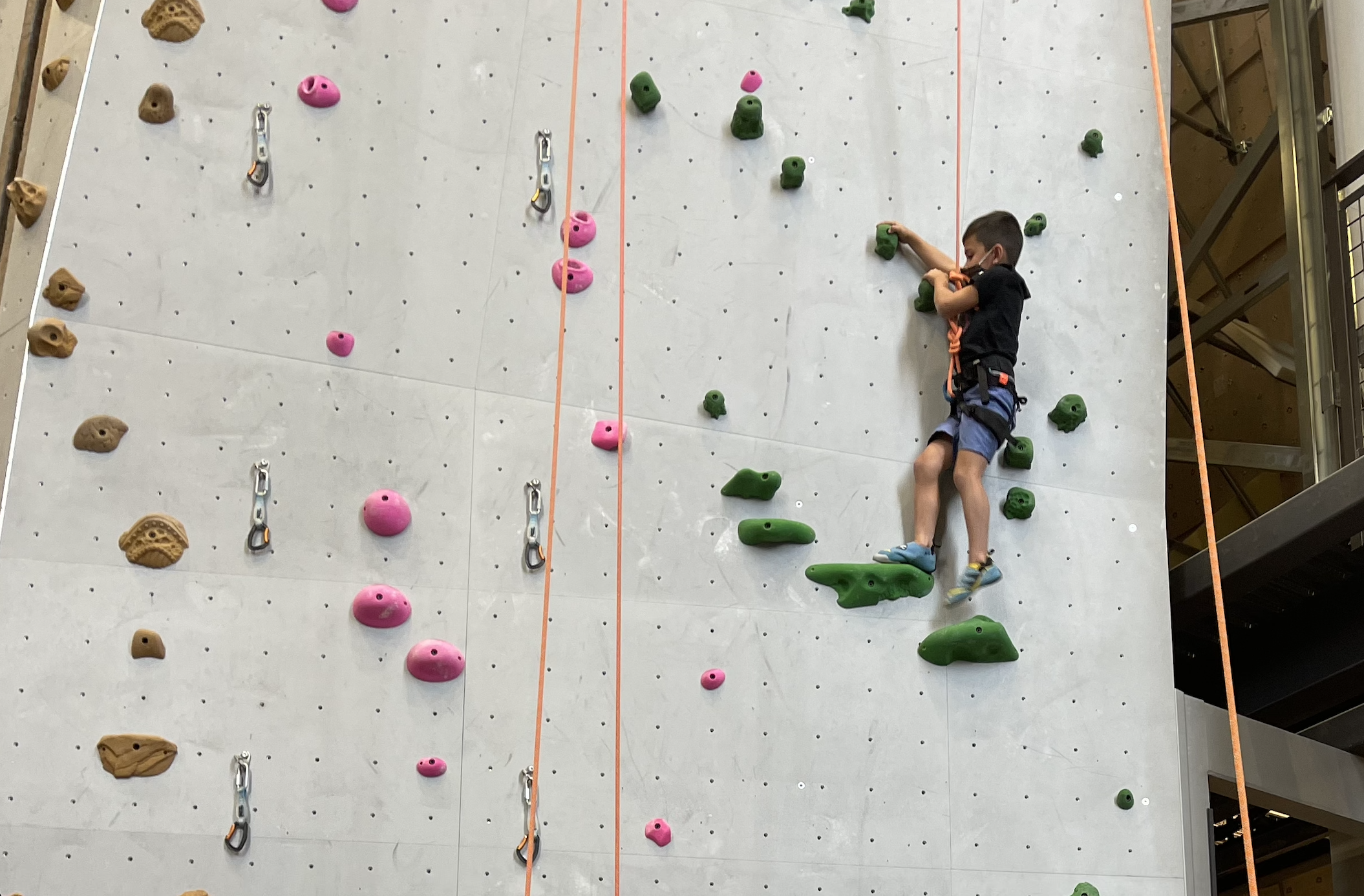 CAMP MESA RIM || Full Day || Ages 7-13
Mesa Rim's Climbing Camp is a great place for young adventurers to experience rock climbing, learn new skills, and make friends!
Camp activities are tailored to each child based on their age and experience level. Under the guidance of experienced coaches, campers will learn basic climbing movement, how to tie knots, and how to belay other climbers. They'll also play fun, mentally challenging games, do arts + crafts, and work on their flexibility and mindfulness during youth yoga classes!
INFO:
Camps run from 9AM to 3PM
For youth ages 7-13 years; campers must be 7 the day camp starts
Campers must bring their own lunch