Monday 3/30
Tuesday 3/31
Wednesday 4/1
Thursday 4/2
Friday 4/3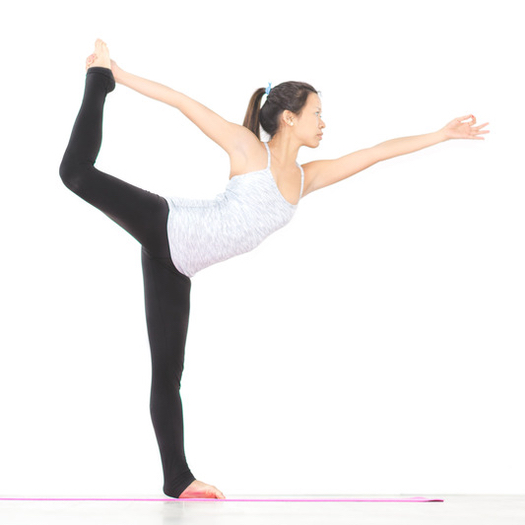 These classes are carefully sequenced and well-rounded practices that invite people with any level of experience. We explore a variety of postures and offer a dynamic flow of linking movement and breath. These classes are designed to build endurance, improve mental focus, and increase strength and flexibility. We encourage you to work at your level, offering pose variations to challenge all levels of yoga experience from beginner to advanced.
Ashtanga Yoga is a structured practice using a prescribed sequence of energetic poses supported by powerful breath. The postures are always performed in the same order for the same length of time, and the practice begins with a ritual invocation in Sanskrit. To perform the full Ashtanga Standing, Primary and Finishing Series would require about 2 hours, so our Ashtanga Inspired class offers a selection of the full sequences designed to provide the maximum benefit of Ashtanga within a one-hour yoga practice.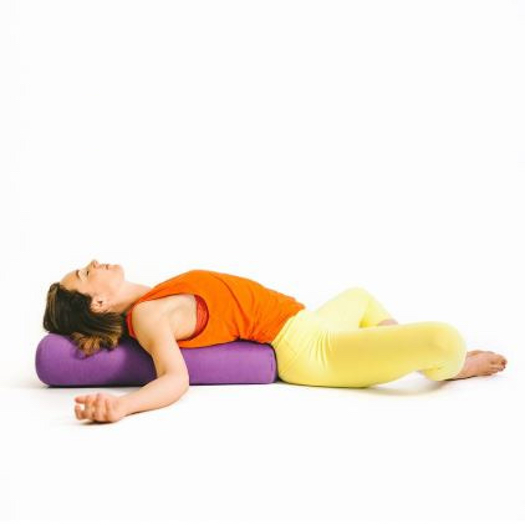 A gentle and relaxing form of yoga, Yin aims to gently stretch and rehabilitate connective tissues and muscles, while promoting flexibility and a deep release of worked muscles. This quiet, meditative practice is a perfect complement to other dynamic forms of yoga and/or climbing. Props are often used to help relax and support the body in poses allowing for longer hold times resulting in an experience of deeper stretch. This practice encourages introspection and relaxation and is suitable for all levels.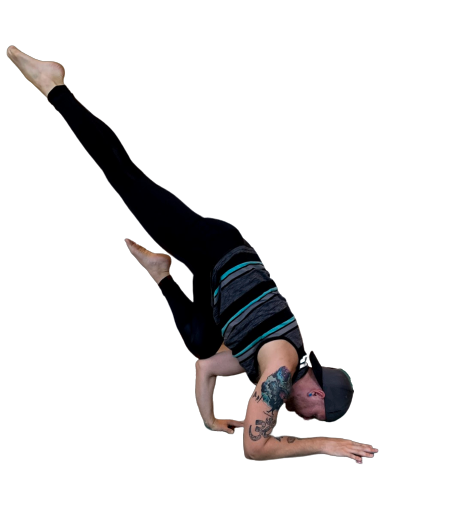 This 75-minute class strengthens and balances the body as you move through more challenging poses. Similar to Power Hour, this Level 2 will often incorporate arm balances and/or inversions and you begin to build strength and focus through class. Some previous yoga experience is helpful, however not necessary. Anyone is encouraged to join class, but come prepared to work!