TOP-LEVEL TRAINING CAMPS TO PREP YOU FOR YOUR NEXT COMP
At the Mesa Rim Training Camps we strive to create an environment for athletes that will challenge their mental and physical limits in preparation for competition. We utilize a range of tools – including challenging movement through setting, mental preparation, and strategies related to the seasonal disciplines – to imbue athletes with the skills and confidence needed for success at high intensity competitions.
SPRING TRAINING CAMP
March 29th-1st 2023 
Who can attend:
Athletes that are training for rope and speed qualifiers

Athletes climbing 5.11 and up

Athletes with speed times 18 seconds or less
What to expect:
Athletes should expect a rigorous training schedule, designed to work through competition style climbing and the pressures of being a competitive athlete. All athletes in attendance should come ready to learn and receive feedback by our experienced coaching staff.
What's included:
4 DAYS OF TRAINING FROM 10AM-4PM
Day 1 and 2 Rope Training:

Importance of recovery and recovery points system

Movement and Strategy

Dialing ISO Warm ups 

Pacing and resting skill building

Beginner Mental Toughness Workshop

Intermediate to Advanced Mental Toughness Workshop

Day 3 and 4 Rope Training:

Mock Comp Simulation

Competition Video Review with Coaches

Redpointing routes

Day 4 Speed:

Mock Qualifier

Mock Semi Final

Mock Final

Speed Warm Ups
Price:
$450.00 (

This does not include: food, lodging or transportation)
"Thank you for this awesome camp! It seems like there are hardly any other camps that replicate a competition format this accurately and professionally. Also, I don't know of any other places (US at least) running camps with learning on rest days — I found the rest day really helpful and informative. Hope to make it to more in the future!" ~ Colin Wills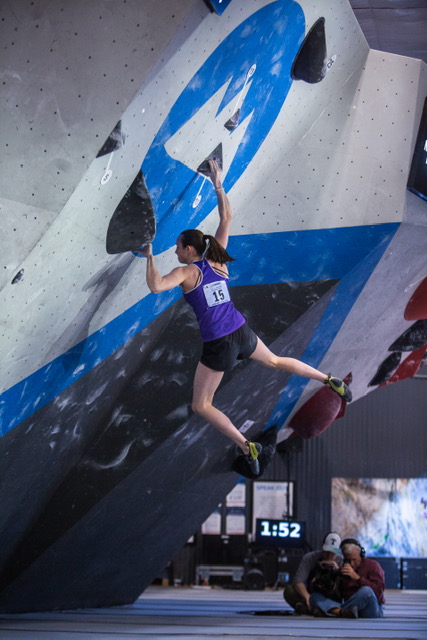 "Jackie helped me prepare for comps physically and mentally. From everyday practices to private lessons, Jackie helped me expand my climbing knowledge and mental strength. I'm very grateful for the time I got to train with Jackie and the support she still gives me!" – Emma Hunt
MEET OUR COACHES + SETTERS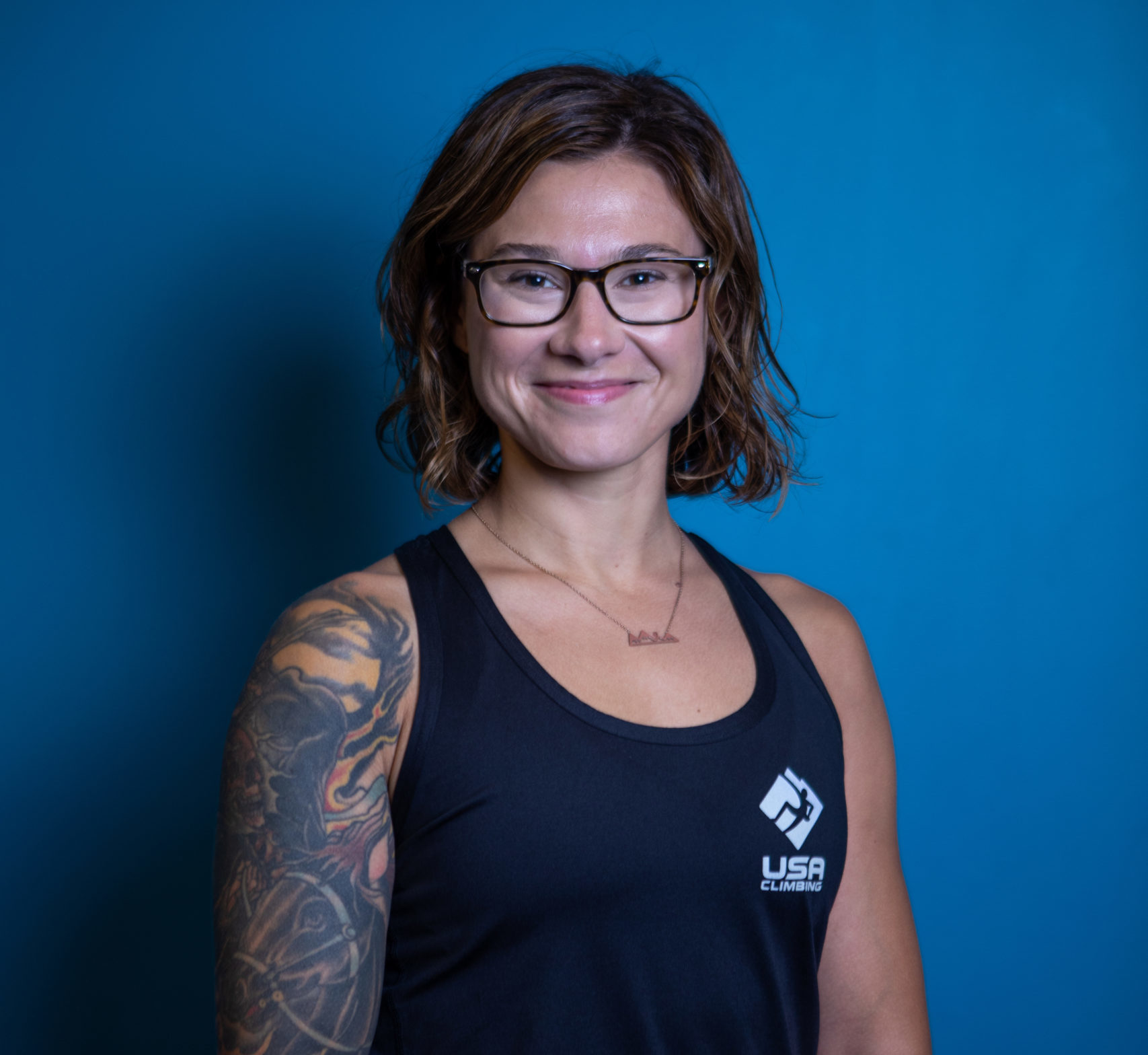 Jackie Pettitt
Head Coach
Head Coach of Mesa Rim Reno

Route Setter at Stone Summit from 2015-2020

At Stone Summit as Head Coach from 2015-2020

2015-2020 Team placed top 3 Nationally and Won Bouldering Nationals in 2017

 Many athletes have gone on to compete in the elite series.

Coached Youth athletes to elite level (Emma Hunt, Callie Close, Zach Galla, and Zander Waller to name a few.)

2018 Coach the French Federation Team Training Camp with Jacky Goodolf in France.

2015-2020 Coached Training Camps at Stone Summit with Jacky Goodolf, Claudiu Vidulescu, Meg Coyne, Kody Alsadi, and Meghan McDonald.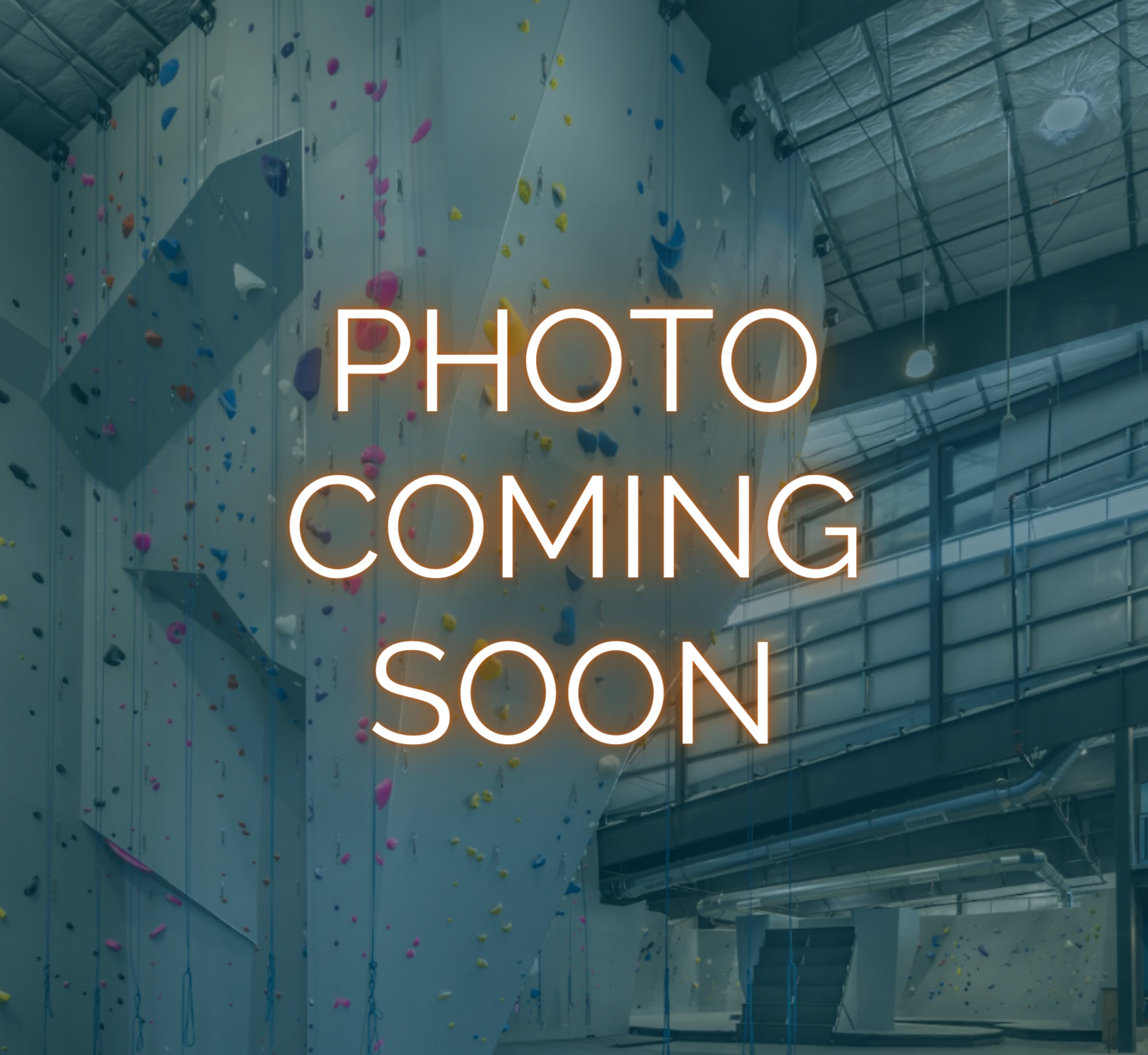 Dave Wetmore
Setter
2004 to present: USAC Level 5 national setter, L1 and L2 clinic instructor

2018 to present: Head setter at The Boulder Field (Sacramento, CA)

National/International setting experience:

2022 NACS Vail chief setter

2021 Open Bouldering National setter 

2021 IFSC Boulder World Cup setter 

2019 Open Bouldering National setter 

2018 Open Bouldering National chief setter 

2017 IFSC Boulder World Cup setter 

2016 SCS Youth National setter 

2014 Mexico City Pan Americans chief setter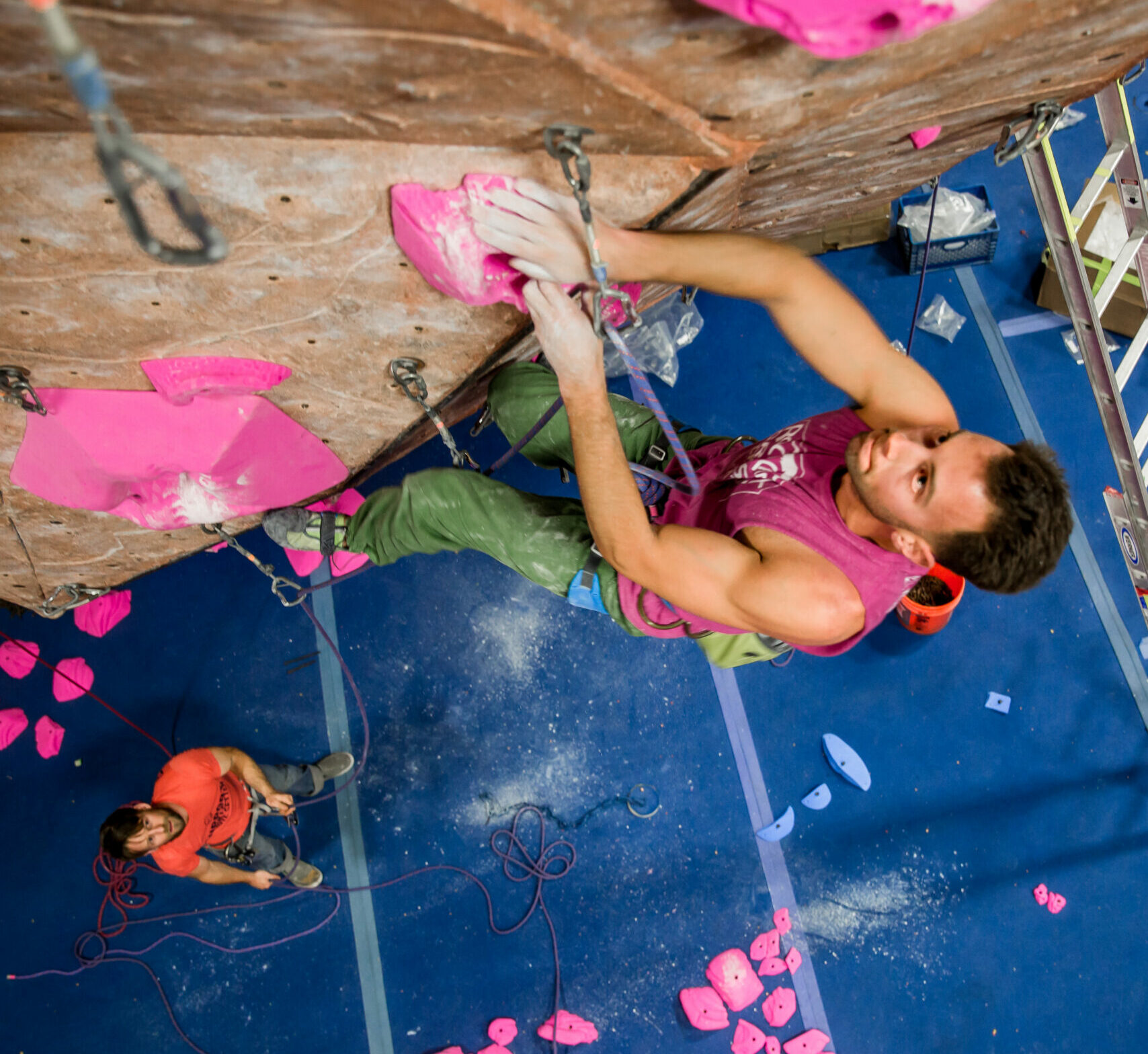 Steve Gaspar
Setter/Coach
Director of Route Setting for Rockreation Sport Climbing Centers in Southern California

Head Coach of The Rock Warriors Climbing Team – current Region 31 Champions. 

As a Routesetter, Steve has set multiple USA Climbing Youth Sport Climbing Nationals and championship-level events in all disciplines. 

Steve is an ISSA Certified Sports Nutritionist, & DNA Wellness Specialist with over a decade of professional experience.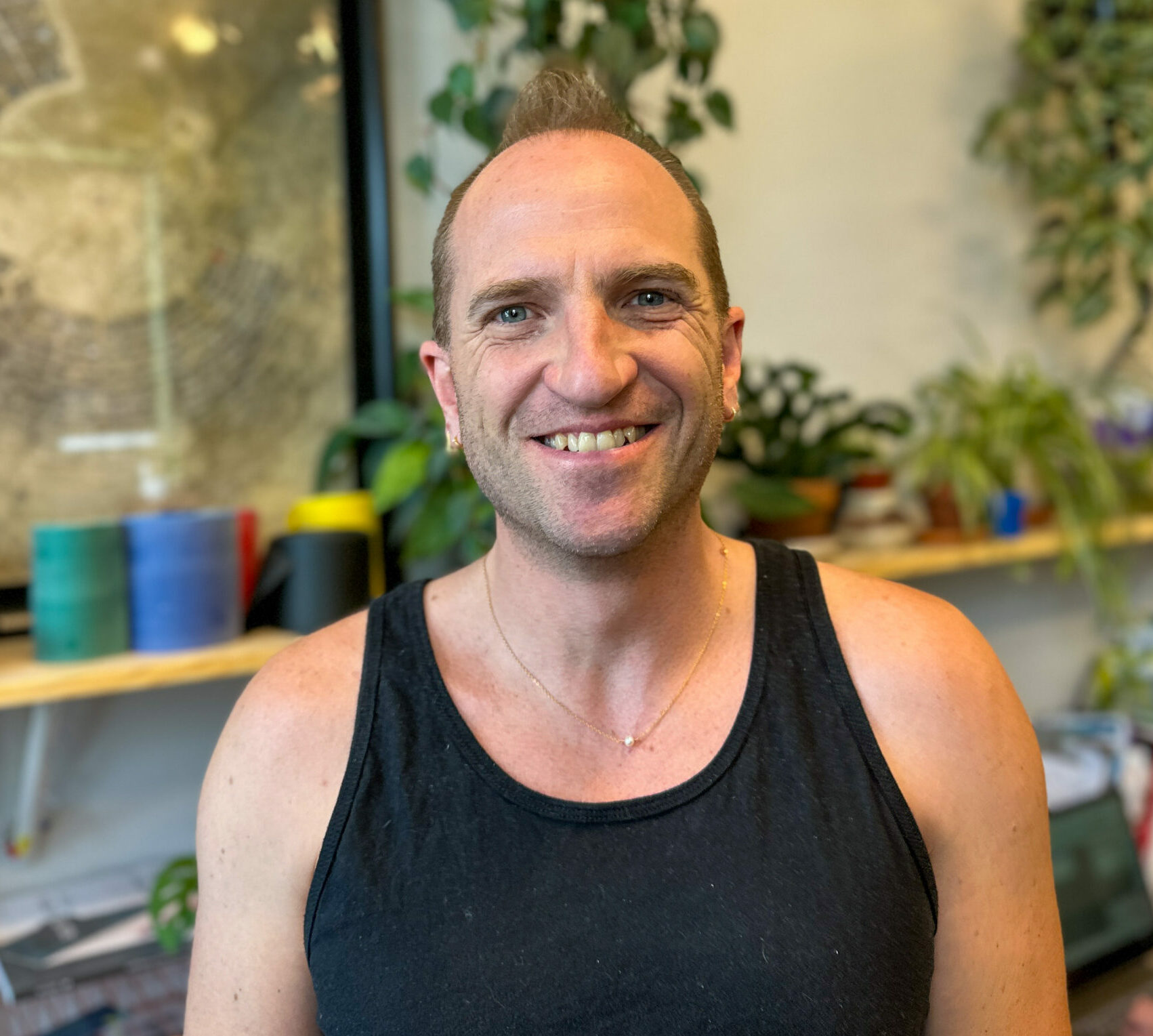 Mountain Mariana
Setter
Head Routesetter at Mesa Rim Reno

Routesetter for over 23 years and has a USAC level 5 National Chief Routesetter certification.

In addition to setting four IFSC World Cups, has set for 15 USAC Youth National Championships.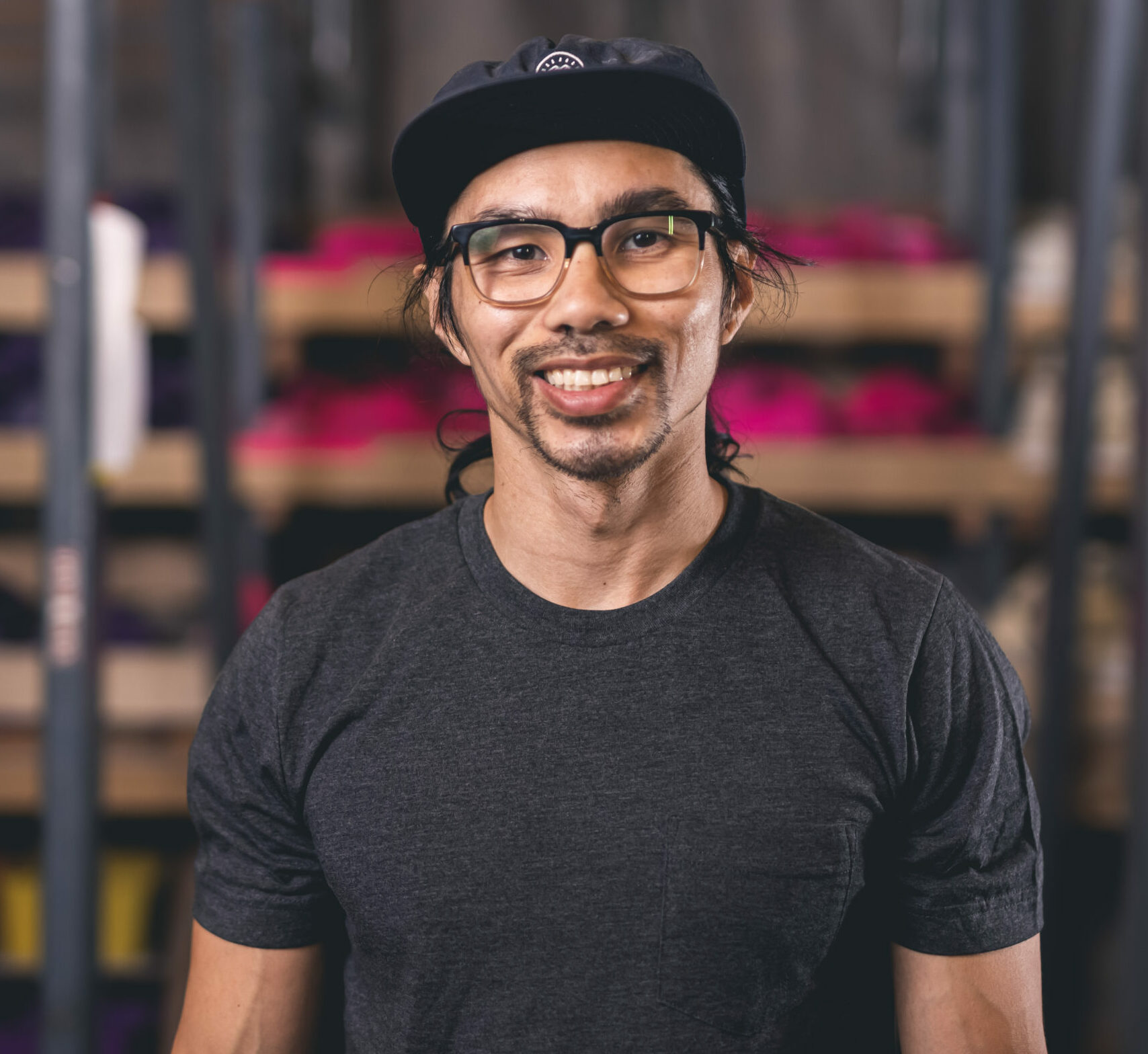 Nayton Rosales
Setter/Coach
Head Coach and Routesetter at Mesa Rim Mission Valley

Nayton has been climbing for 9 years and coaching for the last 5 years. His focus is on developing a strong mindset for climbing and competing as well as a better understanding how to approach technical movement and route reading skills.

Nayton also has experience competing at US National Cup Series events in Bouldering, Lead, and Speed.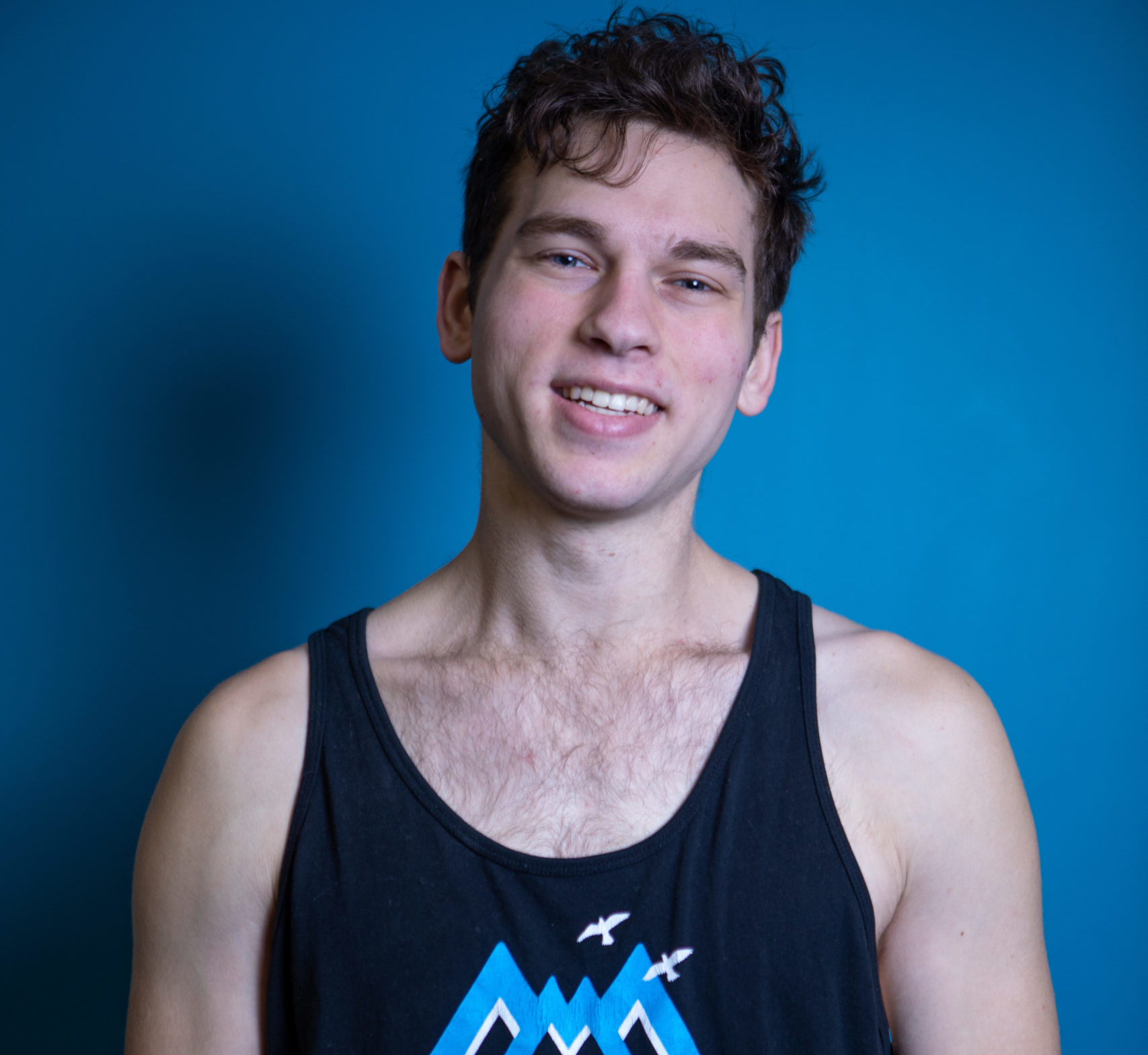 Noah Collins
Climbing Coach
Started coaching at rocky top climbing (2019-2020)

Coach at Mesa Rim (2020-2022)

Coached winter Regionals training camp

Coached athletes to national level

Coached pre-national weekend intensive (2021)

Coaching focus on bouldering, movement, and mindset. Noah focuses on having a strong mental game around climbing paired with technical movement. He has been climbing for 8 years.