PRIVATE INSTRUCTION
Climbing, YOGA and fitness training that works with your schedule
GET CUSTOM TAILORED TRAINING WITH PRIVATE INSTRUCTION
Have you wanted to take one of our climbing classes, but the times they're offered don't work with your schedule? Or, maybe you'd prefer to receive more tailored, one-on-one instruction that's not always possible when learning in a group setting.
With private instruction you can schedule any of our climbing, yoga or fitness classes with the coach/instructor you want at the time you want and gain individualized guidance and support to help you meet your specific goals.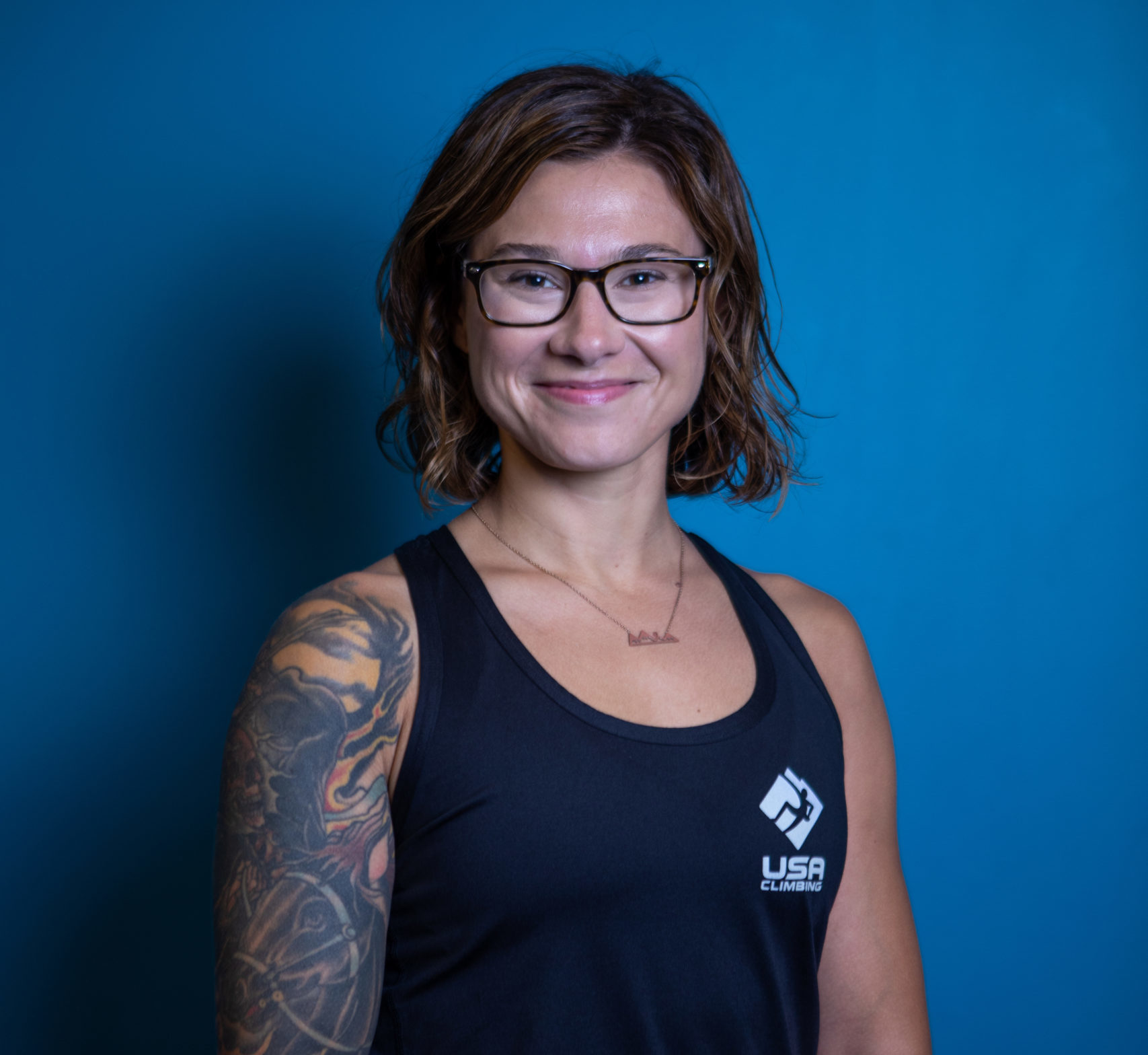 Jackie Pettitt
Head Coach
Specializes in movement, technique, and mental toughness training.

Head Coach of the Bouldering Department at Stone Summit Climbing Team 2015-2021 

 2017 Youth Bouldering National First Place

Coached Helen Stevenson, Zander Waller, Zach Galla, Emma Hunt, Ella Tillery, and Luke Tillery to first place at Youth Nationals, World Championship events, and Olympic Trials.

Extensive background in successful training camps at Stone Summit

Coached the French Team in 2017 in France with Jacky Goodof and Claudiu Vidulescu.

$100 per hour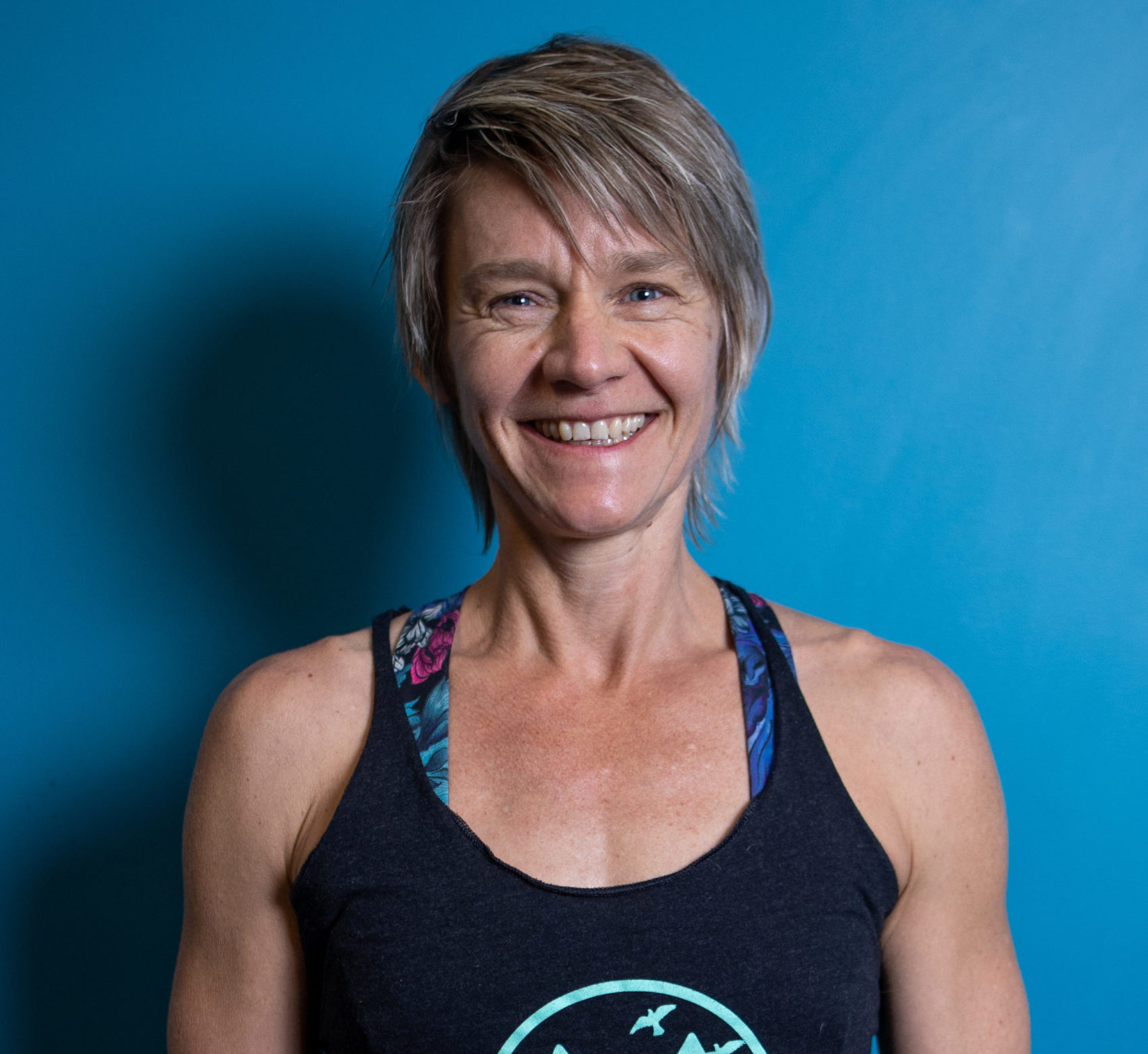 Kimberly Allcock
Yoga + Fitness Supervisor
  Certifications:
Yoga Alliance Registered Yoga instructor and Continuing education provider (E-RYT500, RYACEP); National Academy of Sports Medicine Certified Personal Trainer and Nutrition Coach.
 Specialties:
Off-the-wall fitness, injury prevention, personal training, mobility & stability.

Goal-setting, training plans and periodization

Mindfulness and meditation

Introduction to Climbing
 Accomplishments:
Lead Instructor, Mesa Rim Reno Yoga School

Mesa Rim Reno Yoga and Fitness Supervisor

Lead fitness, mobility, and injury prevention portions of Mesa Rim Reno pre-Nationals Youth Training Camp

TMCC introduction to Indoor Rock Climbing instructor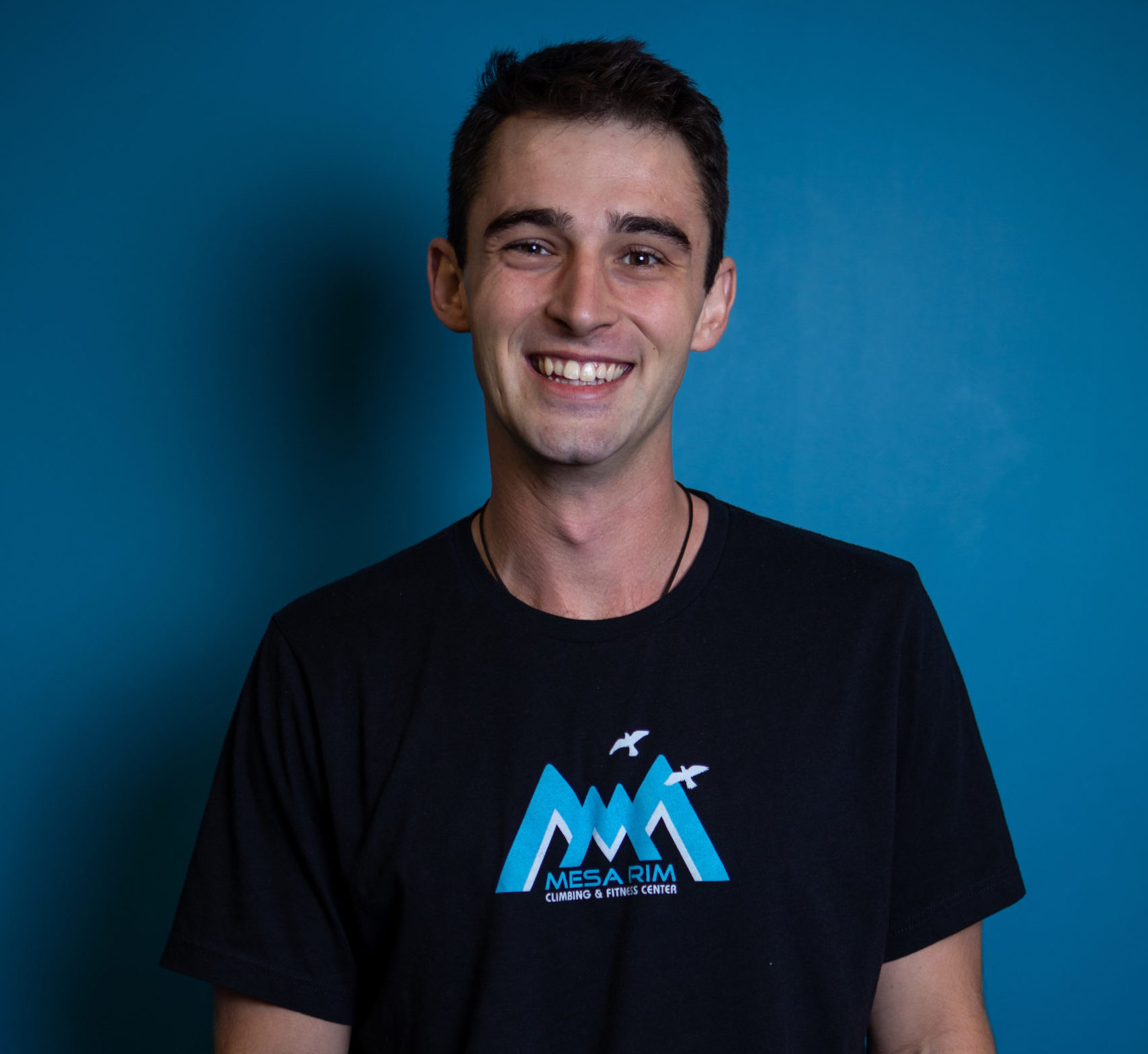 Flynn Nestor
Climbing Coach
Flynn has been climbing outdoors since 2016. He has been a climbing instructor and coach at Mesa Rim for over 3 years. He has an extensive background in outdoor climbing and has helped more than 100 people to master the technical skills required to climb ropes. His knowledge expands to various areas of climbing, including Bouldering, Single-pitch sport and trad, Alpine, and Aid climbing. Flynn's passion for climbing is shown through his work where he trains others in rigging technical systems, harnessing body movement, and so much more.

$100 per hour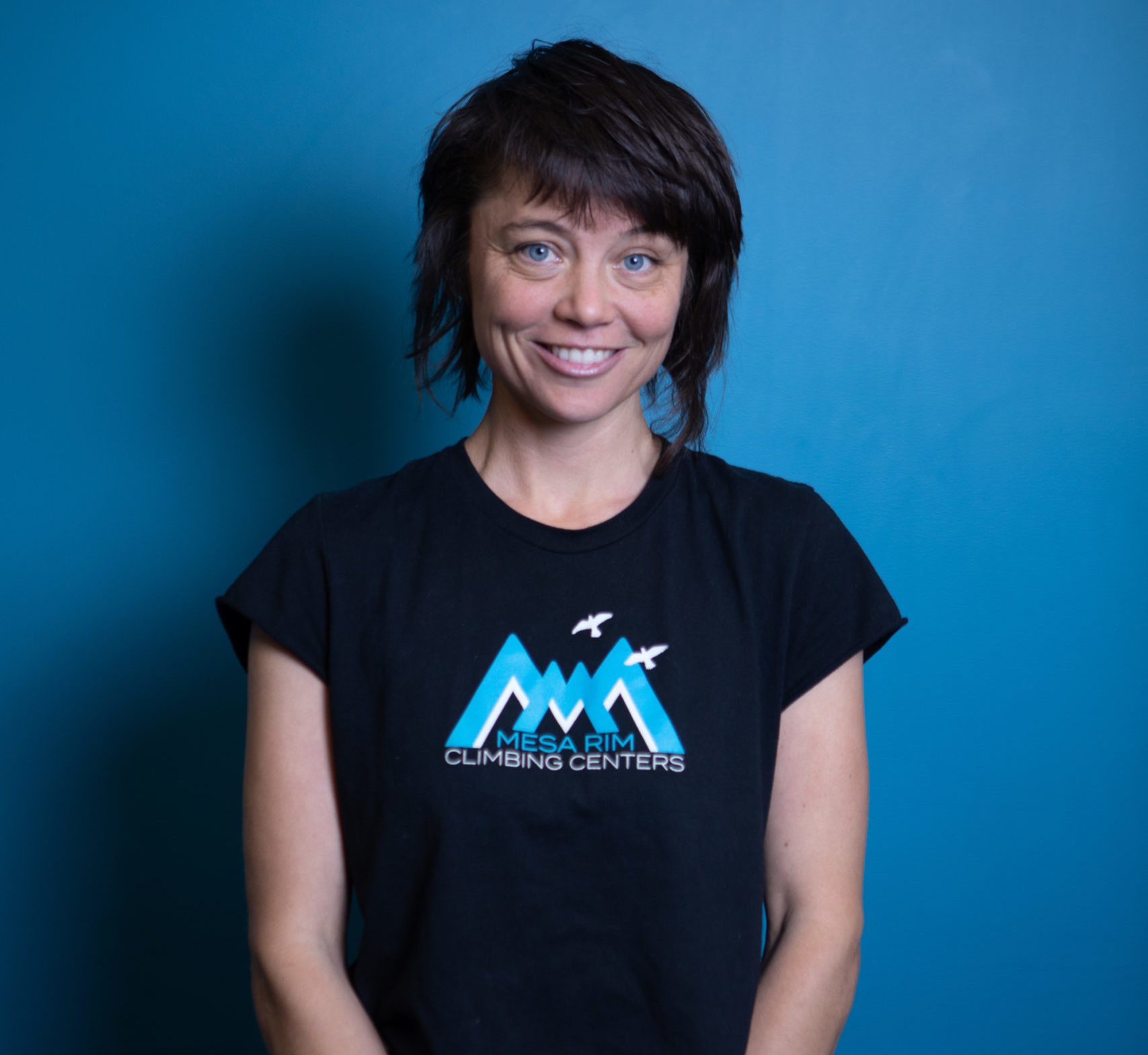 Nicky Dyal
Climbing Coach
Nicky brings 30 years of climbing all over the world to her coaching. She has been a student of many genres: hard sport climbs, putting up first ascents, training, feeling terrified and being lazy. Nicky is passionate about distilling the lessons of her many (mis)adventures into time-saving gems of mindset, relationships and technique so that more climbers can have happy, healthy, energizing relationships with our favorite sport.

$100 per hour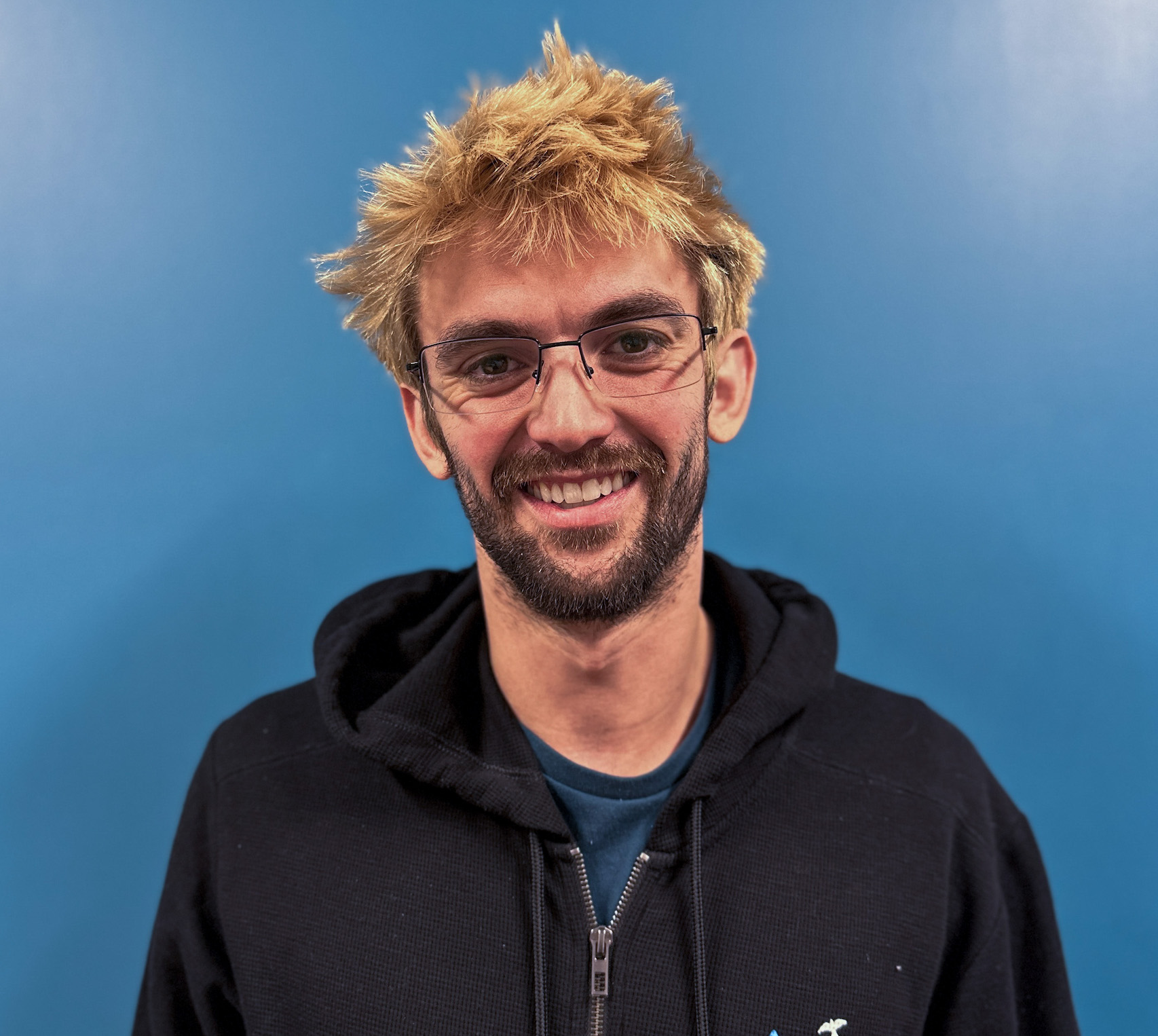 Garrett Price
Climbing Coach
12 years of climbing experience

Level 1 Route Setter (USA Climbing)

Growing up as a competitive tennis player, then transitioning into climbing in his teens, Garrett brings 2 decades of experience to climbing. He prioritizes mindset, motivation, and performance in both competitive and non-competitive settings.

Garrett has also spent a decade studying and working within the education system, teaching students from elementary to graduate level. While teaching, Garrett specialized in subfields of behavioral economics, cognitive psychology, and business leadership. In his free time, he continues to chase his outdoor boulder problems and grow as a climber.

He considers his greatest success to be helping athletes to find their path up the wall.

$50 per hour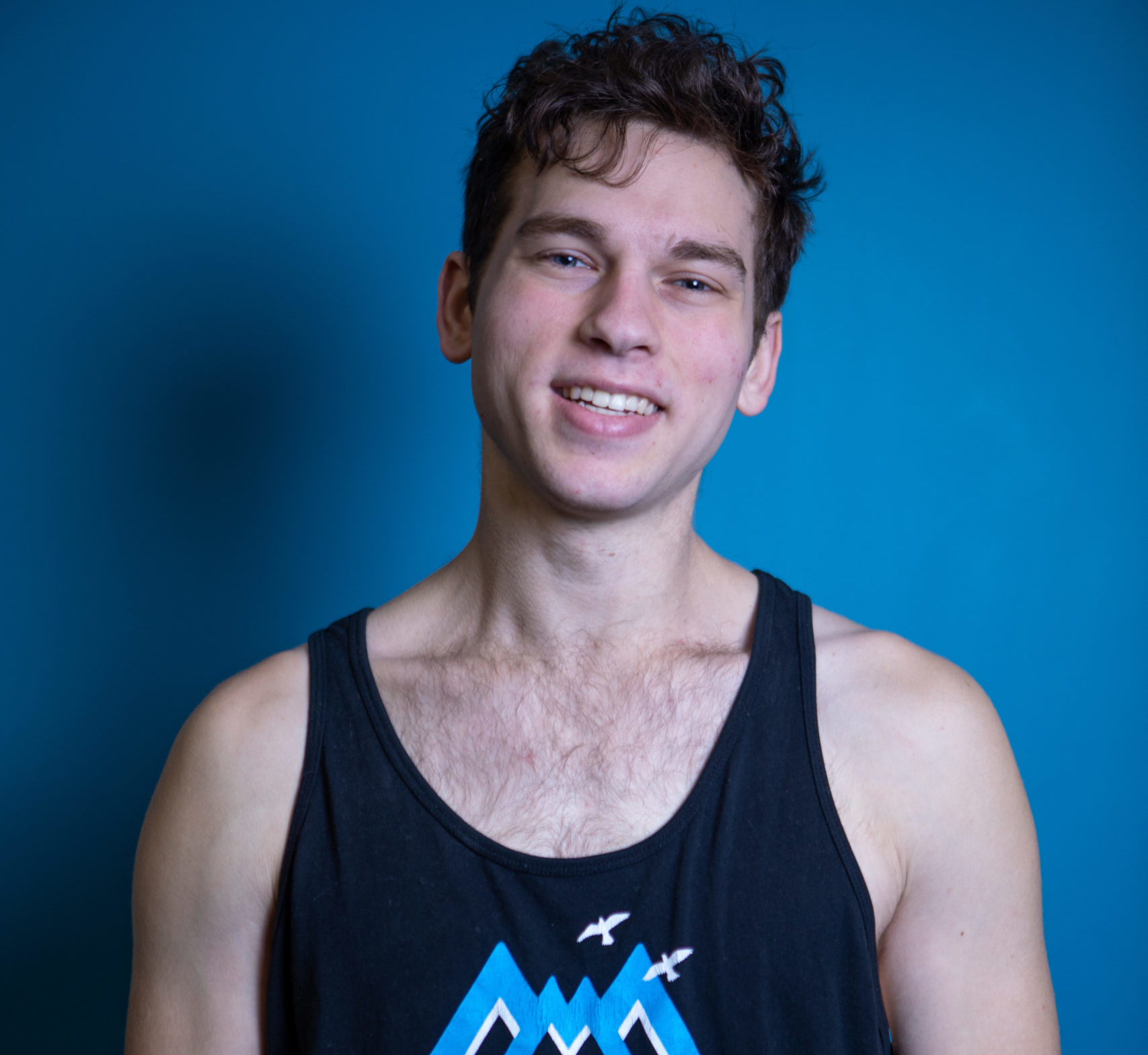 Noah Collins
Climbing Coach
Noah's coaching focus revolves around  bouldering, movement, and mindset. Noah focuses on having a strong mental game around climbing paired with technical movement.

$70 per hour