New Offering! Save 10% on Private Instruction >
PRIVATE INSTRUCTION
Climbing and fitness training that works with your schedule
GET TAILORED TRAINING WITH PRIVATE INSTRUCTION
Have you wanted to take one of our climbing classes, but the times they're offered don't work with your schedule? Or, maybe you'd prefer to receive more tailored, one-on-one instruction that's not always possible when learning in a group setting.
With private instruction you can schedule any of our climbing, yoga or fitness classes with the coach/instructor you want at the time you want and gain individualized guidance and support to help you meet your specific goals.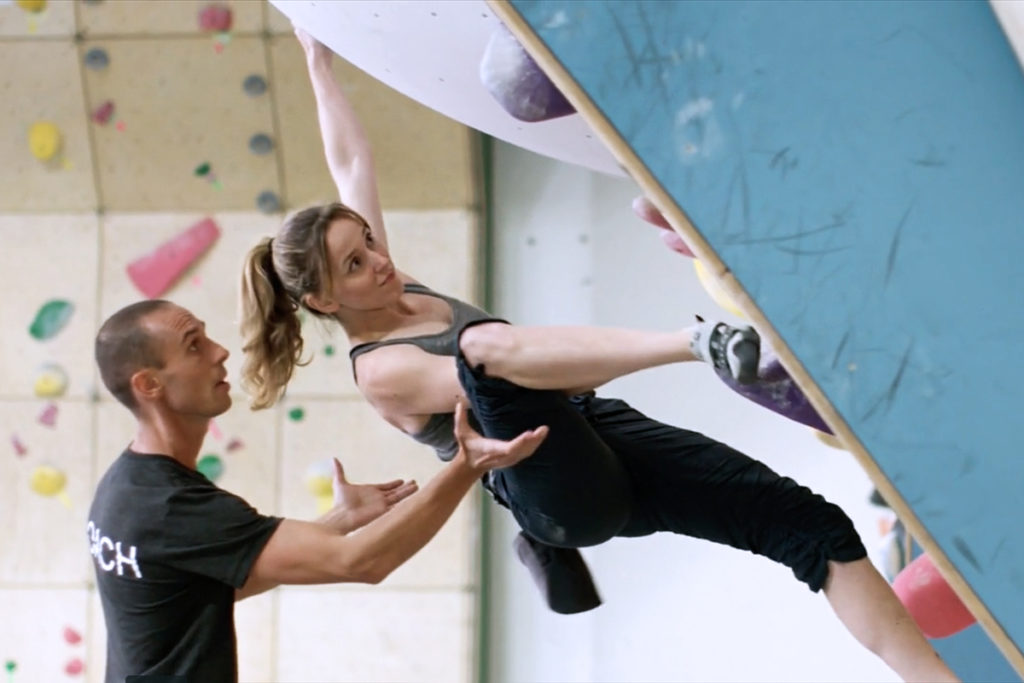 PRIVATE INSTRUCTION RATES + PROGRAMS
Single-session rates are as follows:
Members: $55/hour
Non-Members: $65/hour
We Also Offer Package Deals on Training Plans:
Purchase 10 private instruction sessions and receive 10% off!
Have questions or want to request a private training session? Complete the form below and we'll get back to you ASAP.
Our coaches and are hired based on their expertise, drive to learn, and ability to work effectively with others towards a common goal. Each coach is strategically scheduled to maximize their contribution to the program(s) they serve and are developed to fully express their potential. Guided by the Mesa Rim Coaching Philosophy, each coach strives to help climbers Trust The Process.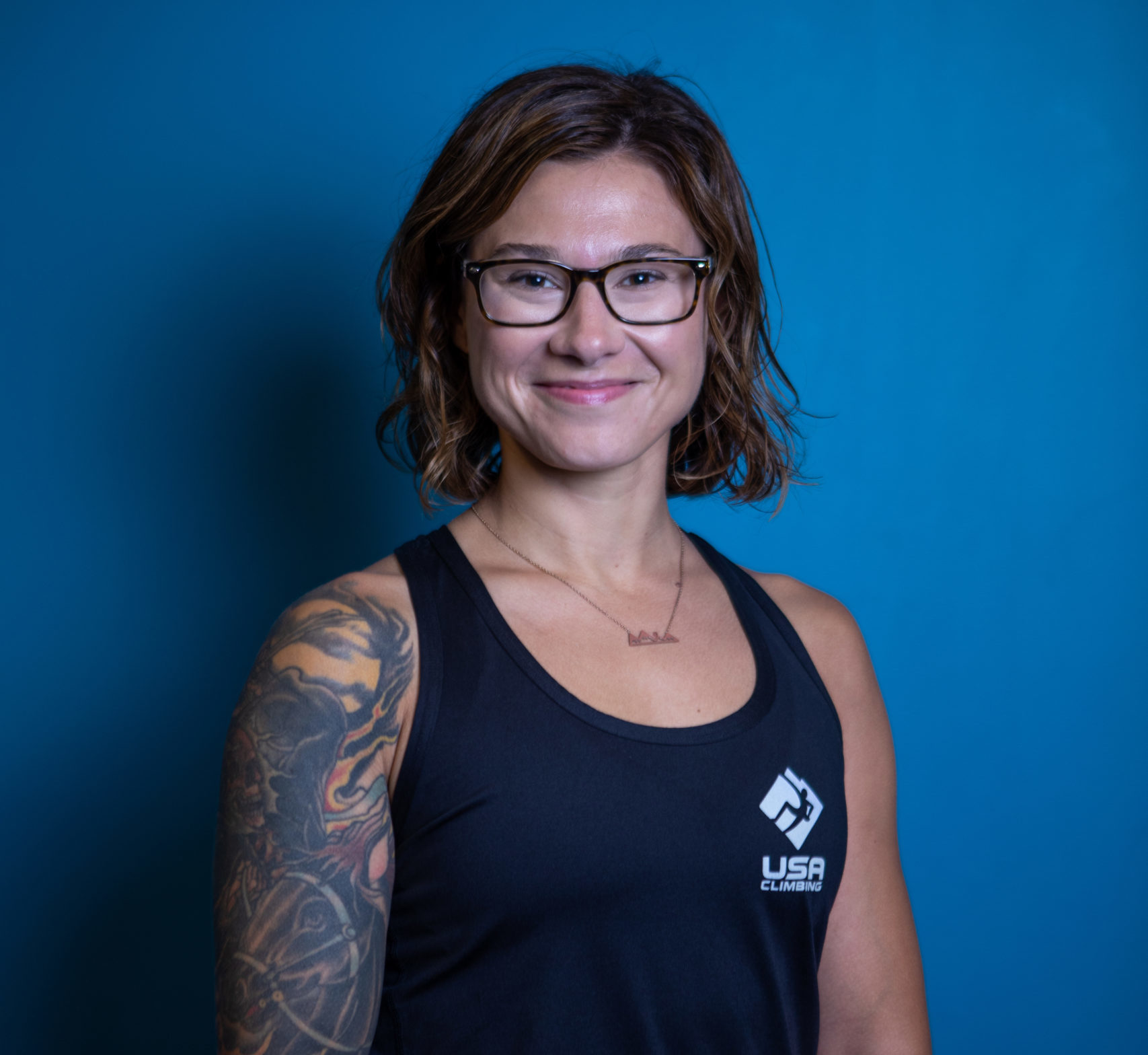 Jackie Pettitt
Head Coach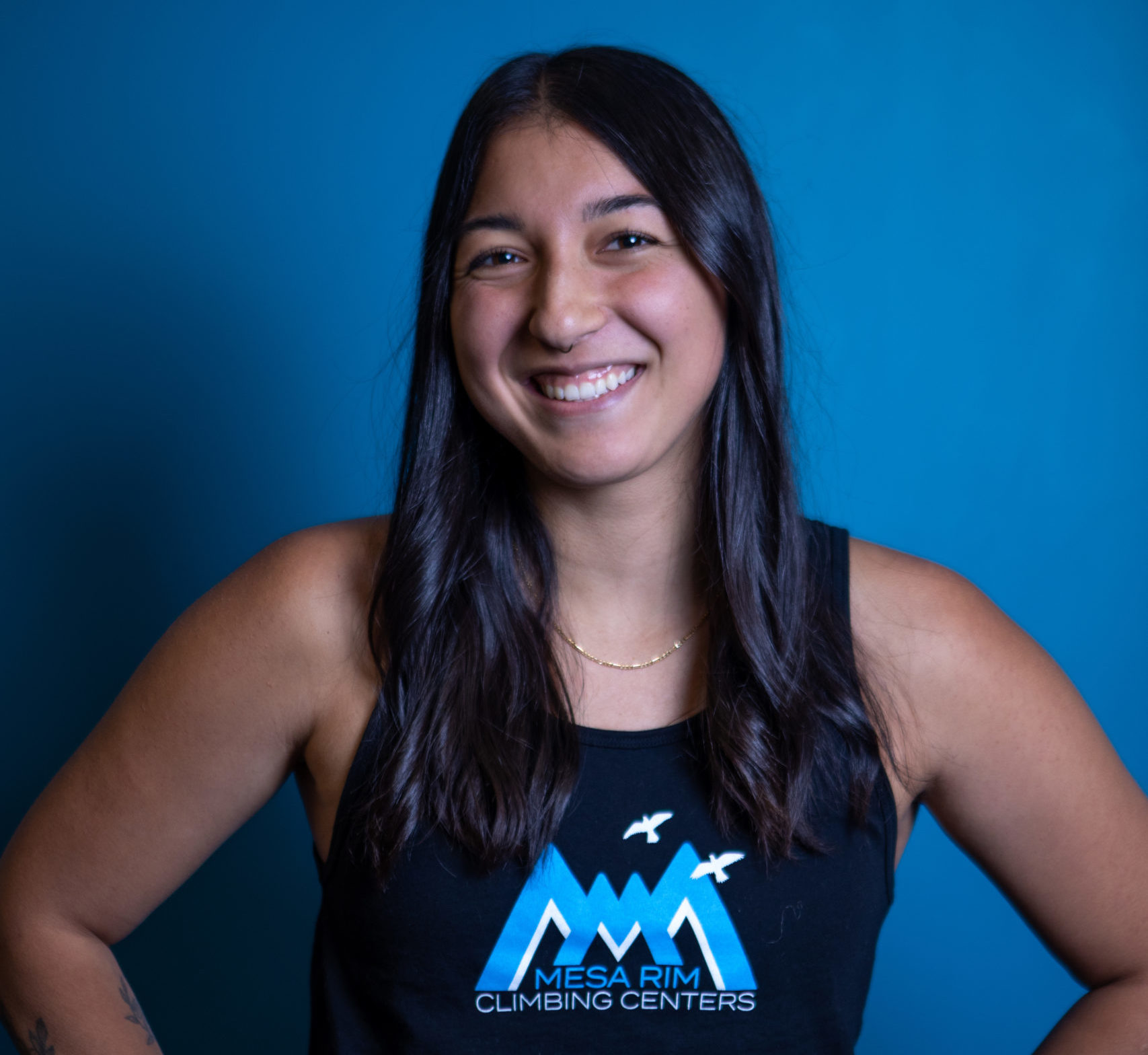 Jessica Capalbo
Assistant Head Coach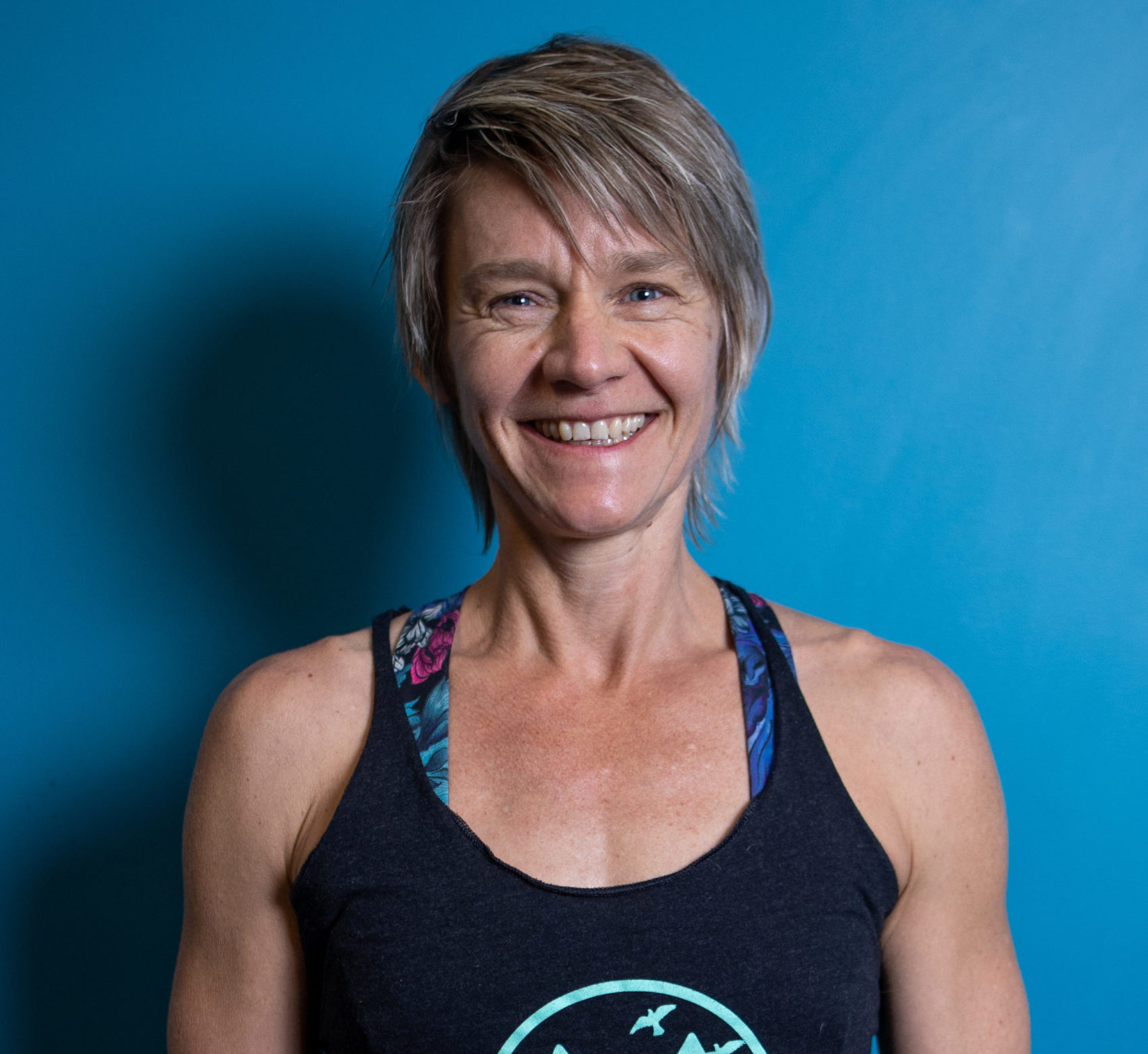 Kimberly Allcock
Yoga + Fitness Supervisor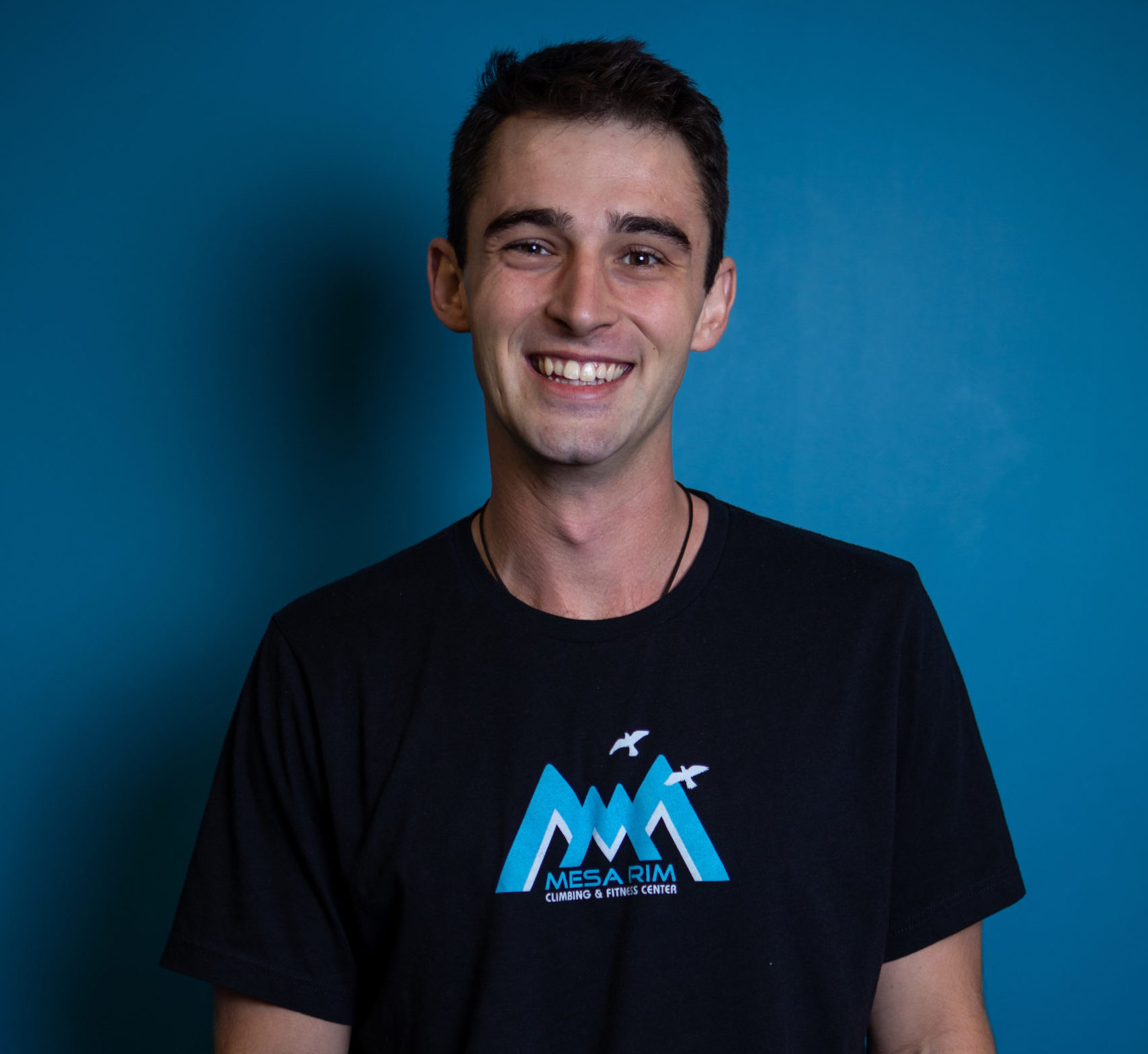 Flynn Nestor
Climbing Coach + Fitness Instructor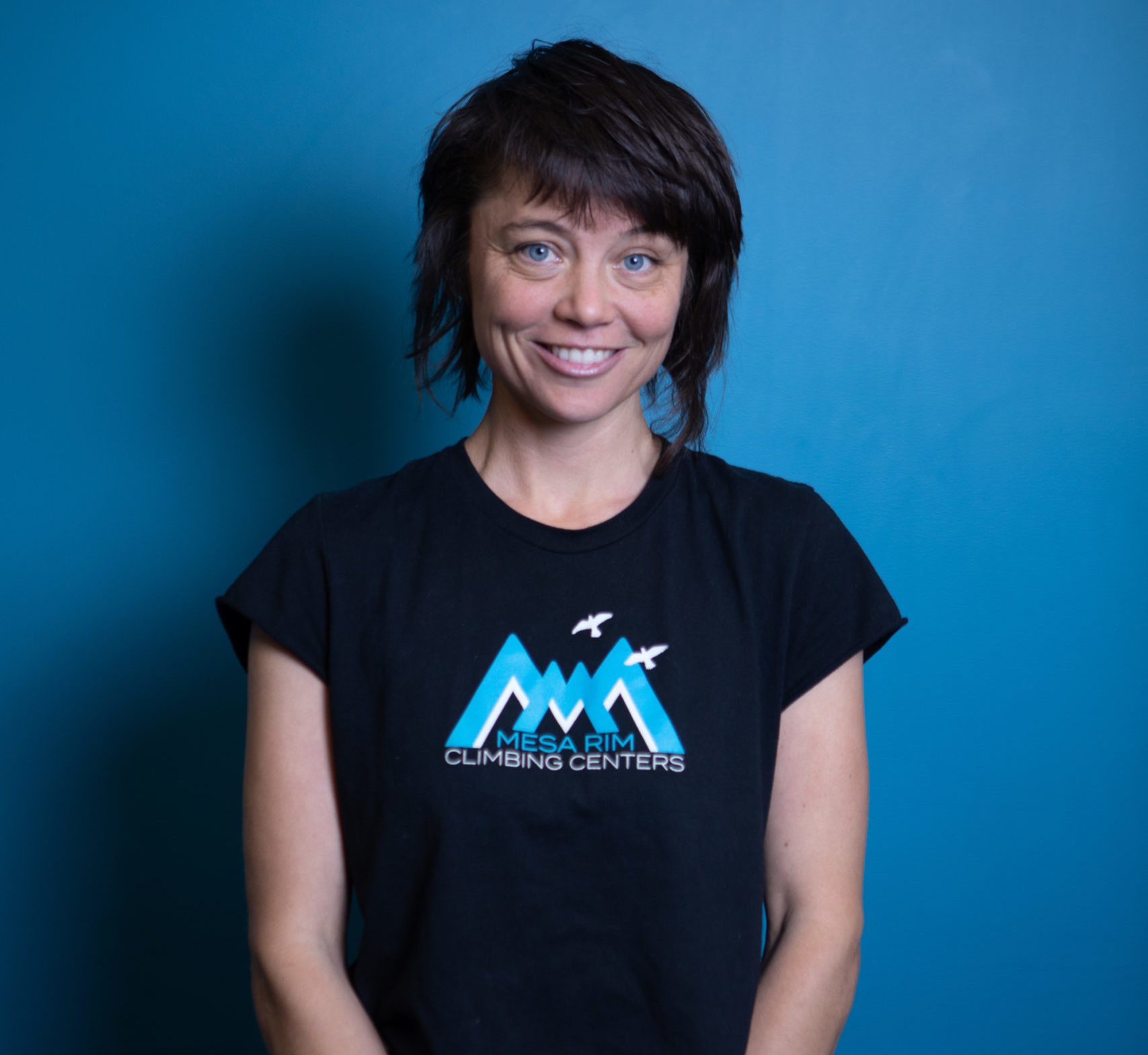 Nicky Dyal
Climbing Coach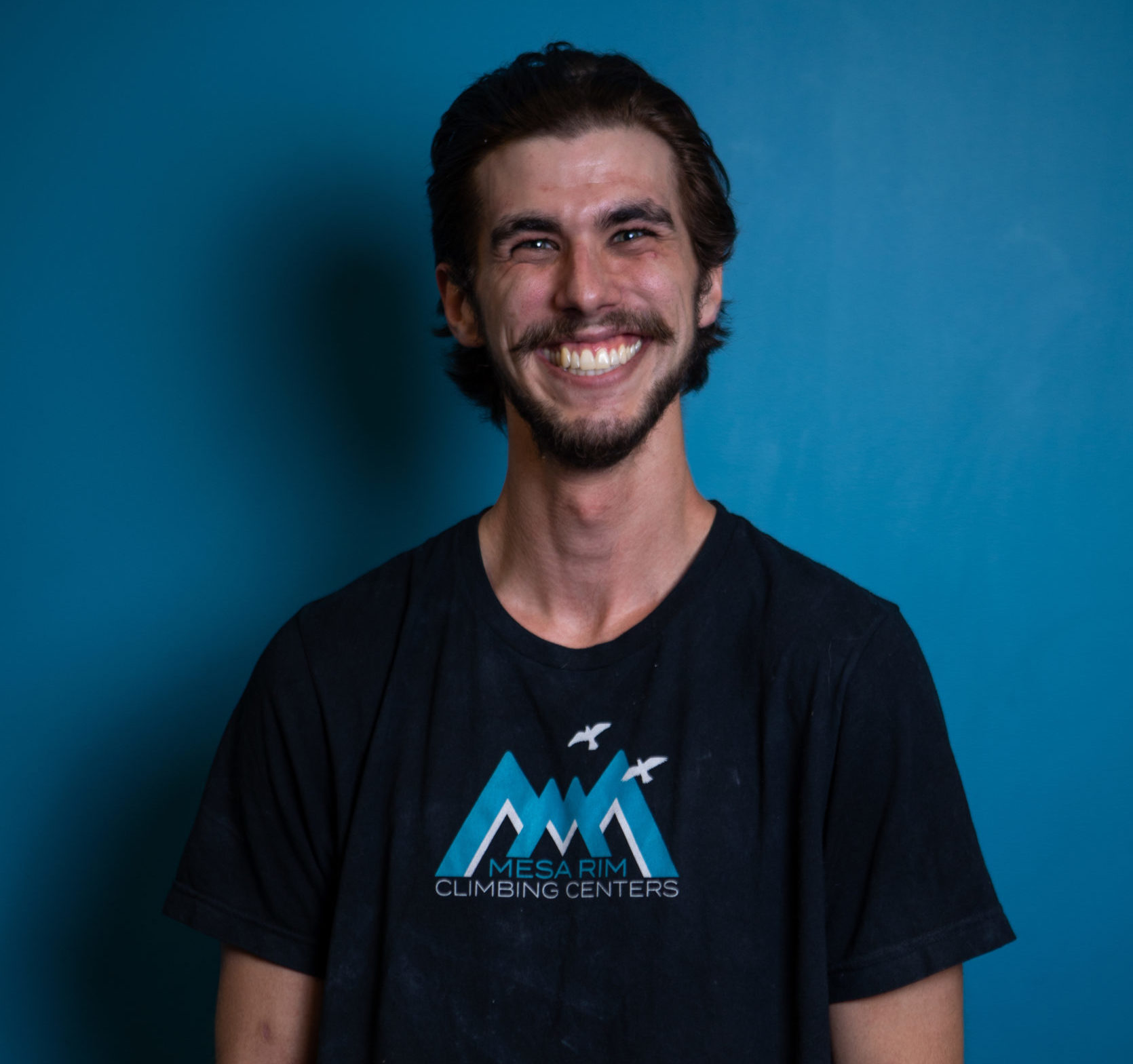 Chase Schroeder
Climbing Coach + Fitness Instructor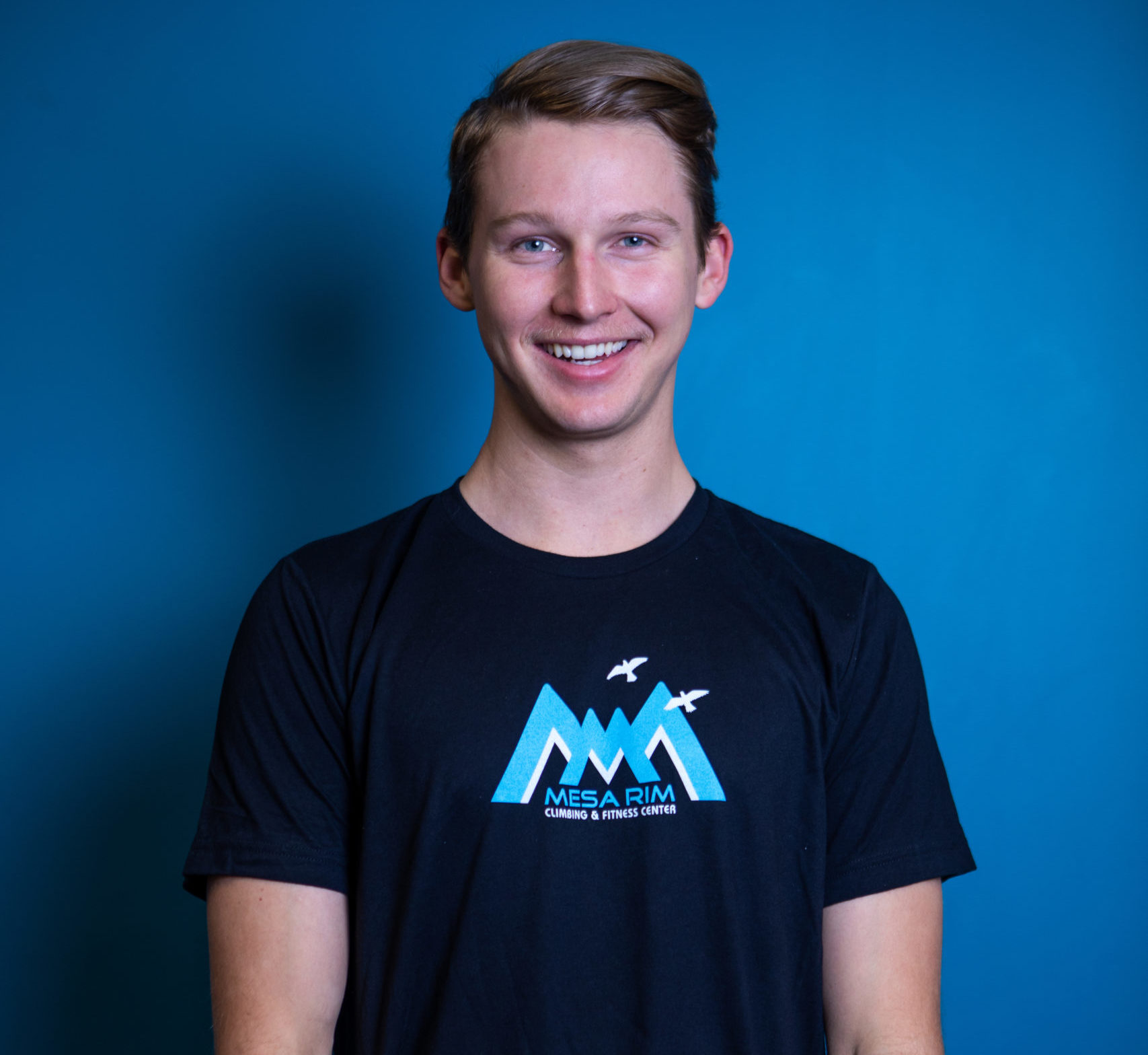 Miles Outlaw
Fitness Instructor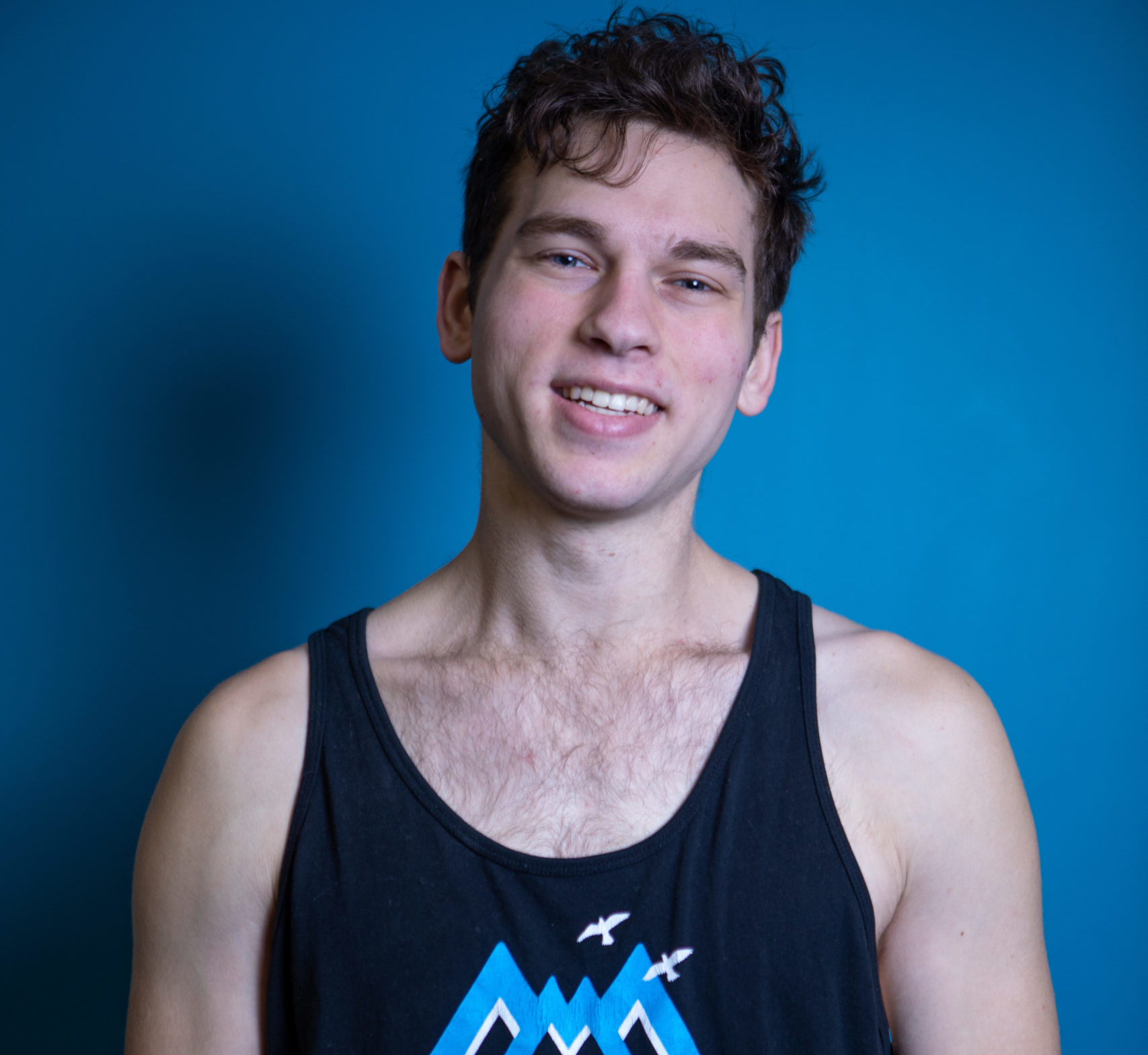 Noah Collins
Climbing Coach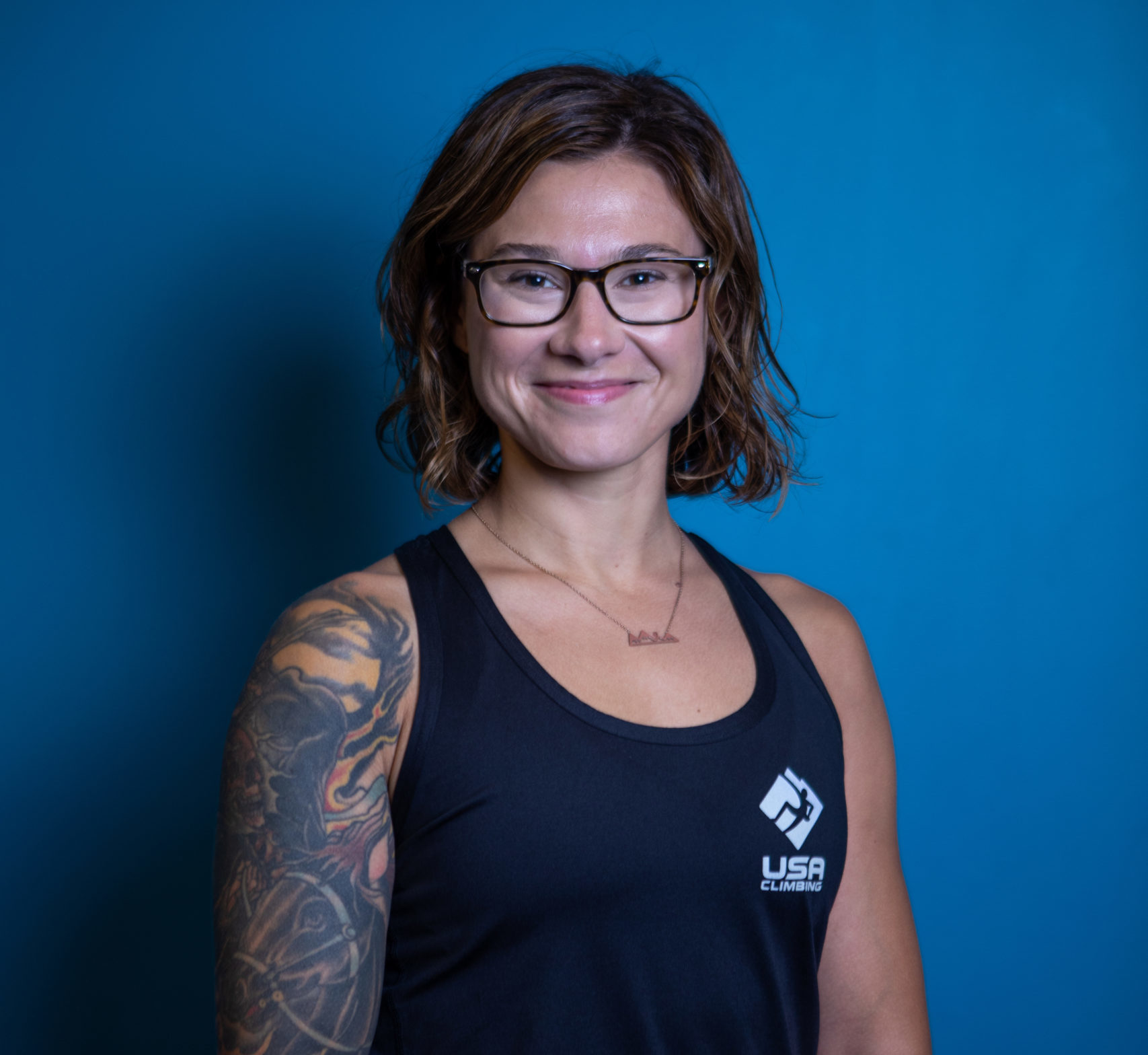 Jackie Pettitt
Head Coach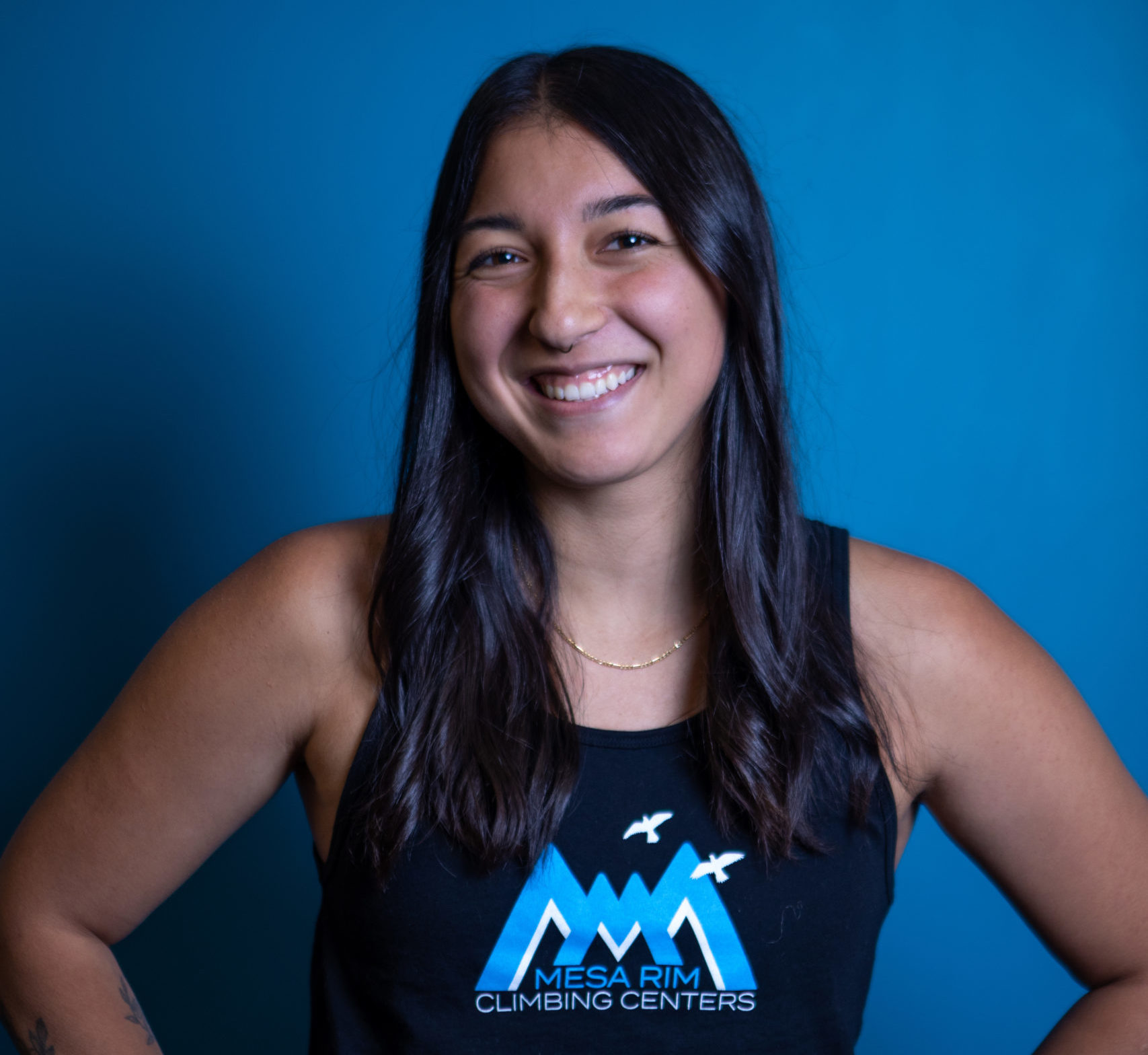 Jessica Capalbo
Assistant Head Coach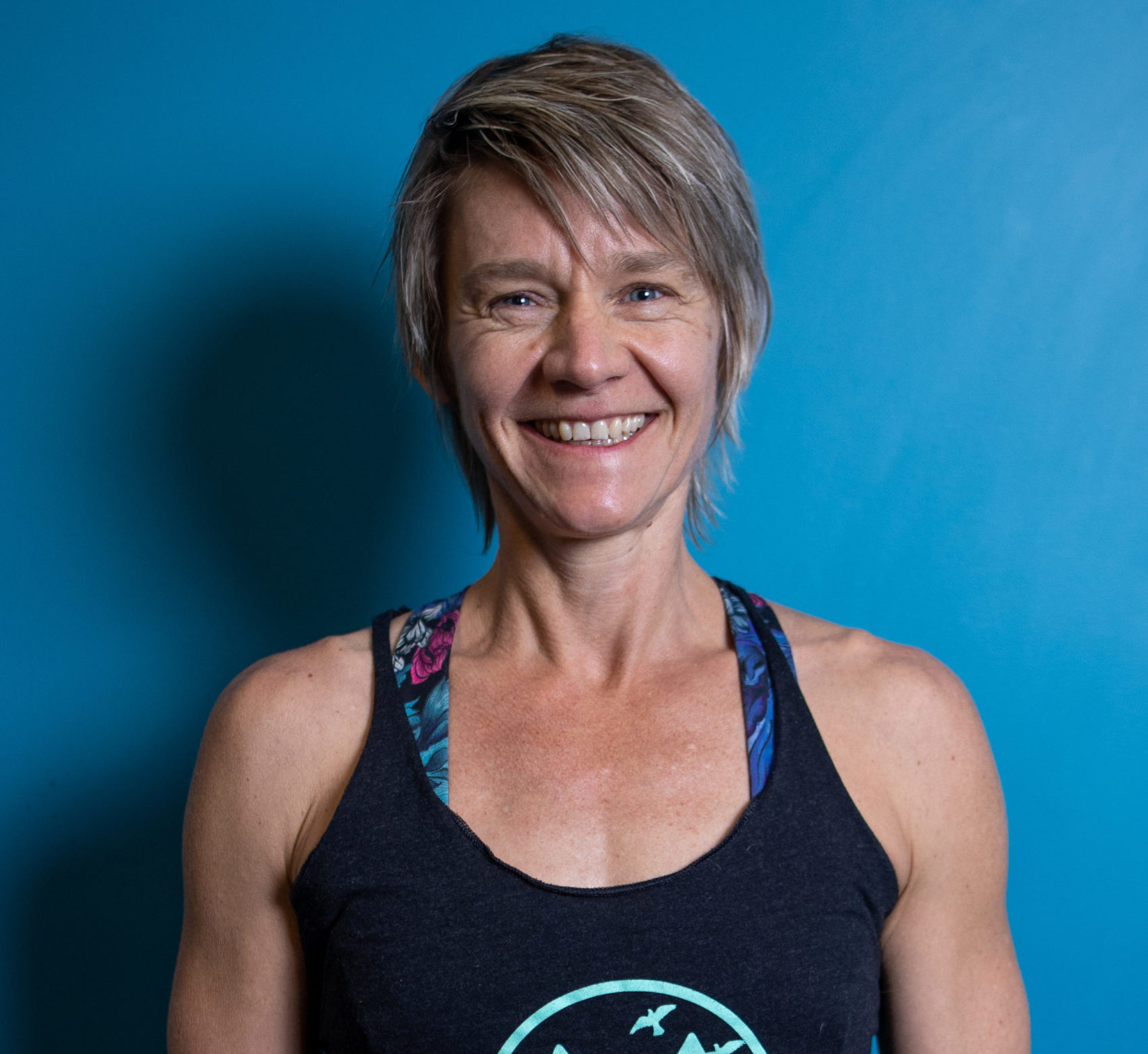 Kimberly Allcock
Yoga + Fitness Supervisor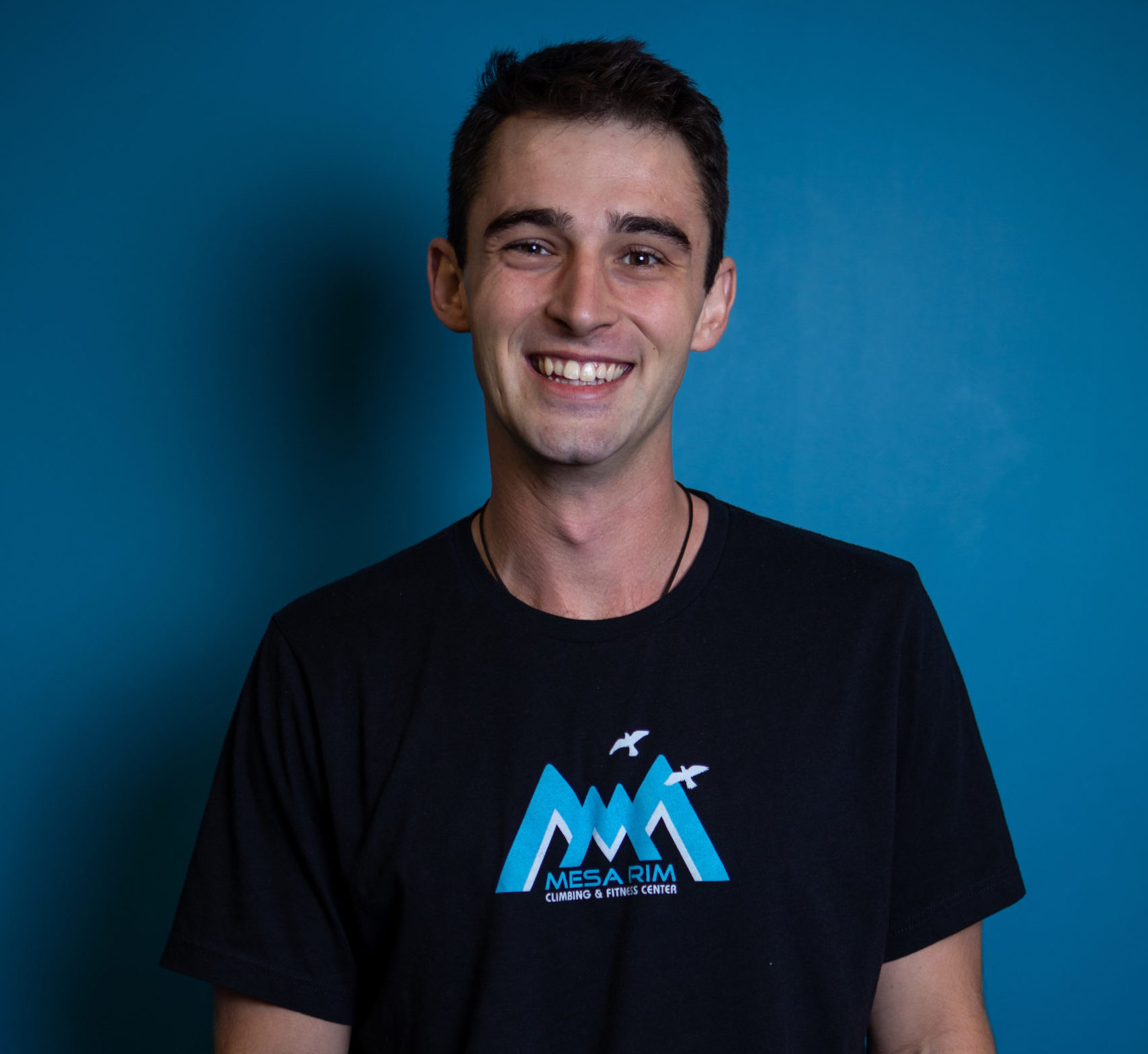 Flynn Nestor
Climbing Coach + Fitness Instructor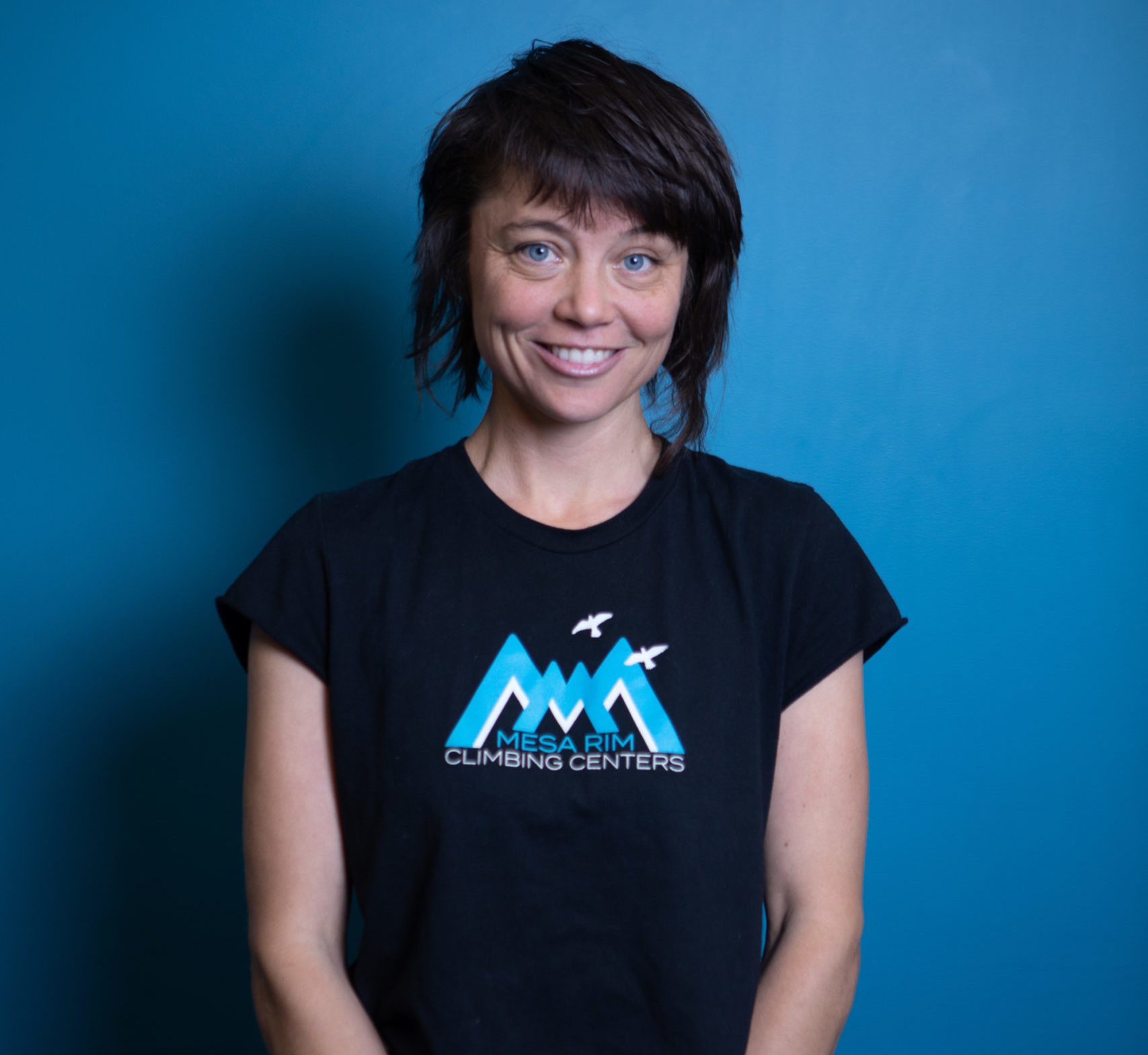 Nicky Dyal
Climbing Coach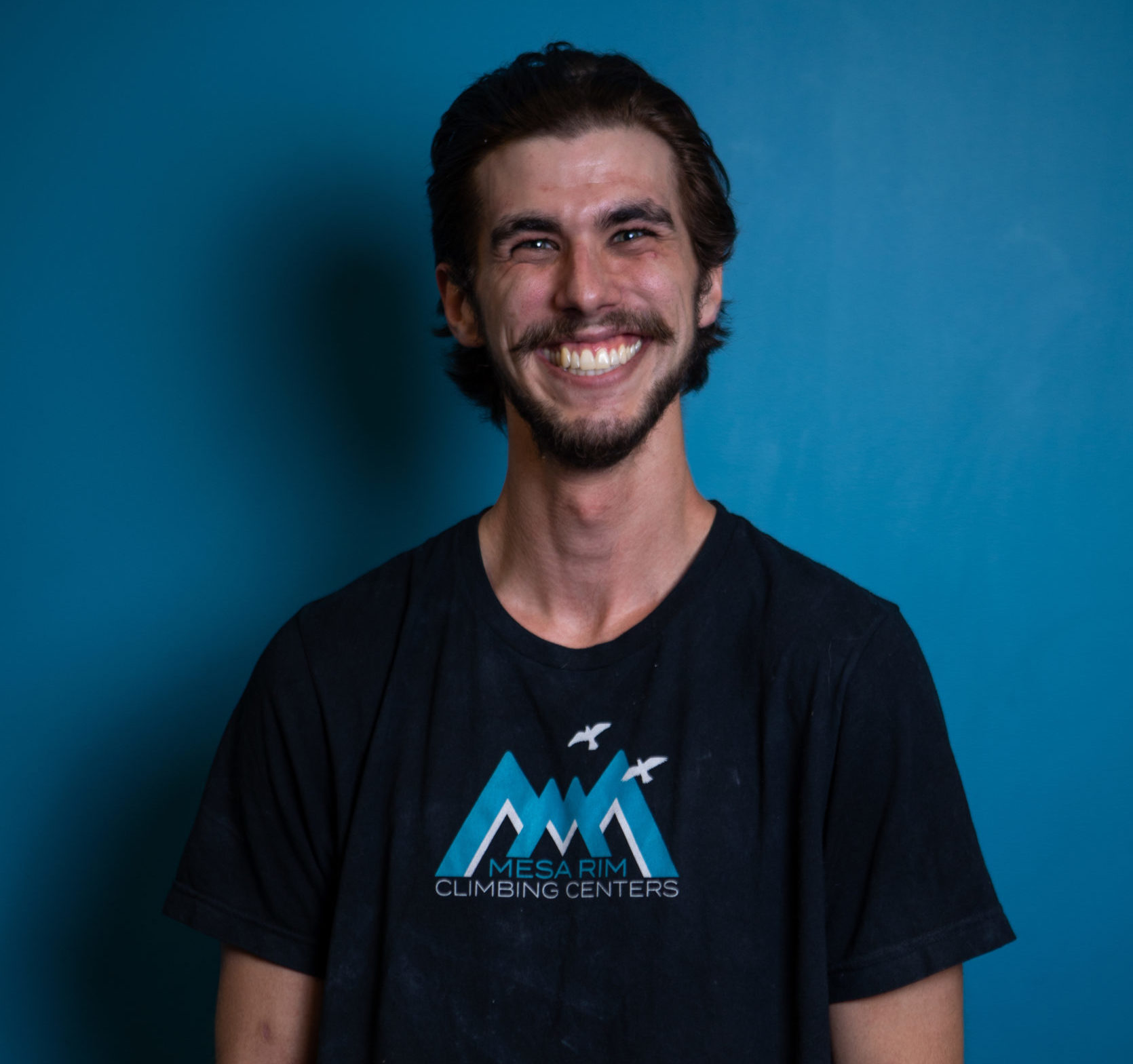 Chase Schroeder
Climbing Coach + Fitness Instructor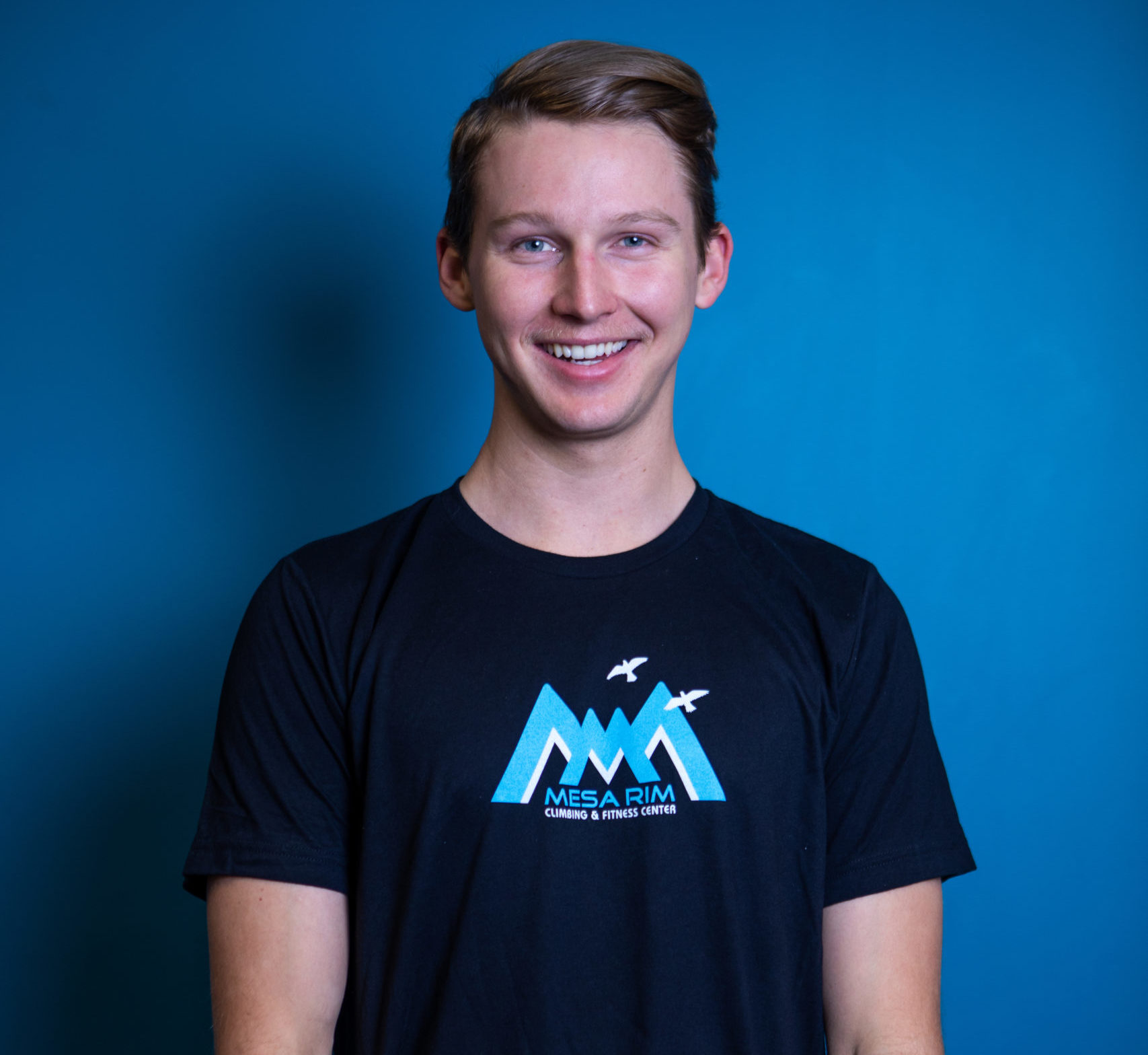 Miles Outlaw
Fitness Instructor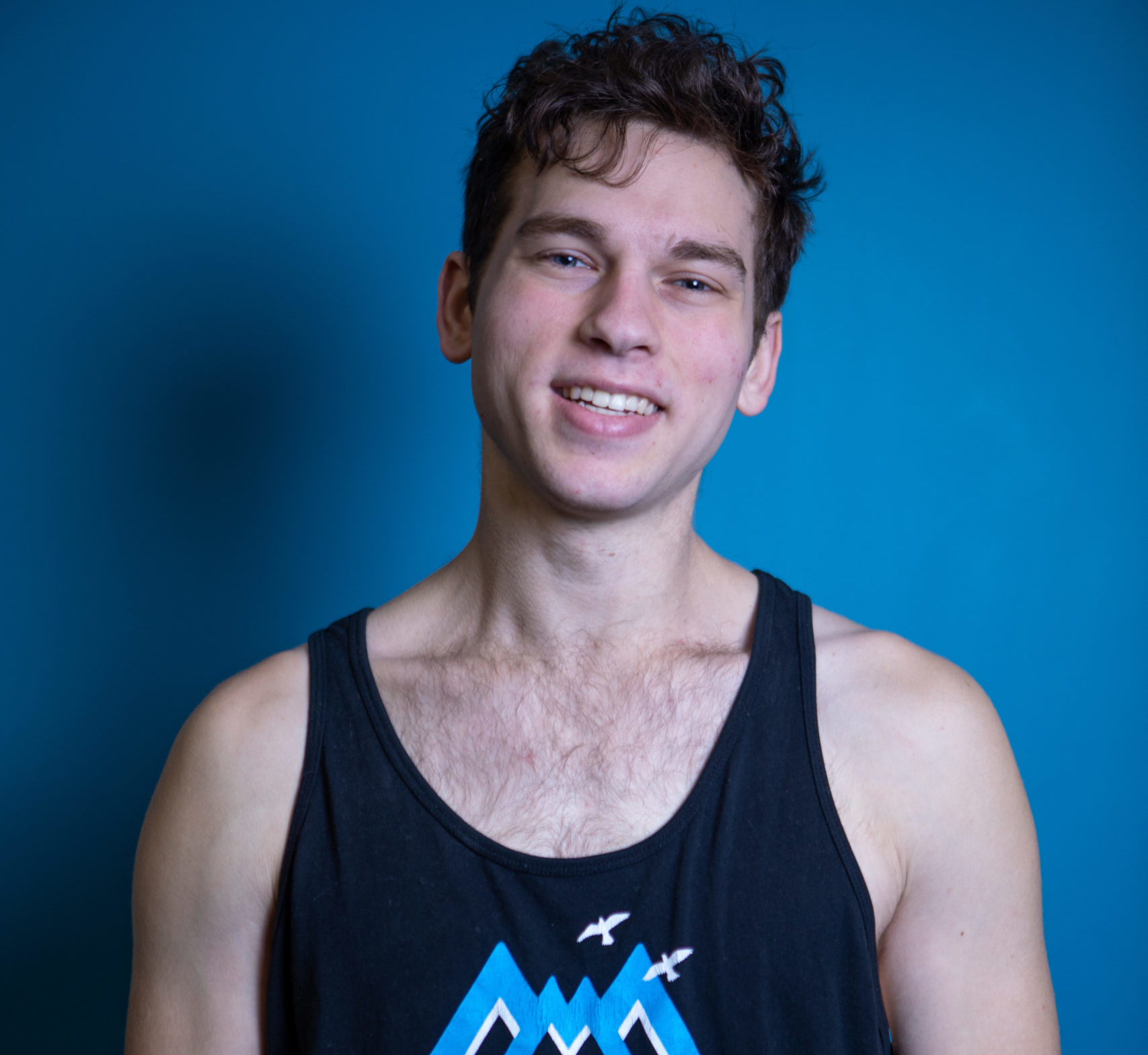 Noah Collins
Climbing Coach