PRIVATE INSTRUCTION
Climbing, YOGA and fitness training that works with your schedule
GET CUSTOM TAILORED TRAINING WITH PRIVATE INSTRUCTION
Have you wanted to take one of our climbing classes, but the times they're offered don't work with your schedule? Or, maybe you'd prefer to receive more tailored, one-on-one instruction that's not always possible when learning in a group setting.
With private instruction you can schedule any of our climbing, yoga or fitness classes with the coach/instructor you want at the time you want and gain individualized guidance and support to help you meet your specific goals.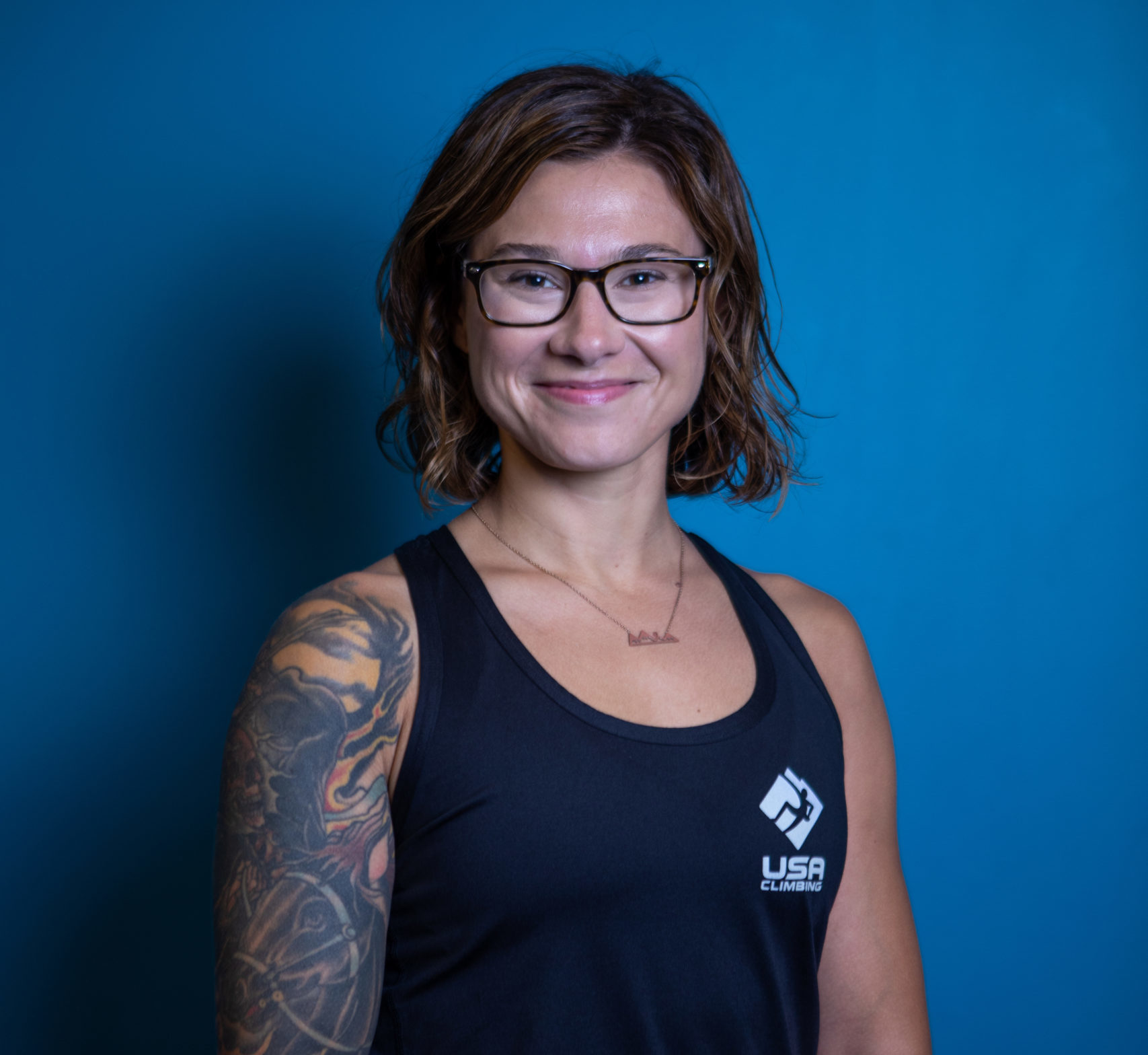 Jackie Pettitt
Head Coach
Specializes in movement, technique, and mental toughness training.

Head Coach of the Bouldering Department at Stone Summit Climbing Team 2015-2021 

 2017 Youth Bouldering National First Place

Coached Helen Stevenson, Zander Waller, Zach Galla, Emma Hunt, Ella Tillery, and Luke Tillery to first place at Youth Nationals, World Championship events, and Olympic Trials.

Extensive background in successful training camps at Stone Summit

Coached the French Team in 2017 in France with Jacky Goodof and Claudiu Vidulescu.

$65.00 per hour member and $75.00 non member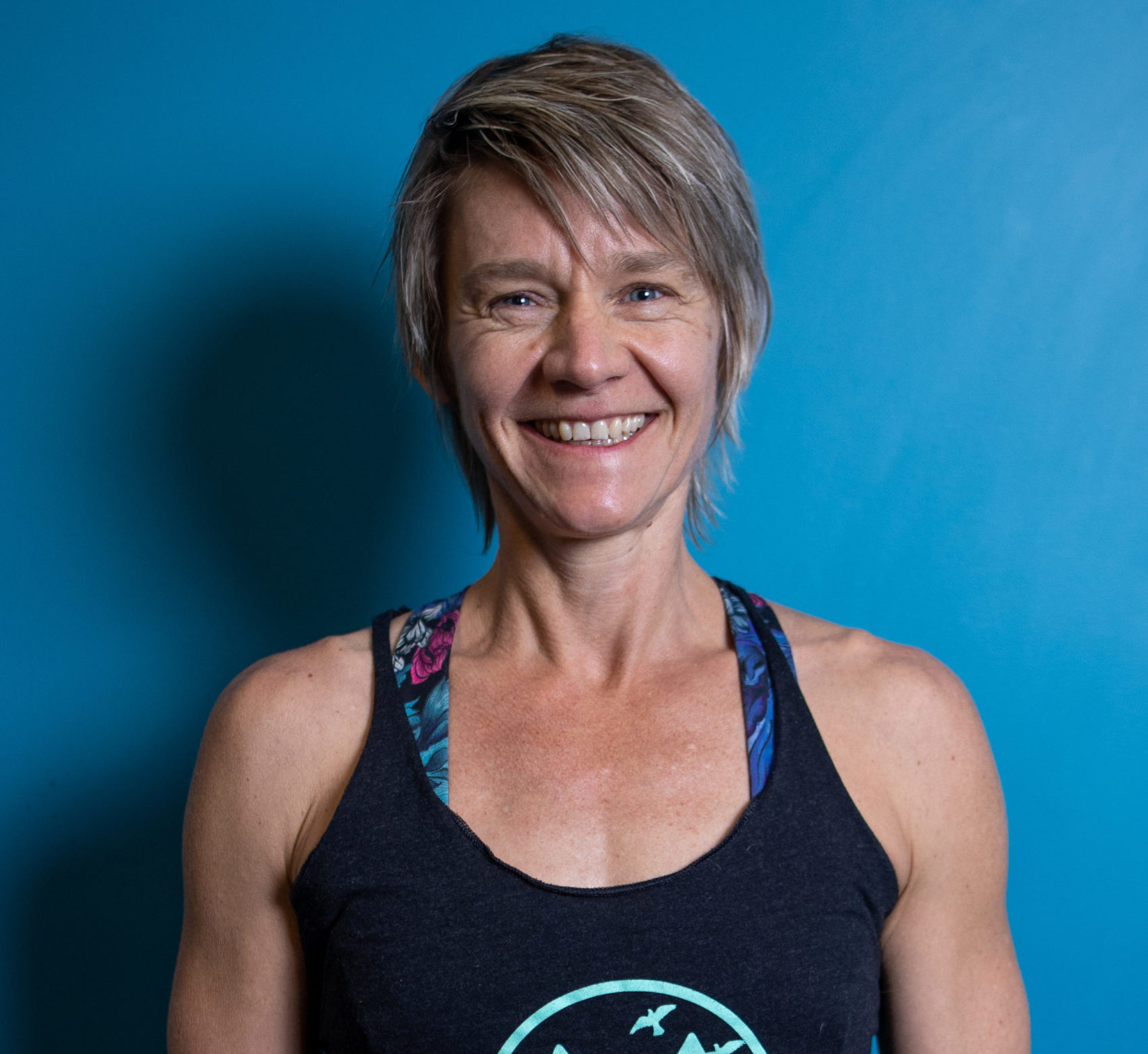 Kimberly Allcock
Yoga + Fitness Supervisor
Kim offers private Yoga instruction, movement and fitness assessments, personal and small group training, and training program design. You can contact her at

kim@mesarim.com

to speak in more detail about your personalized training and Yoga needs, and to book a private session.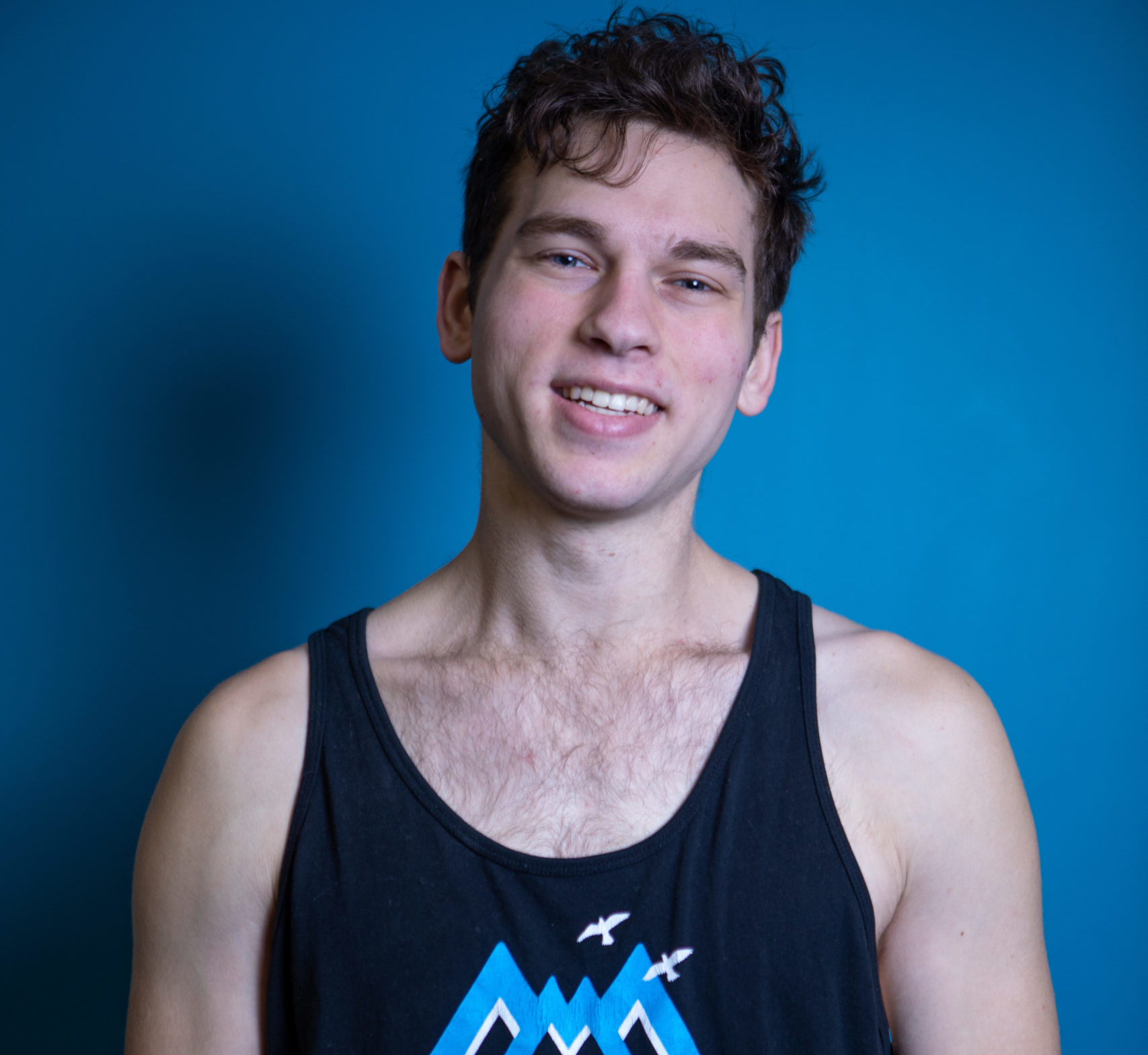 Noah Collins
Climbing Coach
Noah's coaching focus revolves around  bouldering, movement, and mindset. Noah focuses on having a strong mental game around climbing paired with technical movement.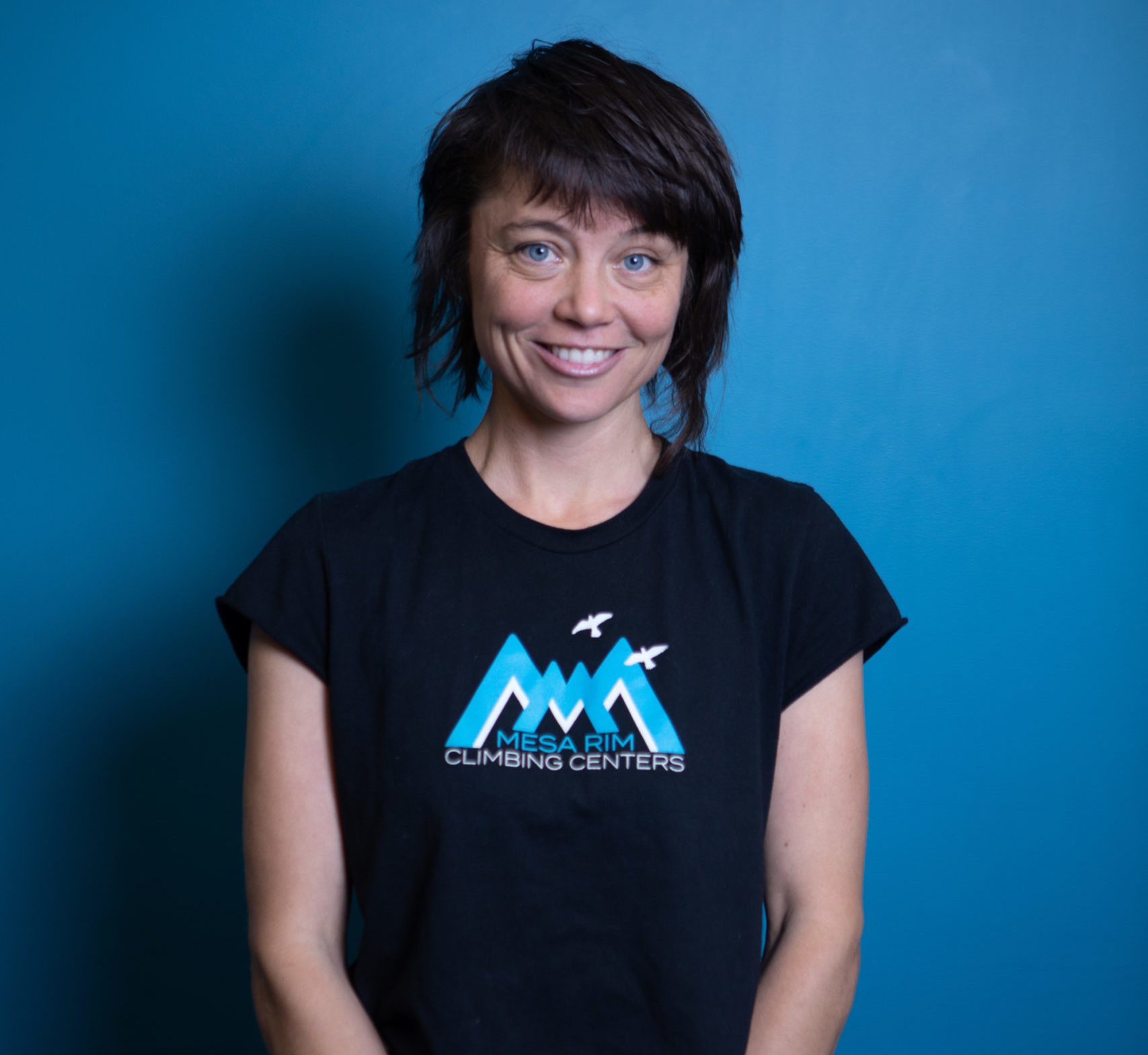 Nicky Dyal
Climbing Coach
Nicky brings 30 years of climbing all over the world to her coaching. She has been a student of many genres: hard sport climbs, putting up first ascents, training, feeling terrified and being lazy. Nicky is passionate about distilling the lessons of her many (mis)adventures into time-saving gems of mindset, relationships and technique so that more climbers can have happy, healthy, energizing relationships with our favorite sport.
Momo (Morgan Alverson)
Climbing Coach
Momo has bee climbing for 8 years and coaching for the past 4 years!

She originally started coaching in Seattle with the Edgeworks team, briefly coached the adult climbing team at Vertical World, and now is proud to be a coach for the youth team at Mesa Rim. When she's not coaching she enjoys bouldering on all climbs the Reno area has to offer, inside and out.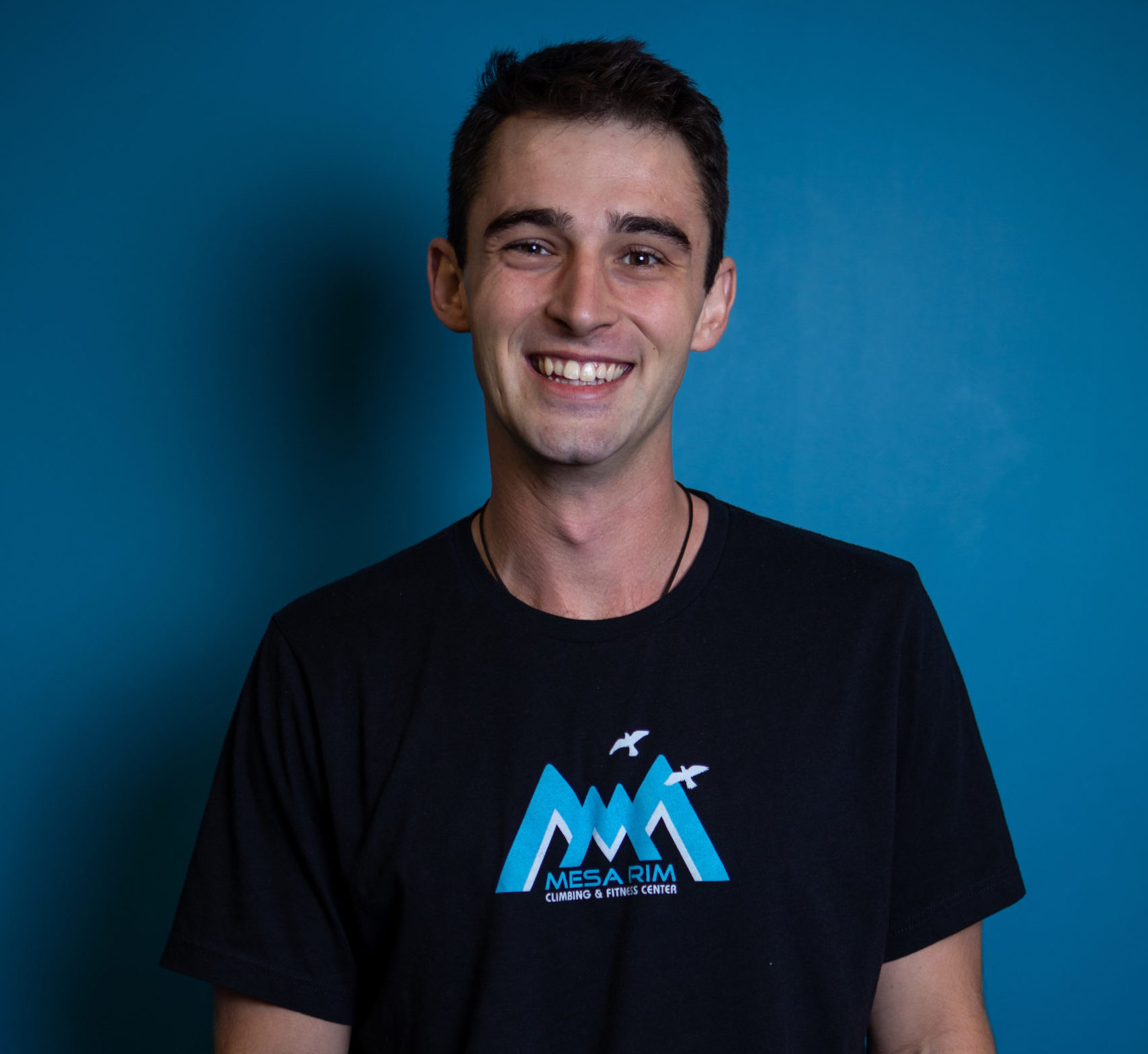 Flynn Nestor
Climbing Coach
5 years ago, after a failed backpacking trip, Flynn began climbing completely by accident. He immediately fell in love with the sport and it has become the focus of his life ever since.  Flynn learned as much as he could about physical fitness, gear, and mental fortitude in order to keep himself safe and his body strong.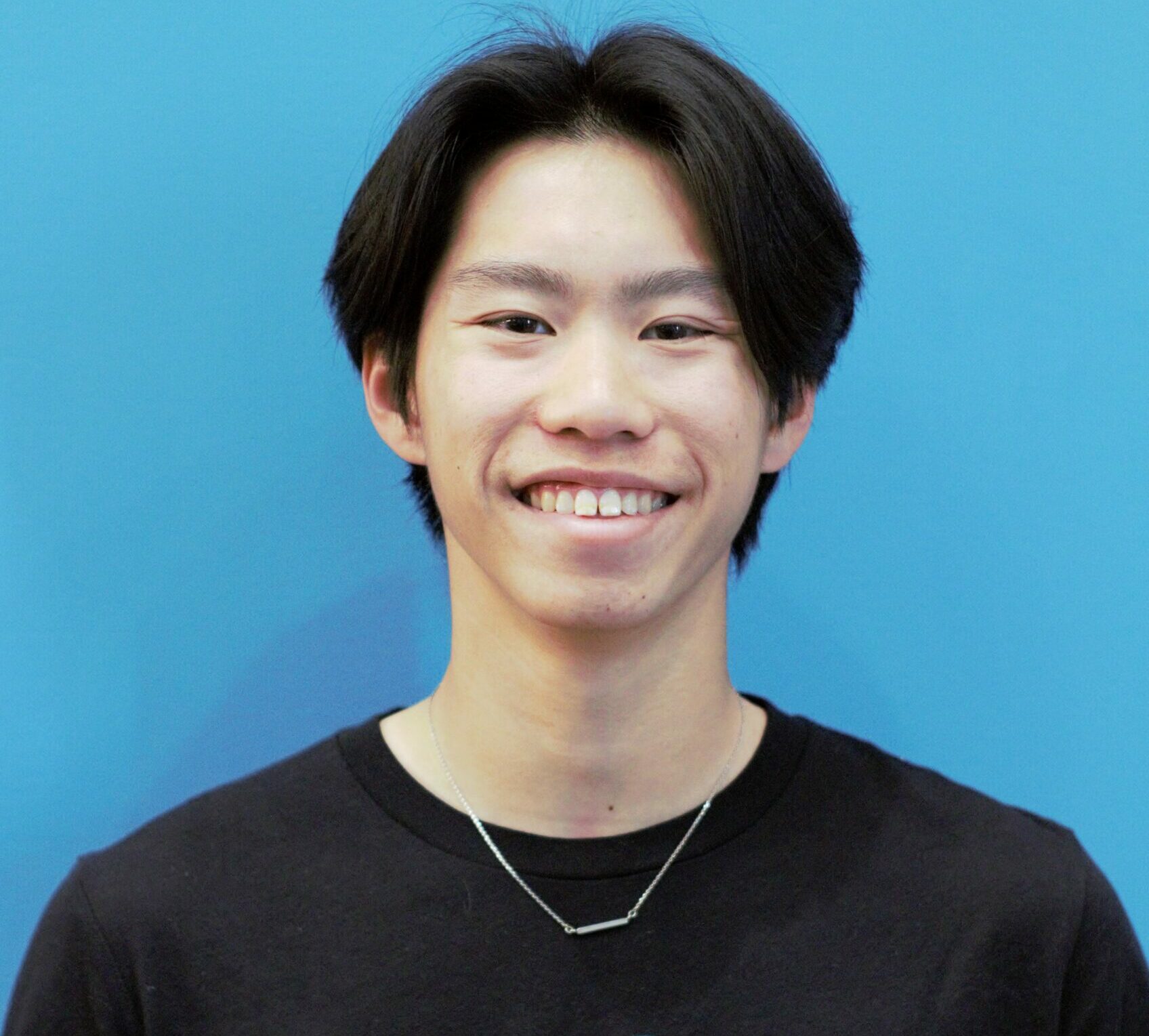 Zach Tan
Climbing Coach
Zach Specializes in management of emotions through breath work and building exceptional climbing habits. Many climbers experience emotions like nervousness or fear while climbing and Zach believes positive self-talk and mindful breathing helps to conquer these feelings and push your limits! I also focus on identifying and breaking down complex movements and techniques. Zach also has 8 years of competition experience in all disciplines; sport, bouldering, and speed. He has multiple v11 and 5.13 outdoor ascents. Is a Youth National Boulder finalist, North American cup elite series sport climbing finalist, and Four time youth national competitor in bouldering and sport disciplines.

Private Lessons are $50.00 non member/ $60.00 member